Happy 100th Day of School! The Cold Spring School students are 100 years young today!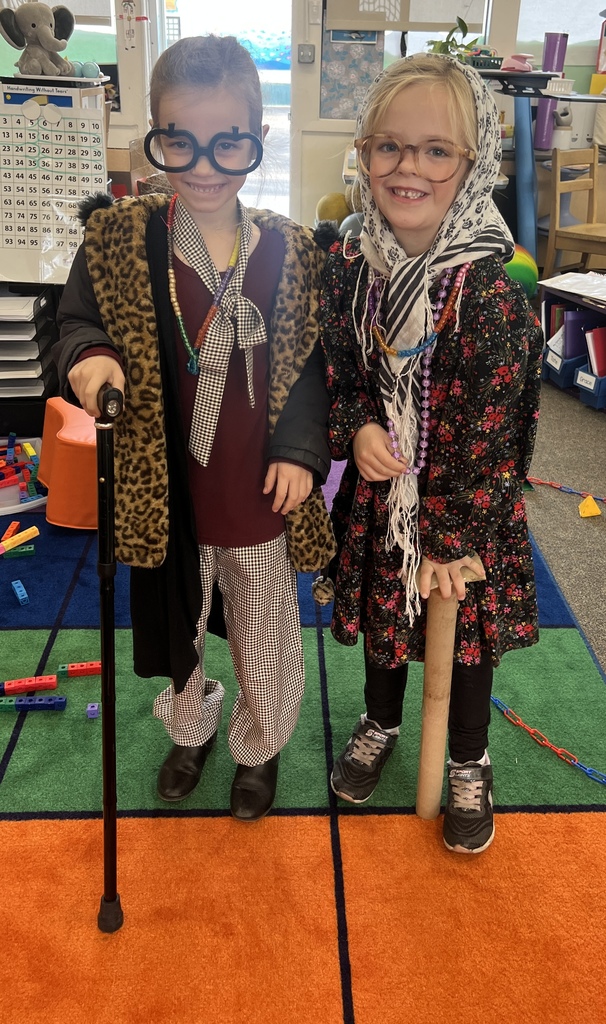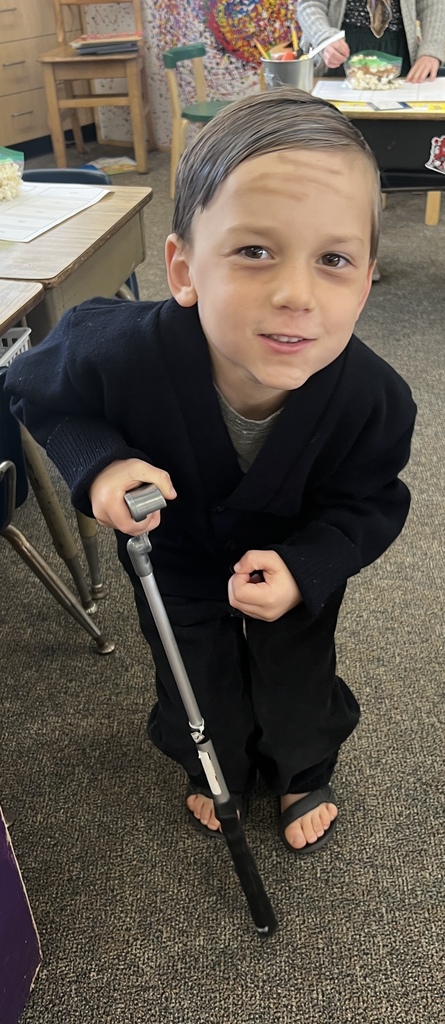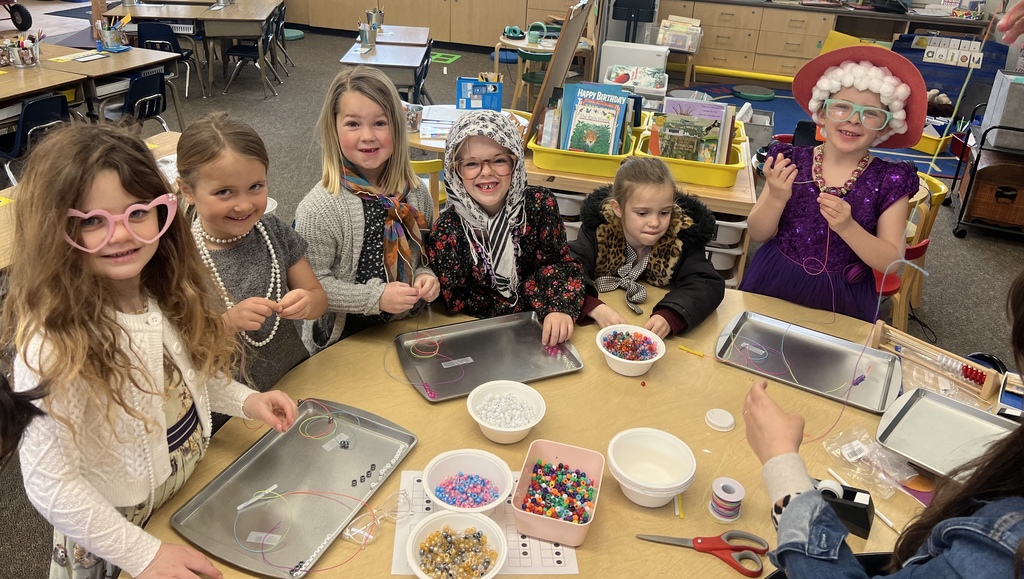 The Cold Spring School has been recognized as a 2023 California Exemplary Arts Education School. The award recognizes an exemplary commitment to arts education. Cold Spring School is also a recipient of the 2023 California Distinguished Schools Award. Congratulations!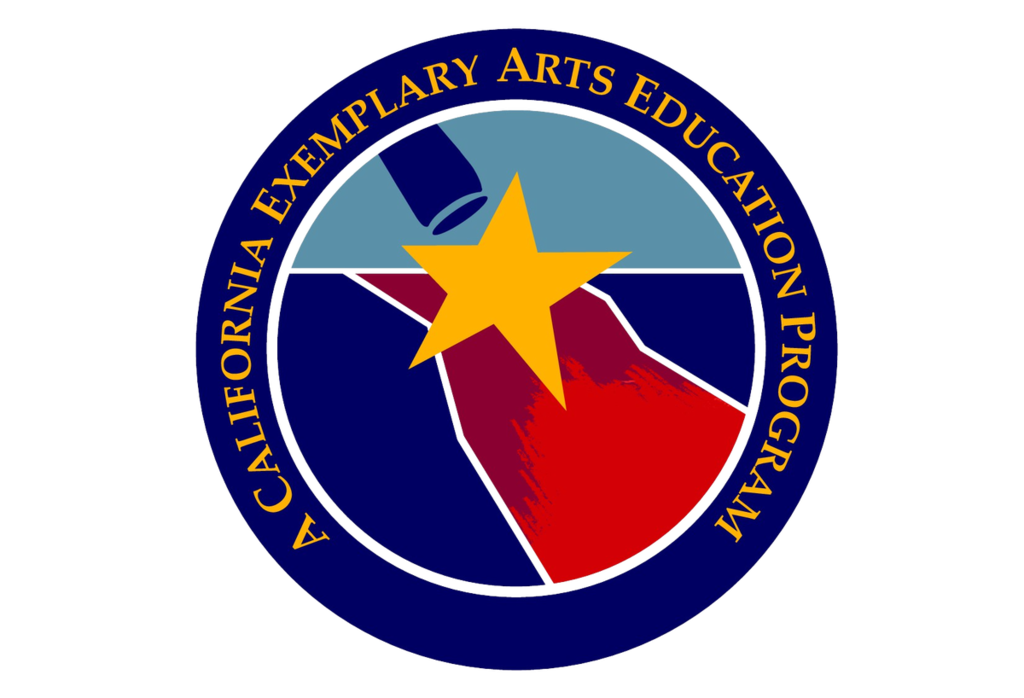 Cold Spring School will be OPEN Tomorrow! Thankfully, our campus only suffered a leaky roof in the Art portable classroom. The students did a great job following my instructions. They left everything behind, including their lunches. I'm grateful! Thank you for the support!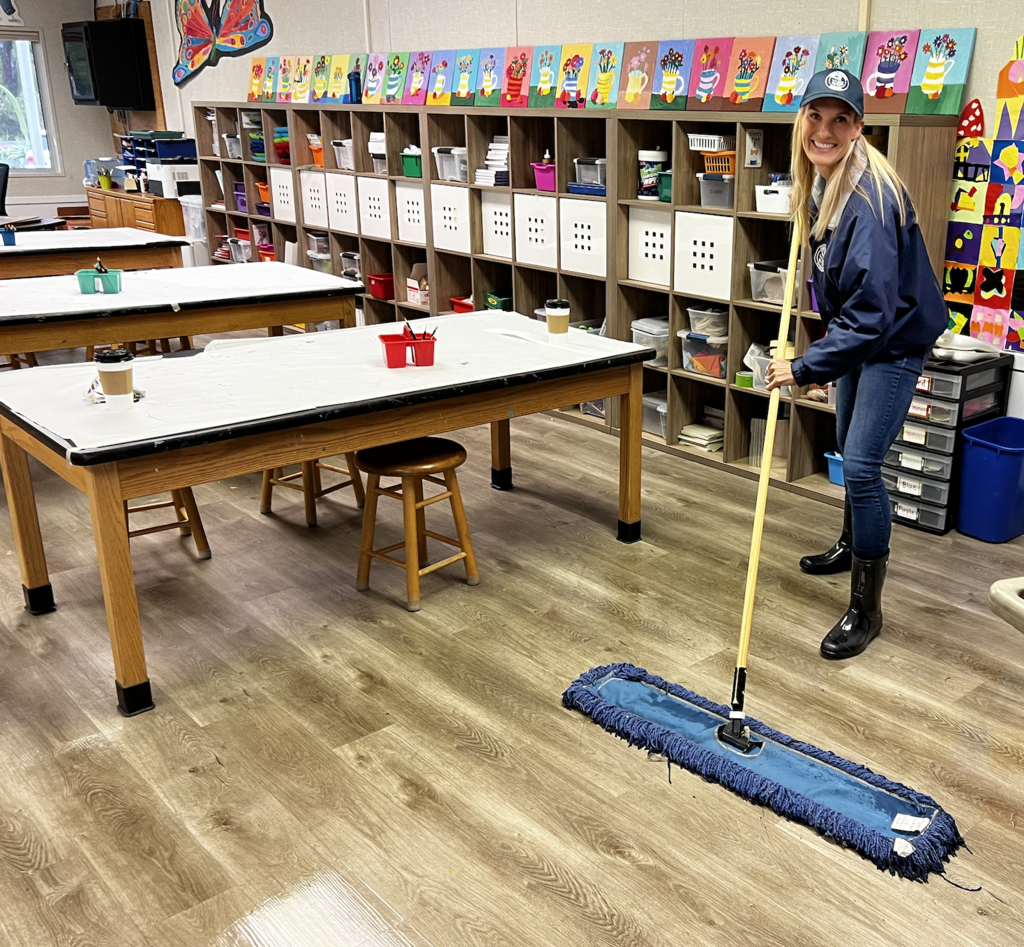 Cold Spring School will be OPEN tomorrow. The Evacuation Order has been officially lifted as of 2:00 P.M. today. Parent Club is holding its monthly meeting tomorrow morning at 8:30 AM in the Gazebo. We look forward to seeing you in the morning.
The regular meeting of the Governing Board for January 10, 2023, has been postponed to Wednesday, January 18, 2023, at 6:00 PM in the school auditorium. The meeting agenda will be reposted shortly in accordance with the Brown Act.
https://5il.co/1n0zu
.

Good News! The Evacuation Order for Montecito has just been lifted (9:30 AM). I want to thank our Montecito Fire Chief, Kevin Taylor, for the excellent communication he has provided me over the past 24 hours. His communication allowed Cold Spring to prepare effectively.
Cold Spring School District Community Newsletter Winter 2022-2023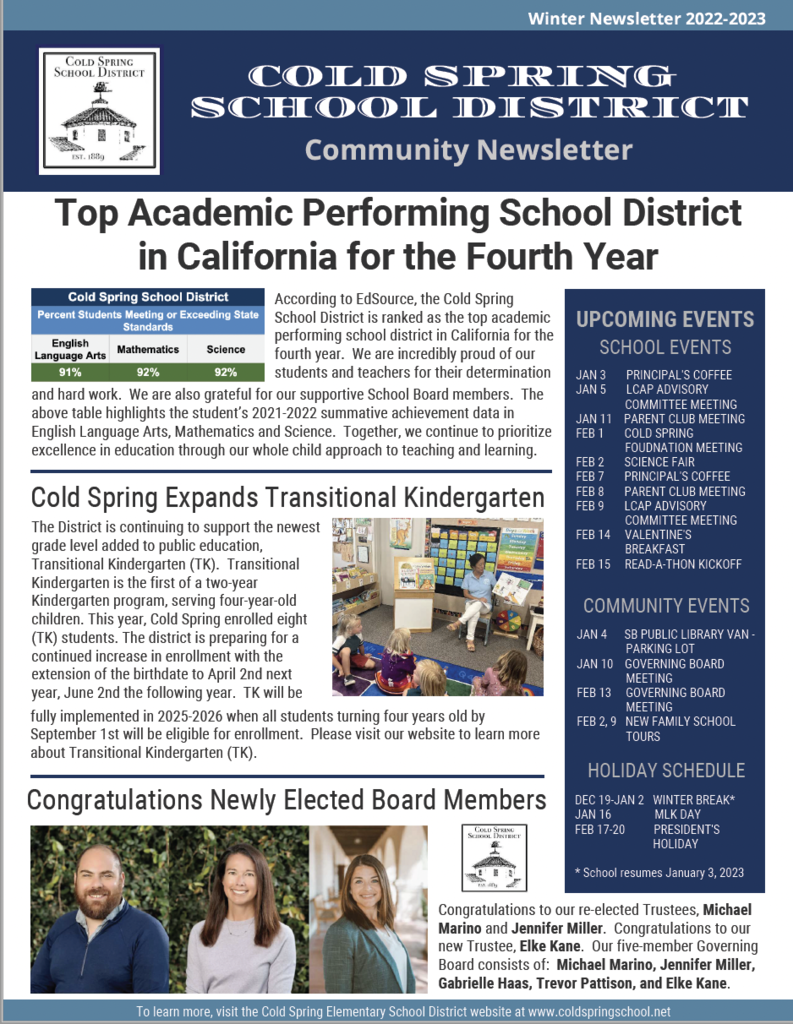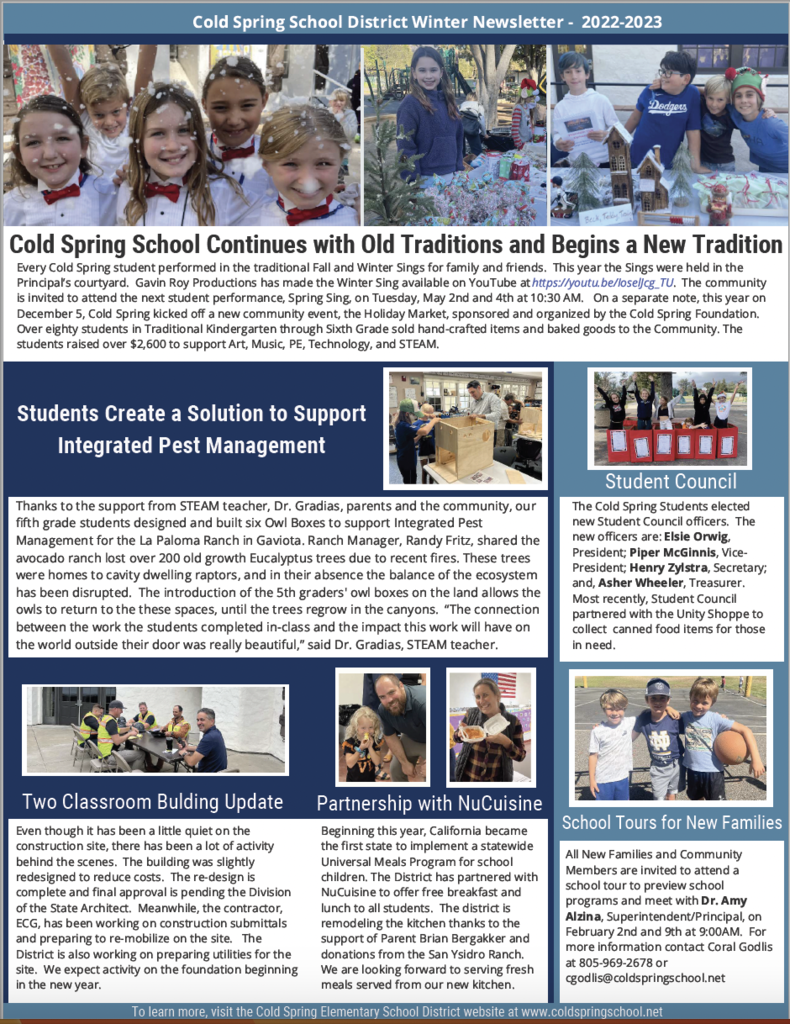 Congratulations to our Cold Spring entrepreneurs! The Holiday Market was a smashing success! Much gratitude to the community for supporting our students!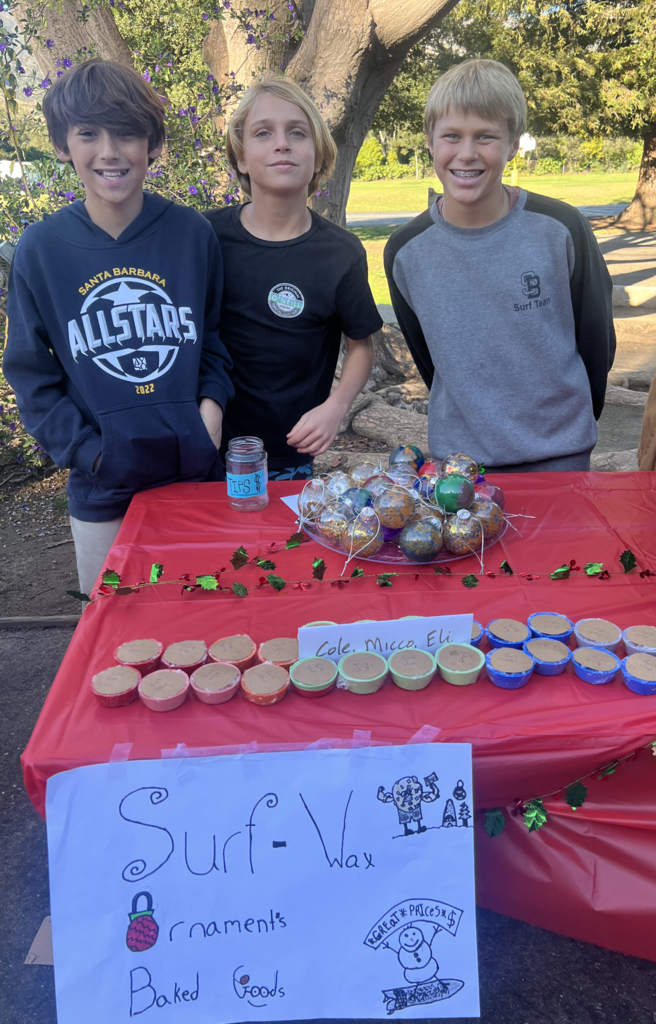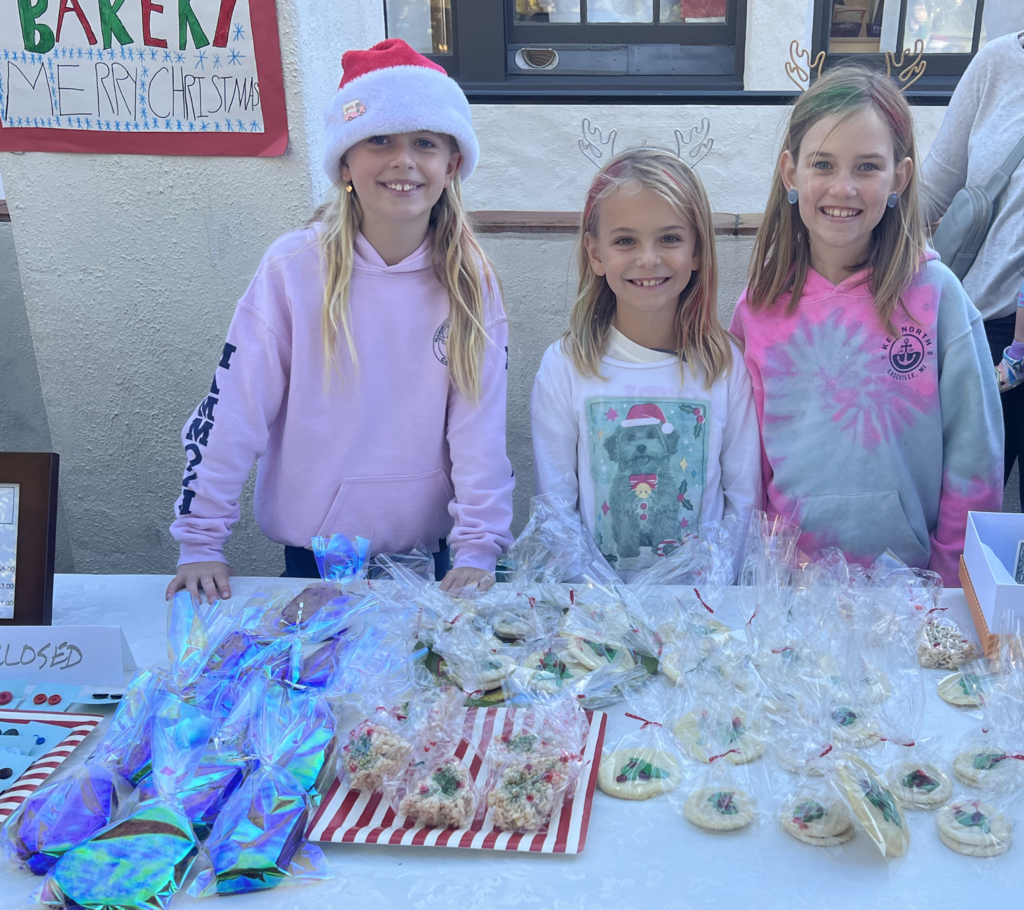 The community is welcome to attend the Cold Spring School Holiday Market on Monday, December 5th from 2:30 PM - 4:00 PM. Students will be selling craft items and baked goods to support Art, Music, PE, STEAM and Drama. This is a cash-only event.
Dr. Alzina spreads the love in First Grade as the guest reader.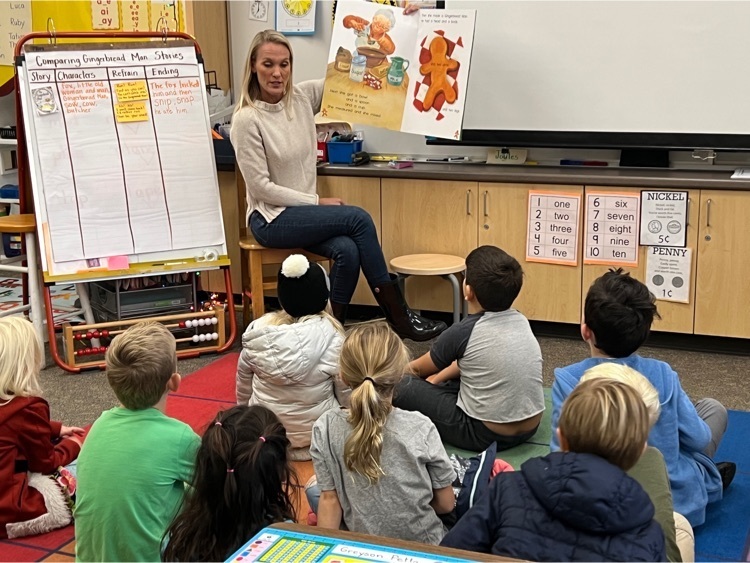 Dear Cold Spring Families, Happy Thanksgiving! We hope you are enjoying your time together with family and friends! For those of you staying in Santa Barbara, all Cold Spring School current and past families are invited to join our annual Students vs. Parents soccer game on Thanksgiving morning on the Cold Spring School soccer field at 9:00 AM. Much gratitude to Cold Spring School Board Member and Parent, Jennifer Miller, for coordinating this year's soccer tradition! Go Dolphins/Turkeys! Dr. Alzina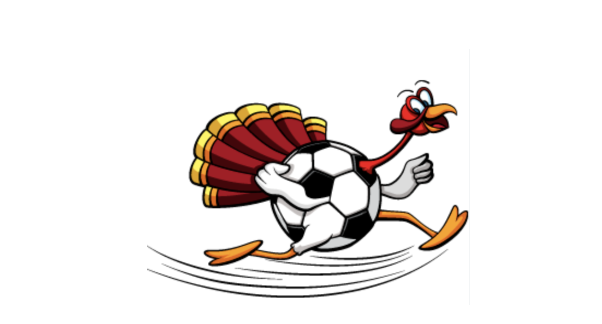 Happy Thanksgiving from the Cold Spring School District!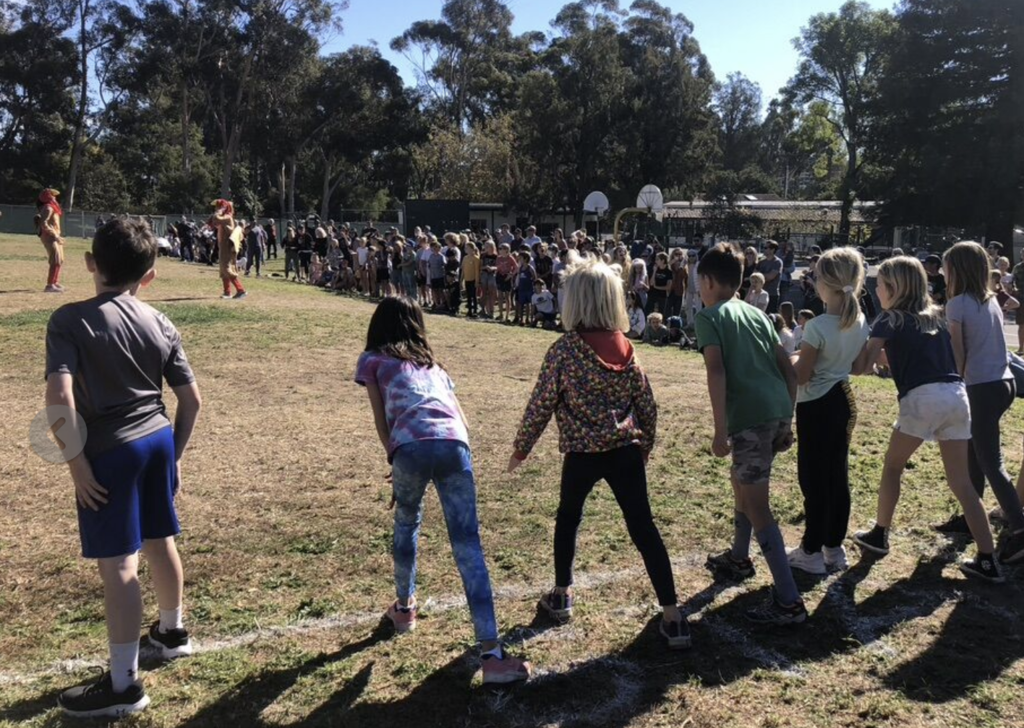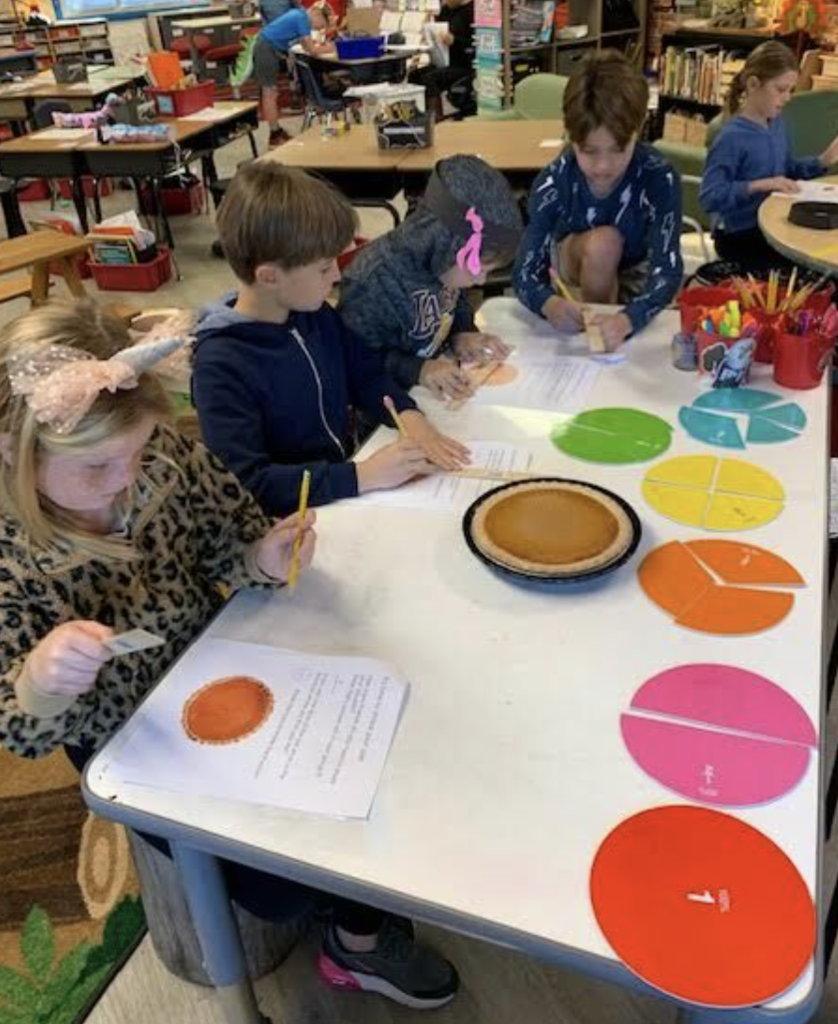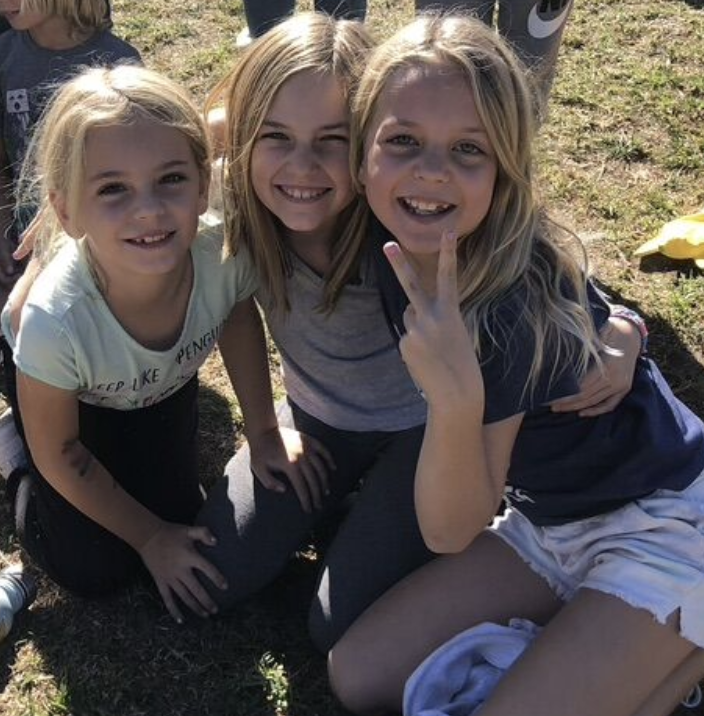 Congratulations to Coral Godlis, Cold Spring School District Executive Assistant to the Superintendent, for being awarded the Association of California School Administrators (ACSA) Confidential Employee of the Year for the State of California!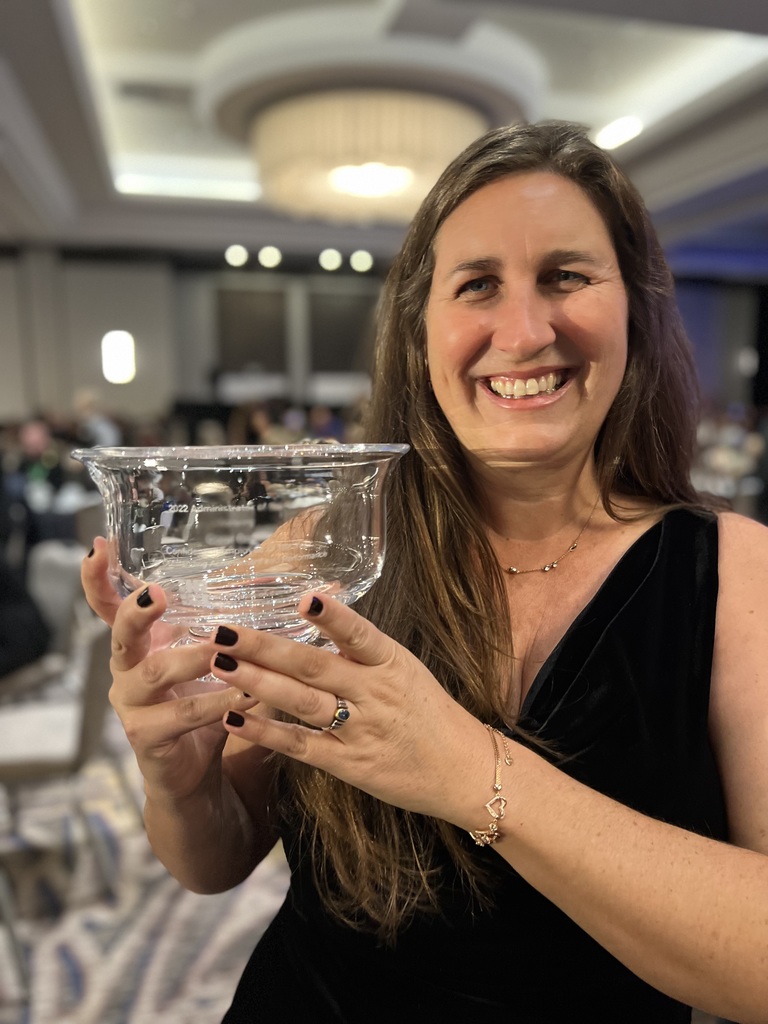 The Cold Spring School Fall Festival was a smashing success! Much gratitude to our wonderful parents!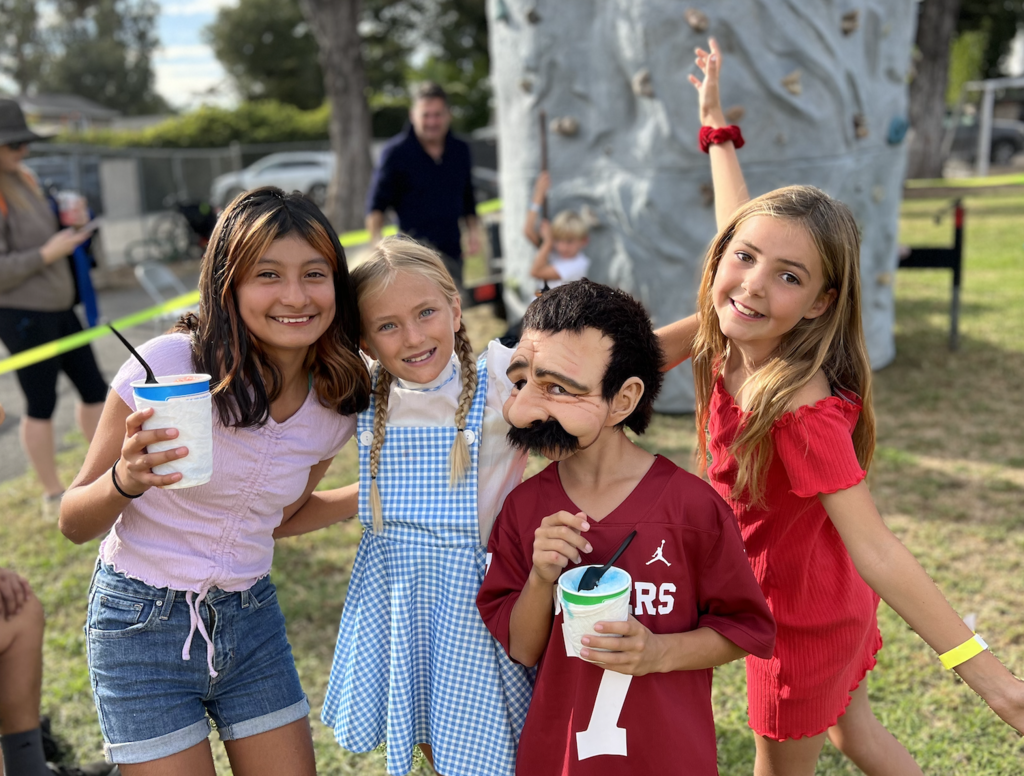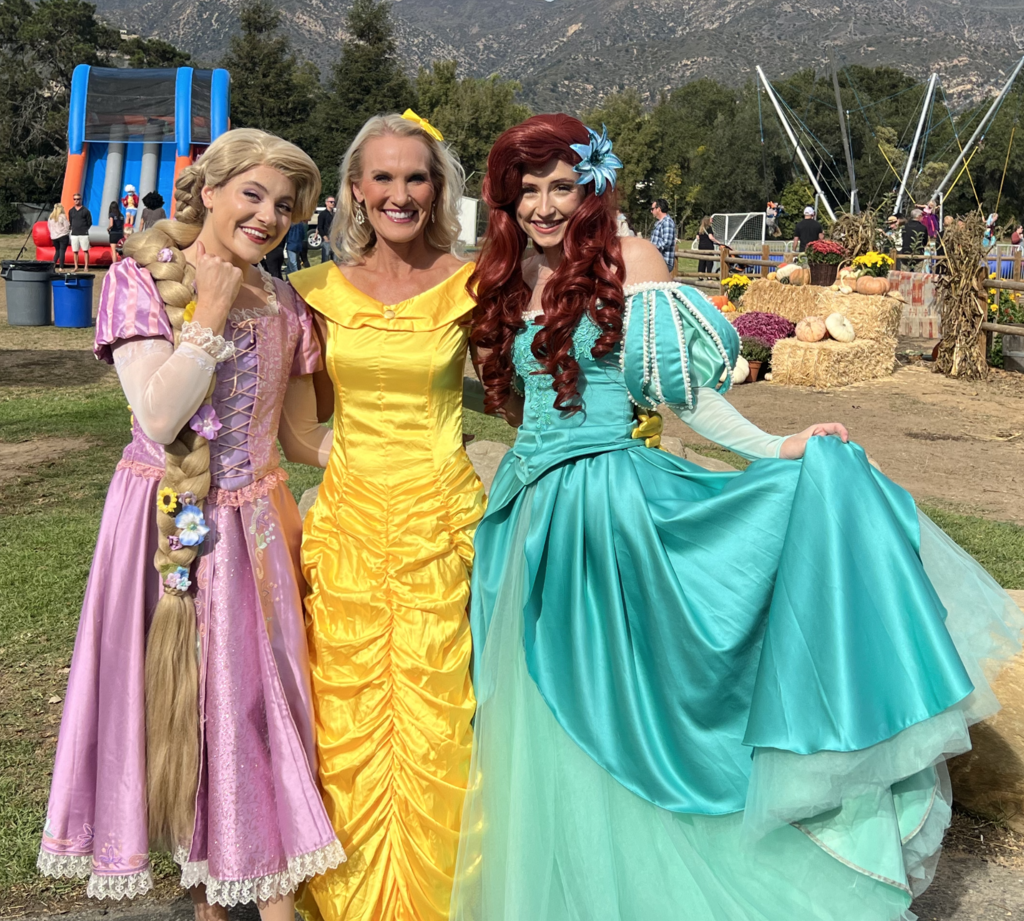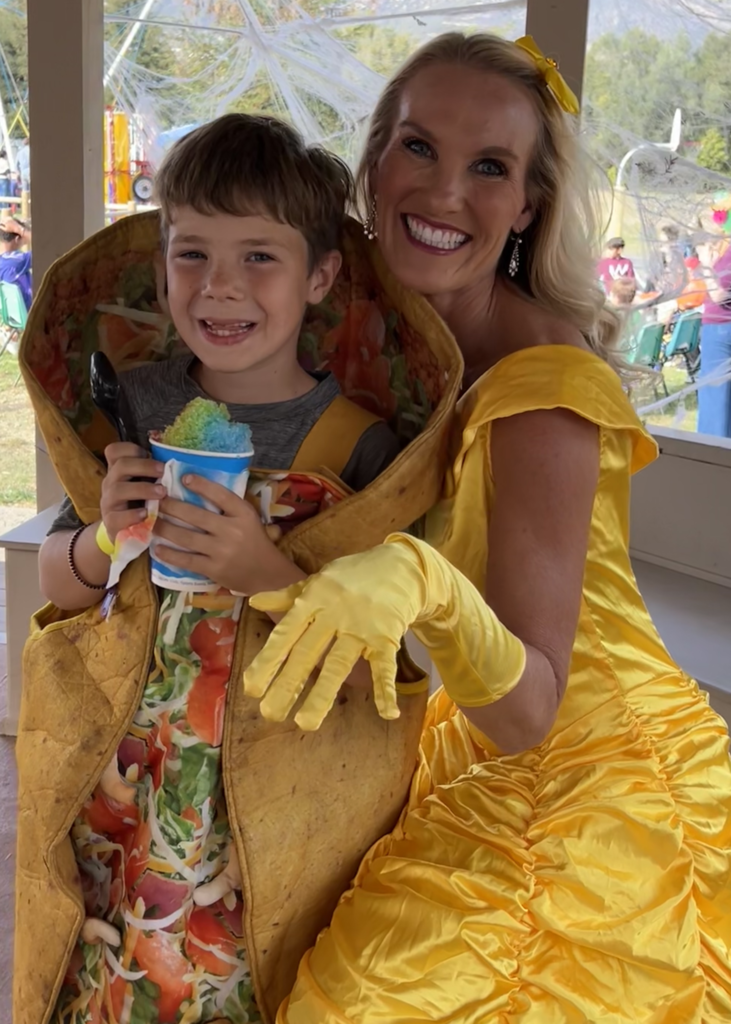 The Cold Spring School District thanks the Montecito Fire Department for talking to our children about Fire Safety!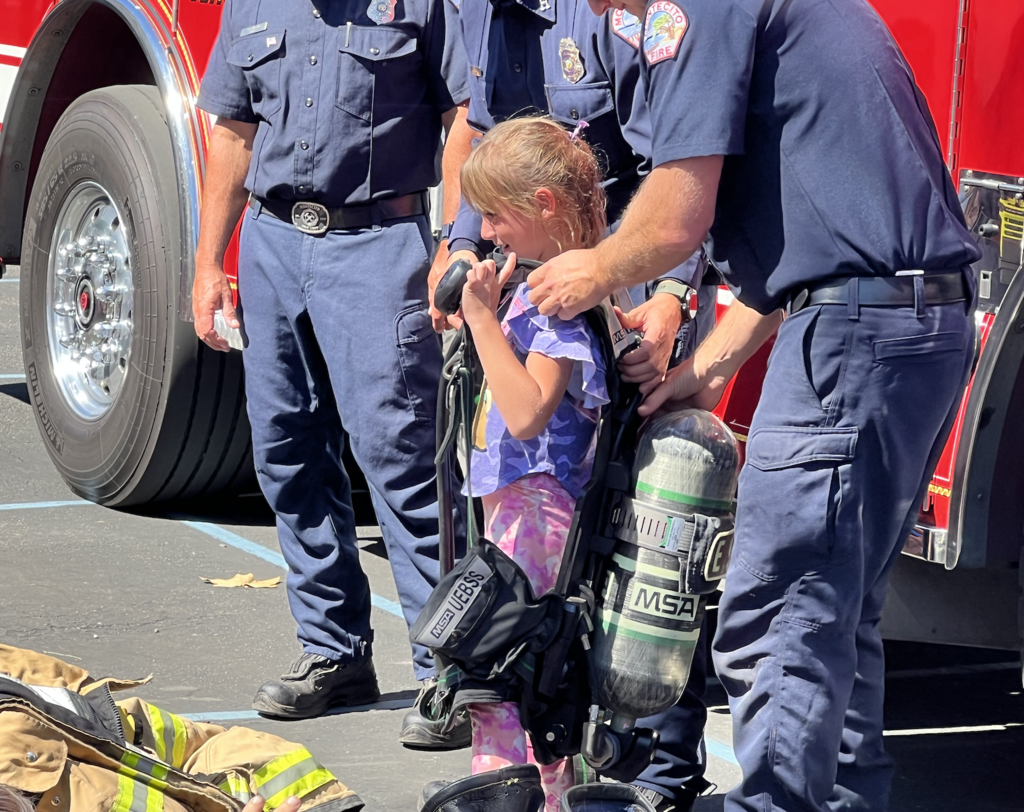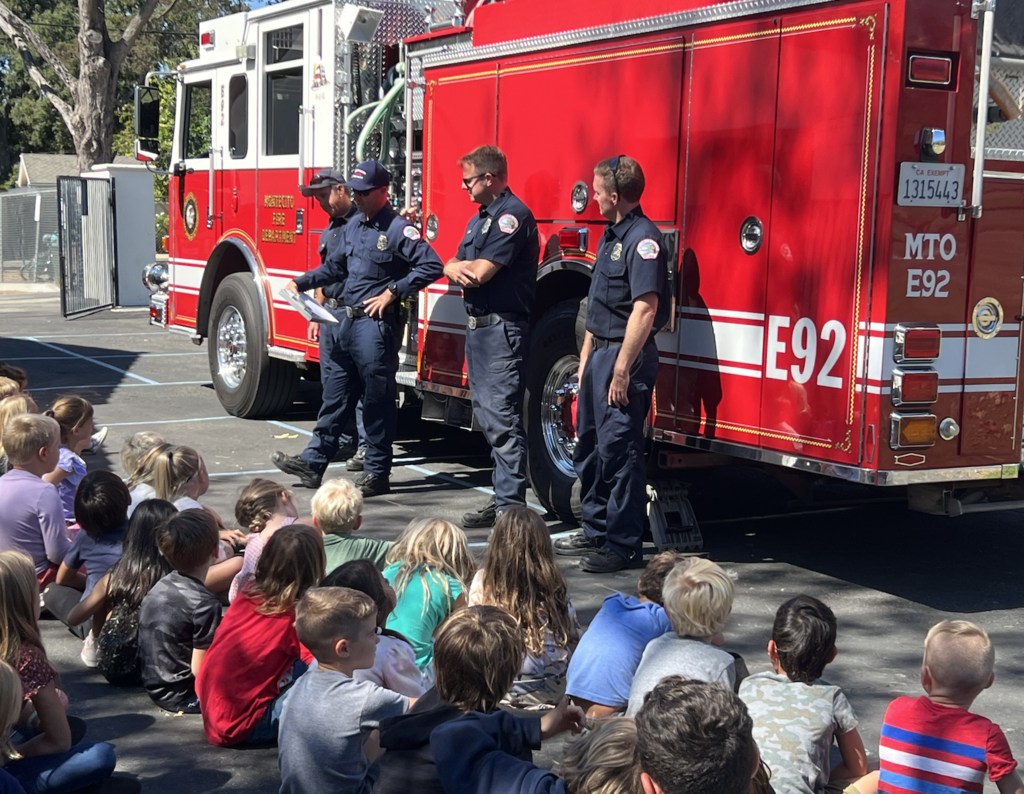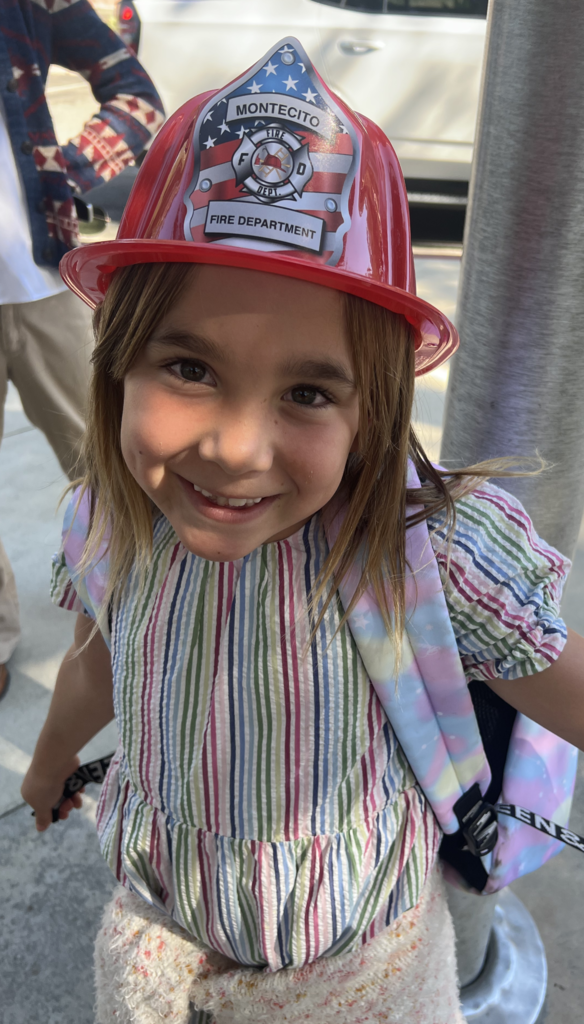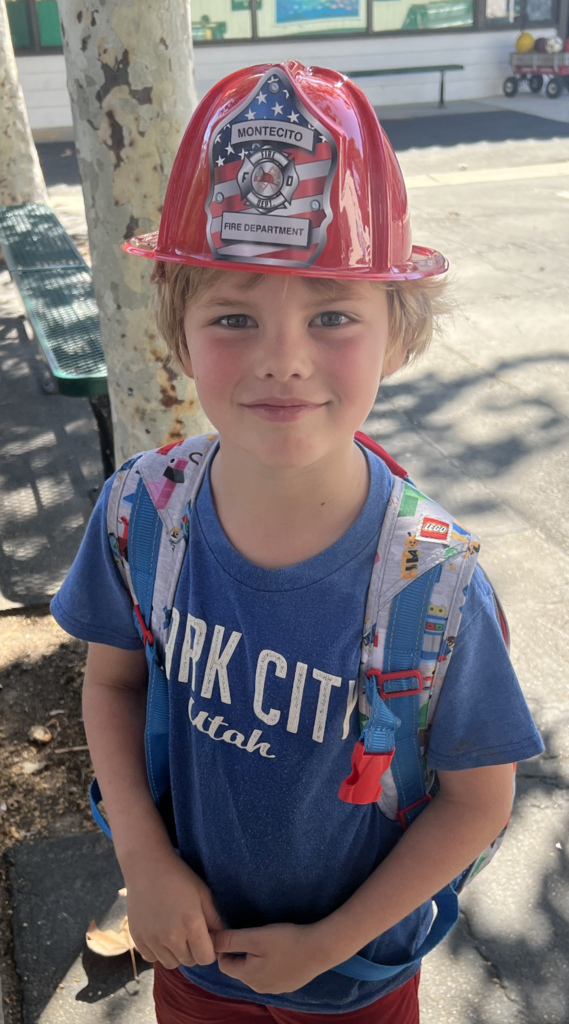 The Cold Spring students are excited to watch the construction of their new Art and STEAM classrooms. The second grade students used this opportunity to write a narrative "Small Moment" story during Writer's Workshop before contributing to one large class piece.#learner-centered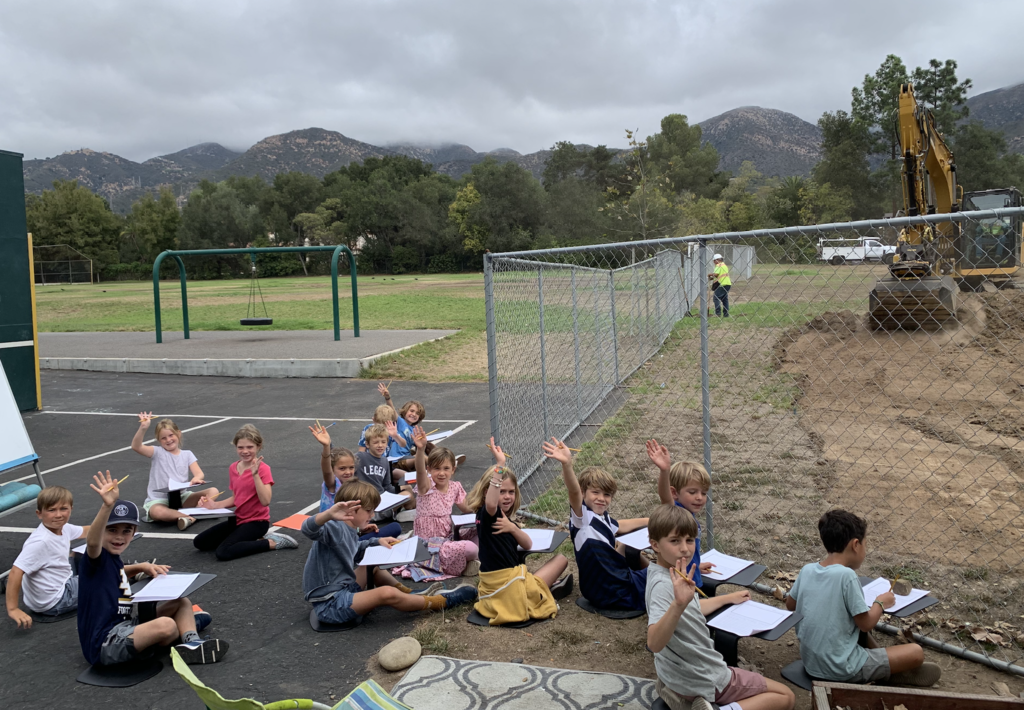 It feels so great to be reunited with our students and families! The Love and Support from all is off the charts! Welcome Back, Dolphins!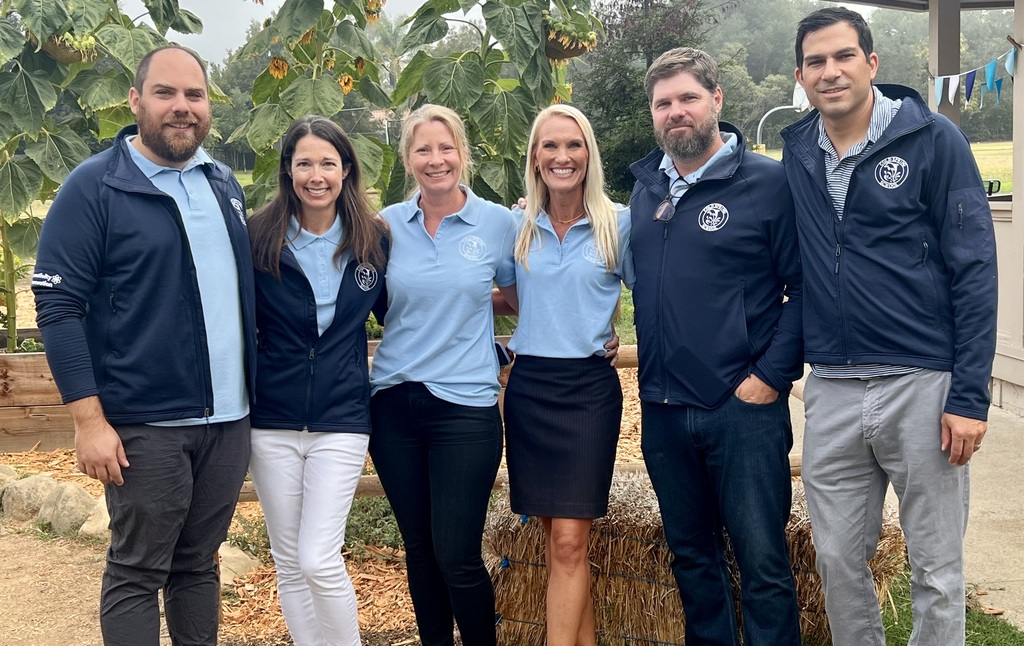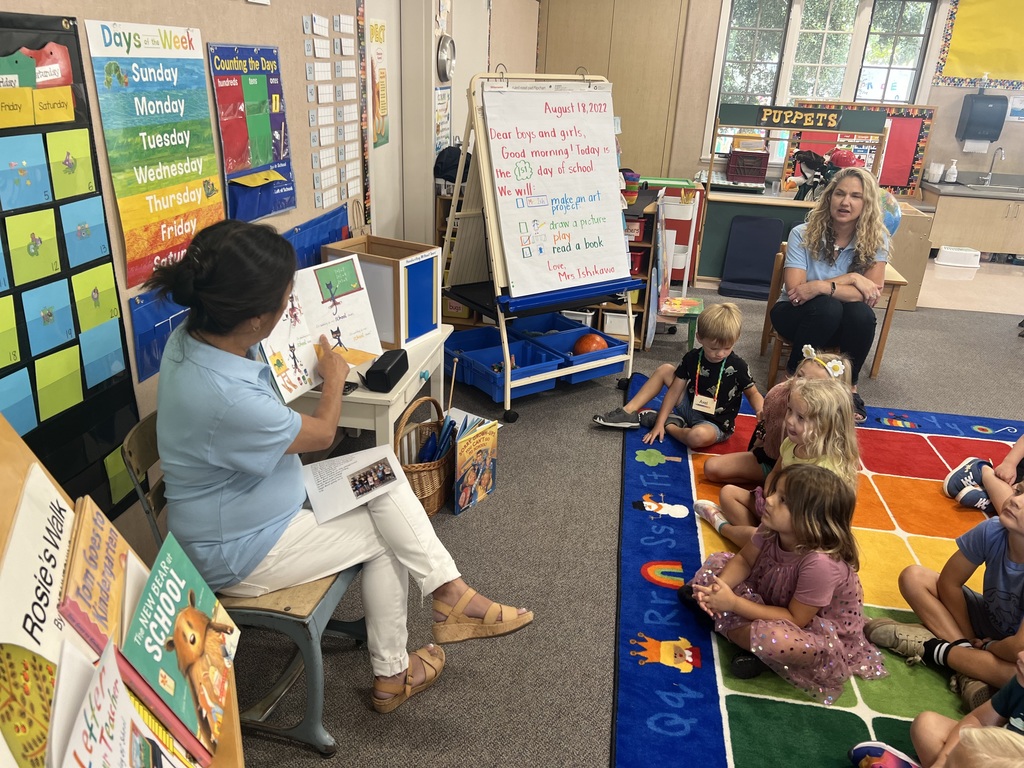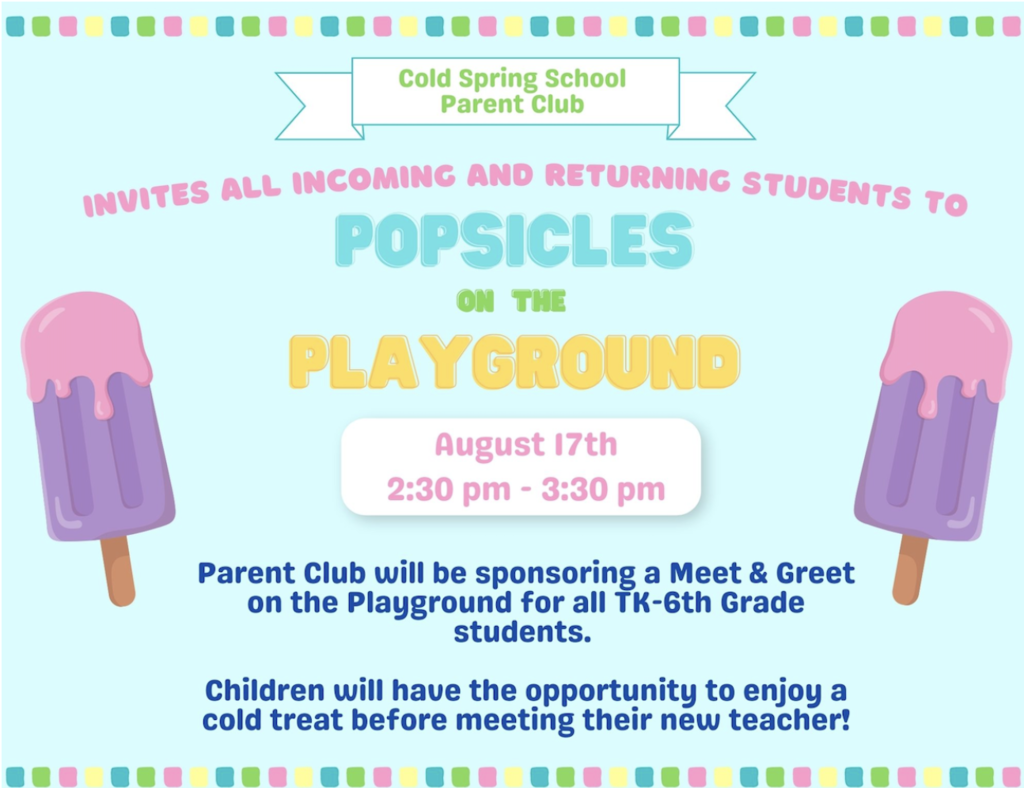 These are the people that make the Cold Spring School District the happiest place on earth! We have only 2 more days before we get the golden opportunity to love and support each child towards reaching their full potential!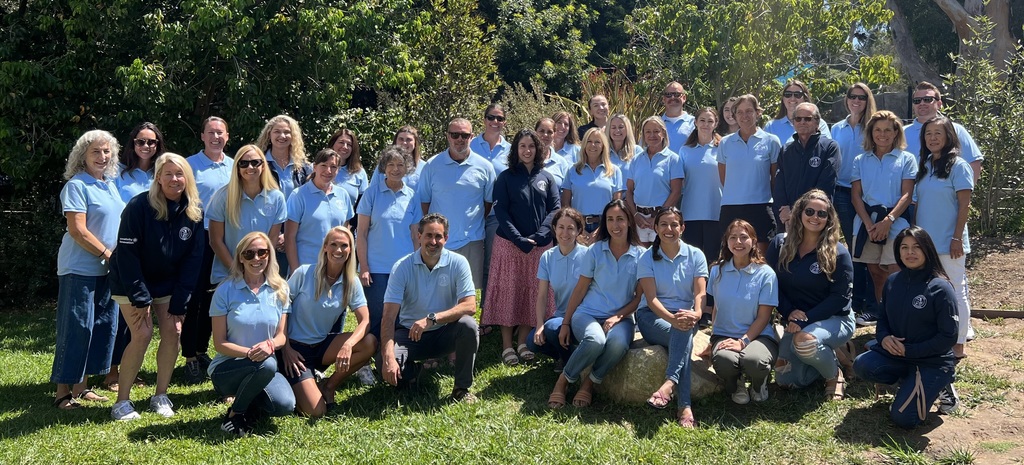 I am beyond proud of the great work the Cold Spring School District teachers did today with connecting our goals to the 7 Leader in Me Habits for Schools!