The Cold Spring students are excited to watch the construction of their new Art and STEAM classrooms. The second grade students used this opportunity to write a narrative "Small Moment" story during Writer's Workshop before contributing to one large class piece.#learner-centered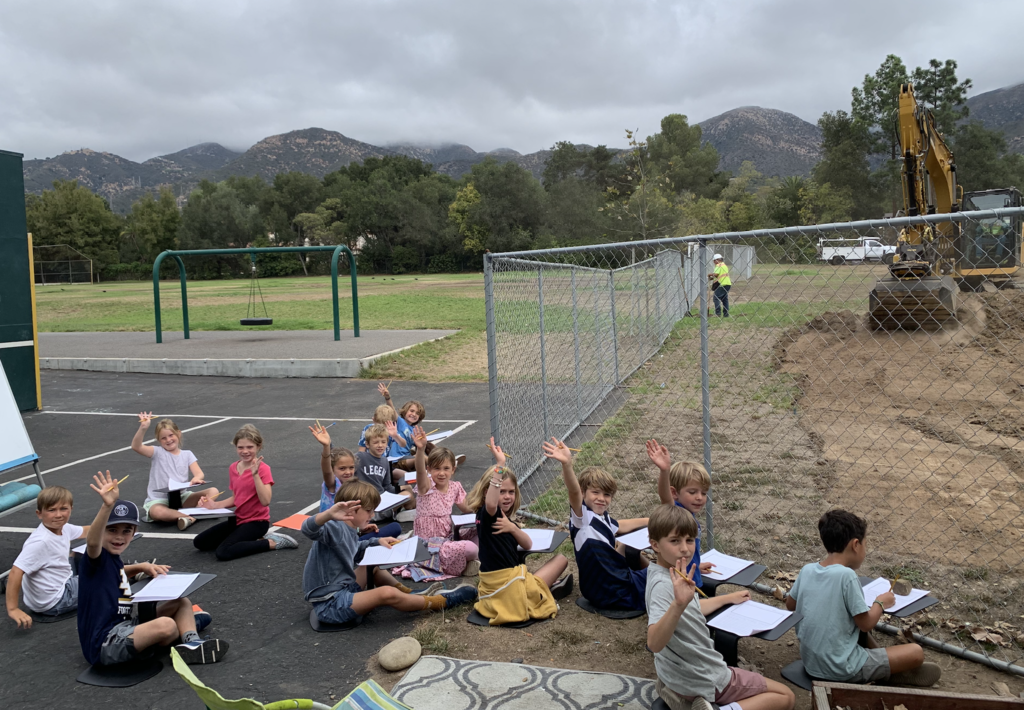 It feels so great to be reunited with our students and families! The Love and Support from all is off the charts! Welcome Back, Dolphins!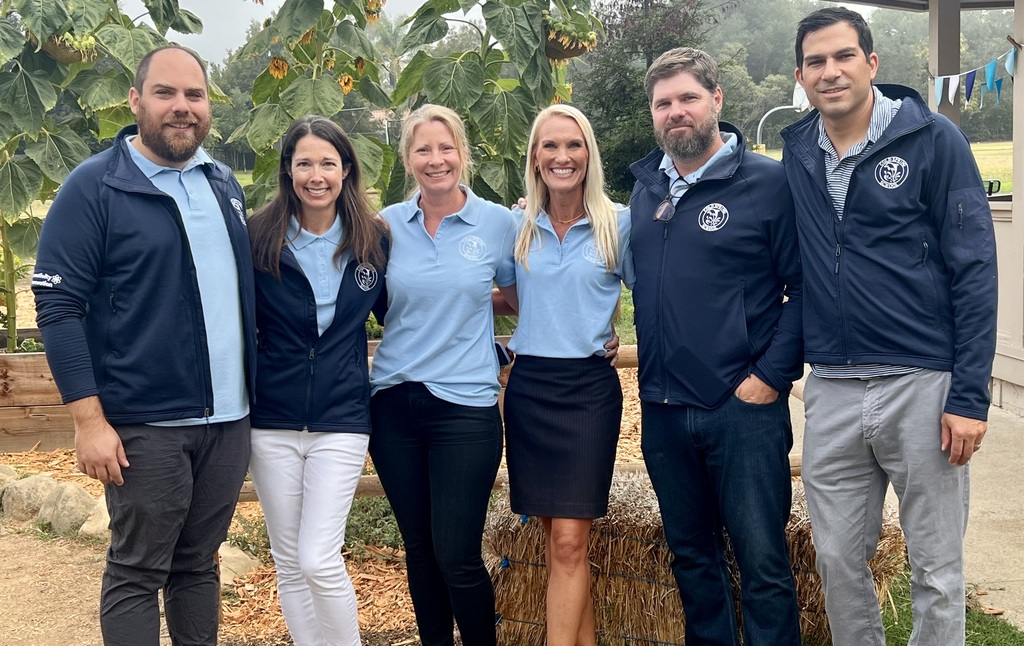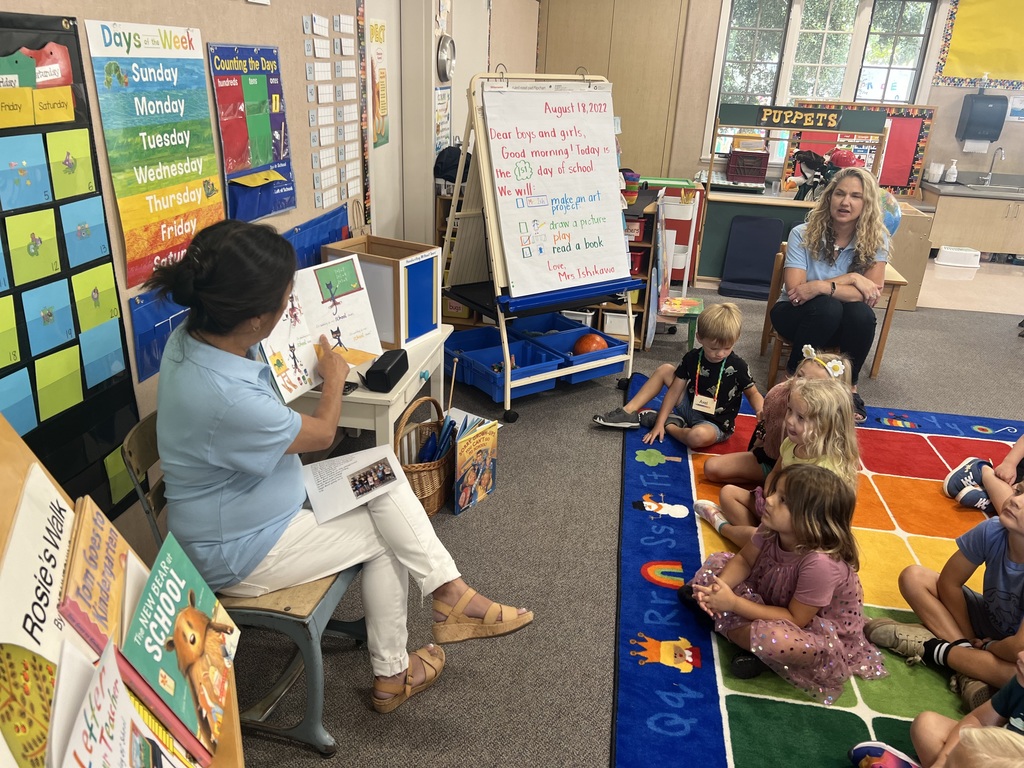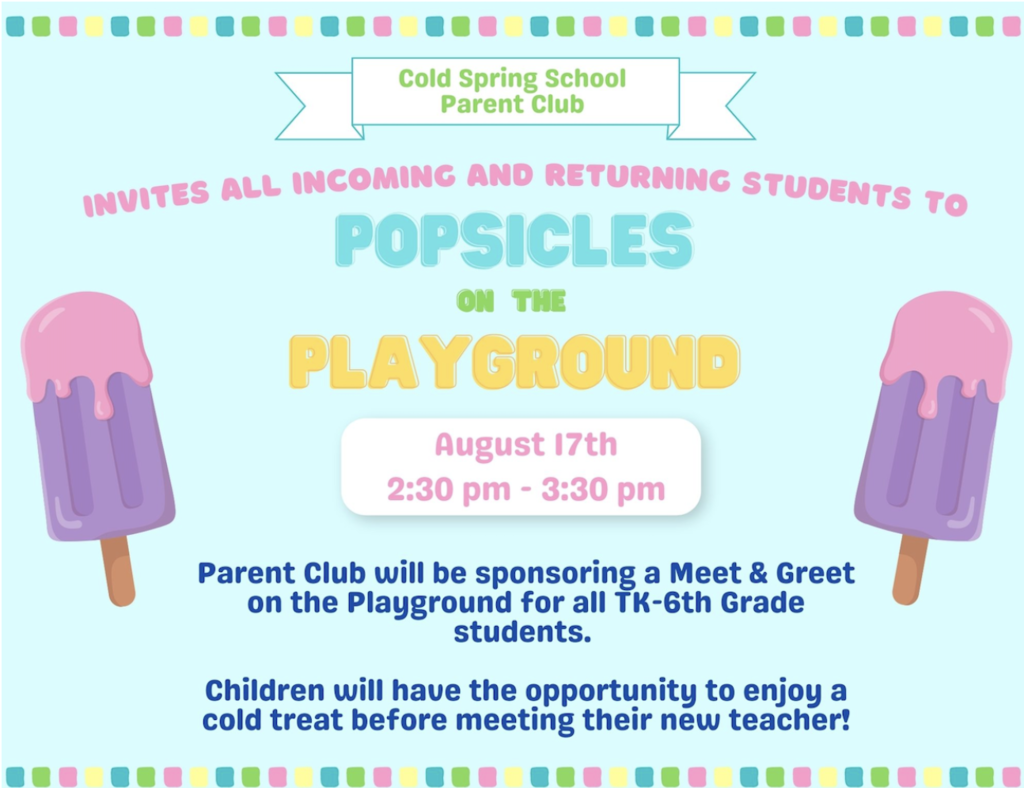 These are the people that make the Cold Spring School District the happiest place on earth! We have only 2 more days before we get the golden opportunity to love and support each child towards reaching their full potential!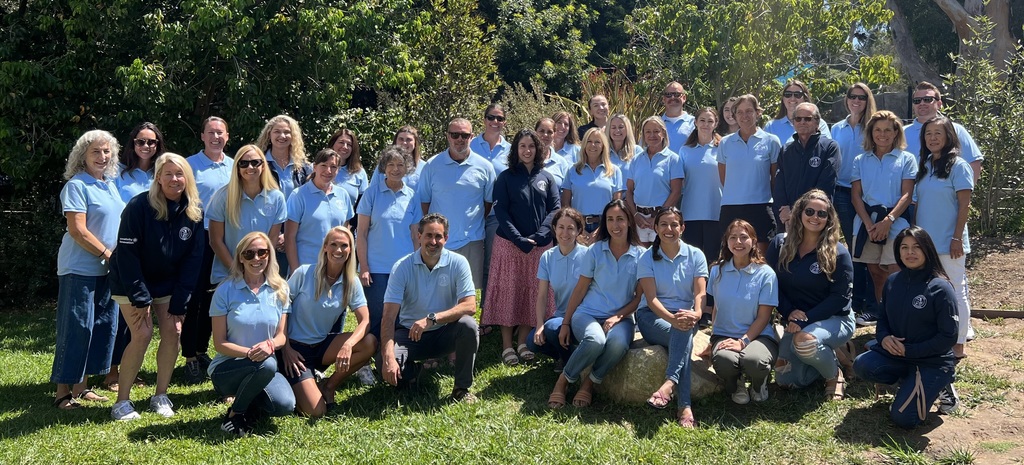 I am beyond proud of the great work the Cold Spring School District teachers did today with connecting our goals to the 7 Leader in Me Habits for Schools!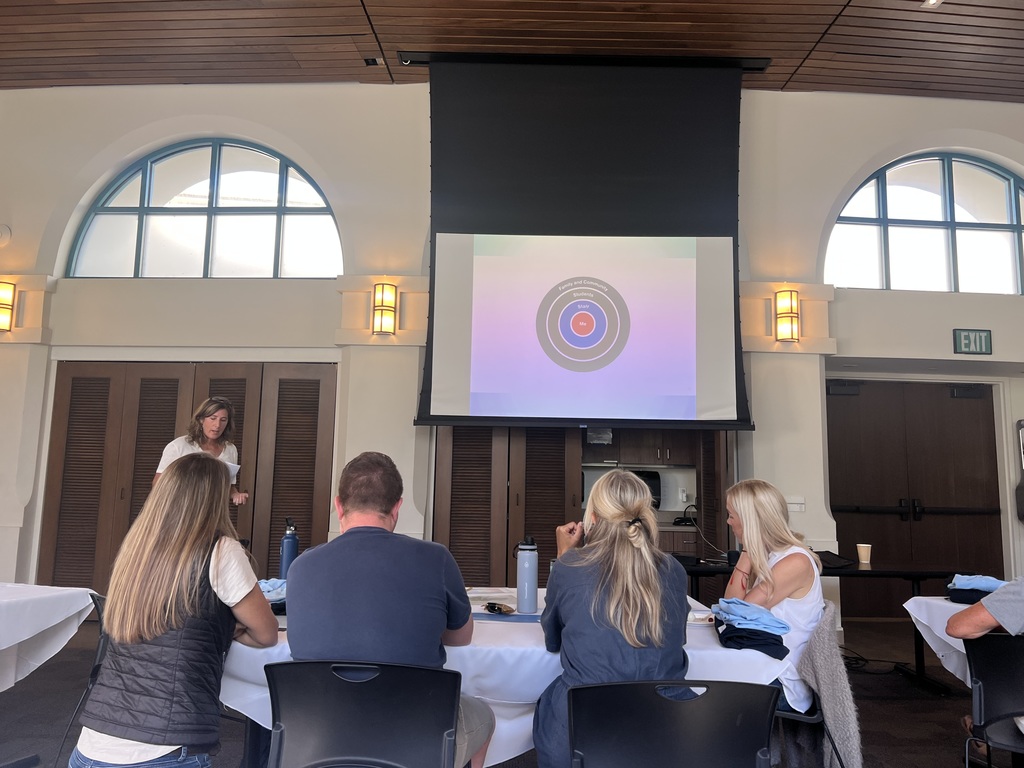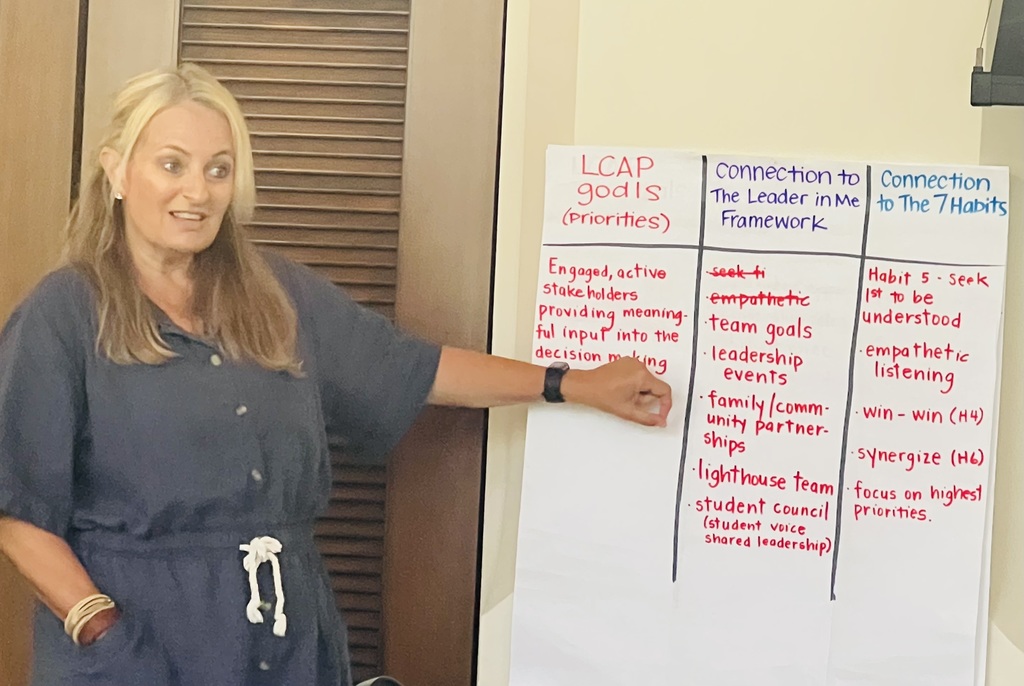 The campus was filled with excitement as we welcomed New Families to Cold Spring during our Orientation event. These VIP students are ready for the first day of school on Thursday, August 18th!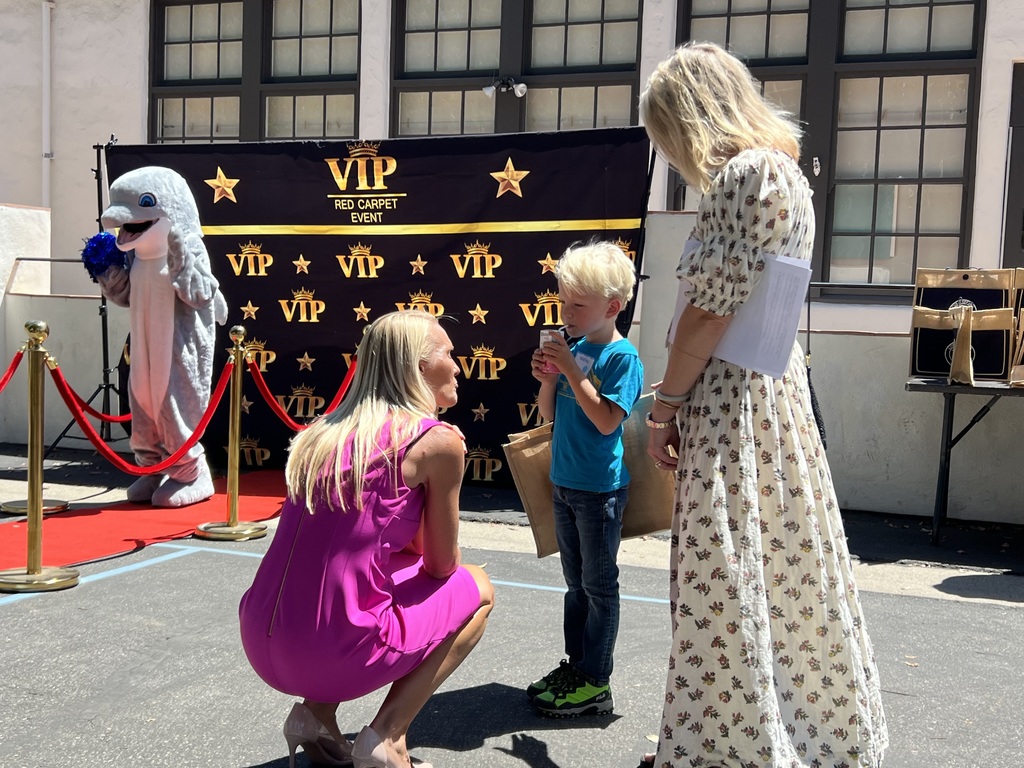 Cold Spring alum, Aiden Kneafsey, repaired and painted the kindergarten and first-grade courtyards for his Eagle Scout project. We are very grateful for his leadership and service!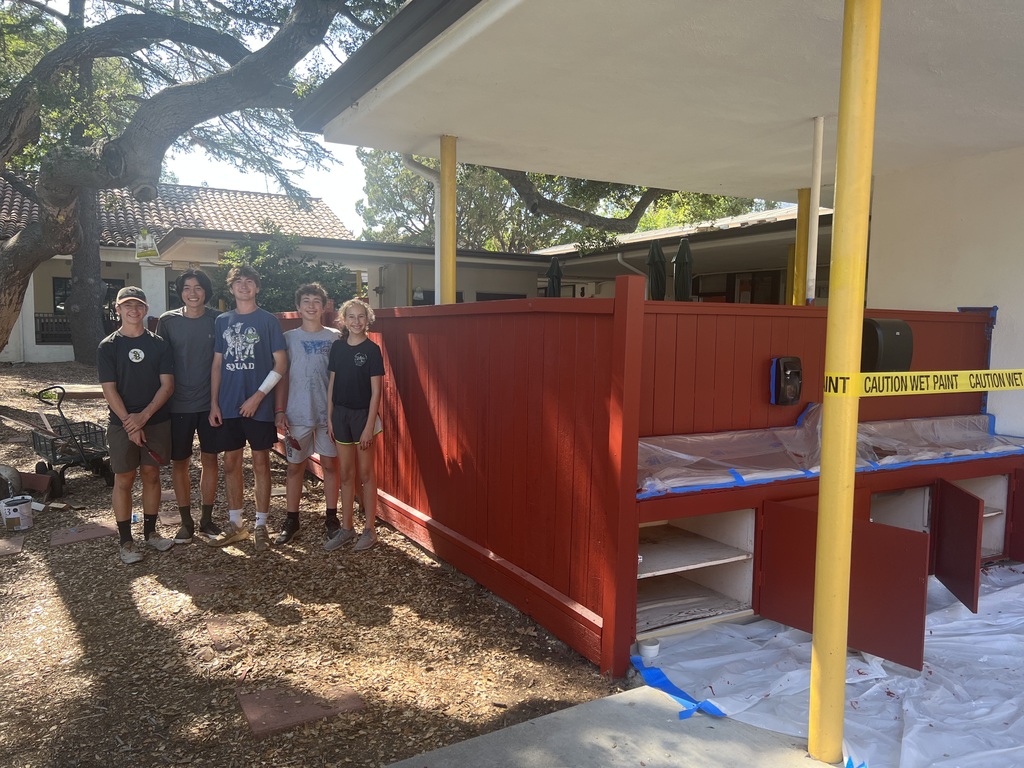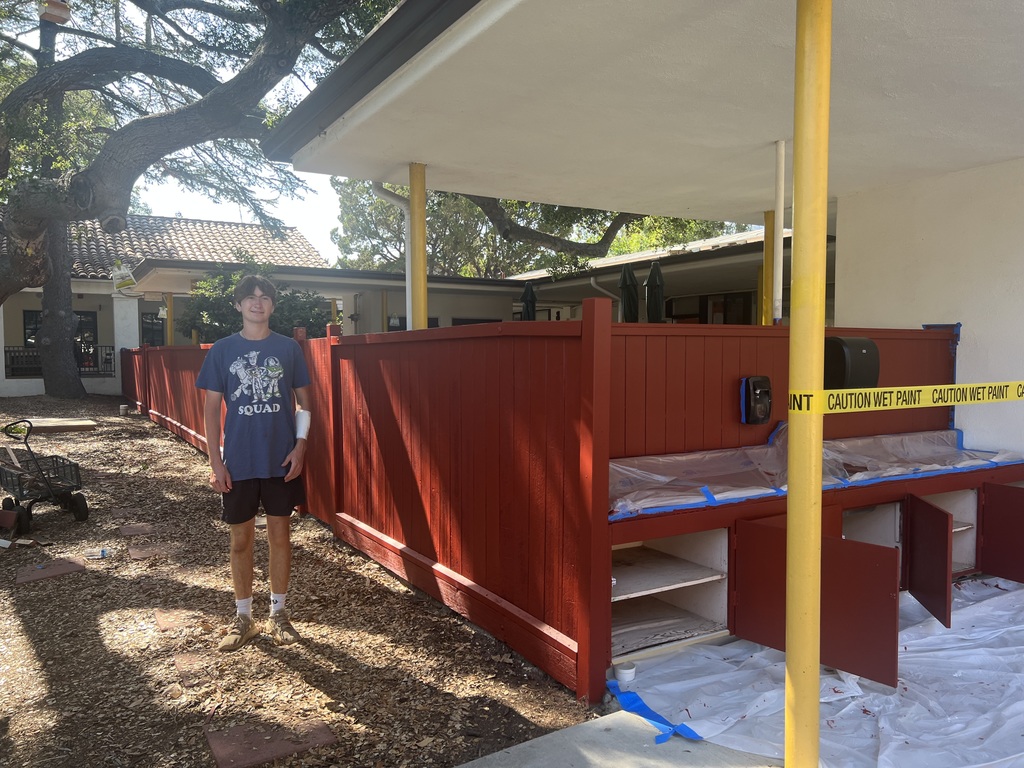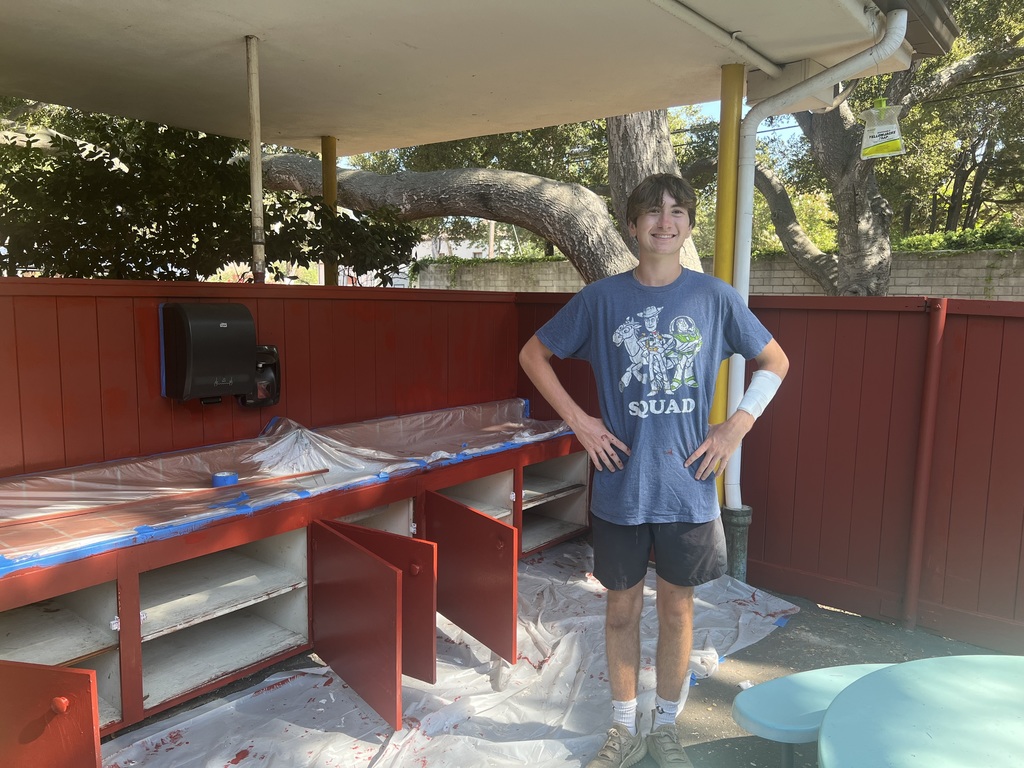 The Cold Spring School District students are encouraged to keep up the great reading over the summer through our Renaissance Learning Summer Reading Program
https://youtu.be/hwkO1uioj0M
via @YouTube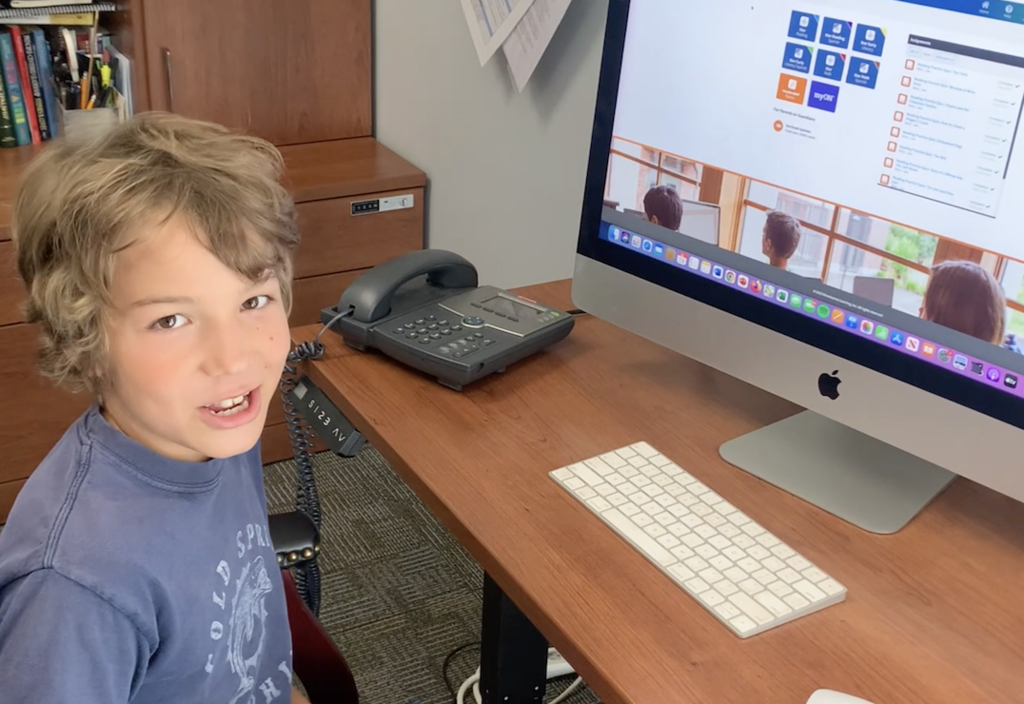 Cold Spring School will continue its robust Transitional Kindergarten Program in the 2022-2023 school year. Attached is a new brochure that highlights our Transitional Kindergarten program.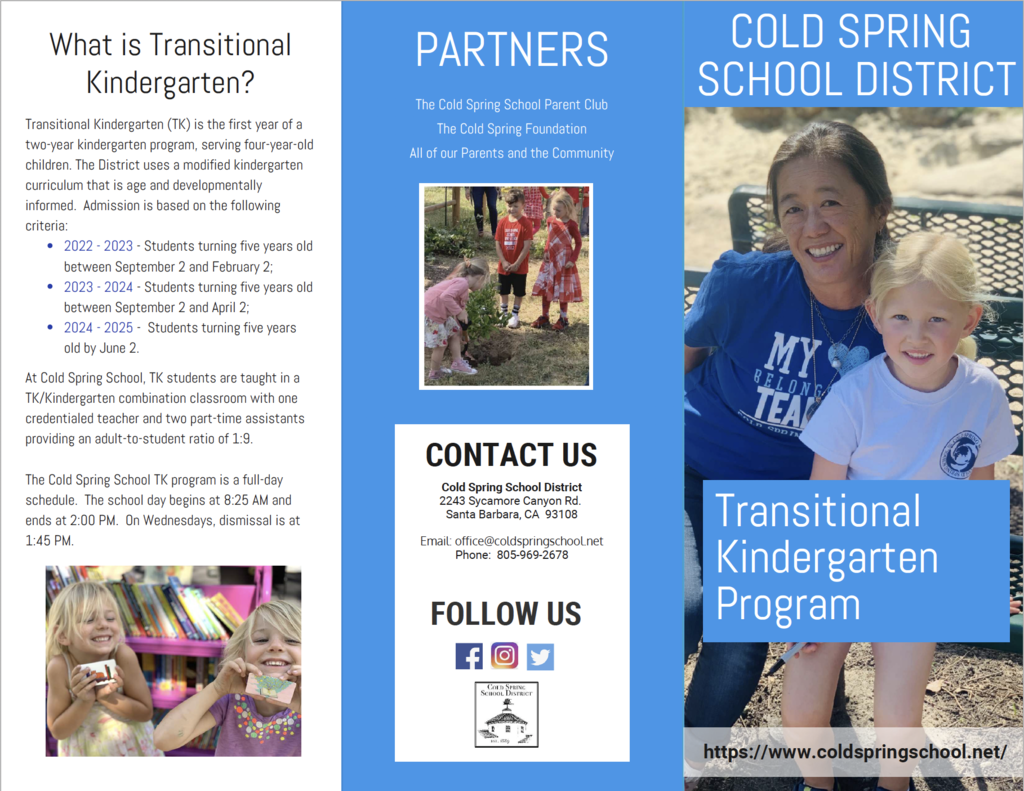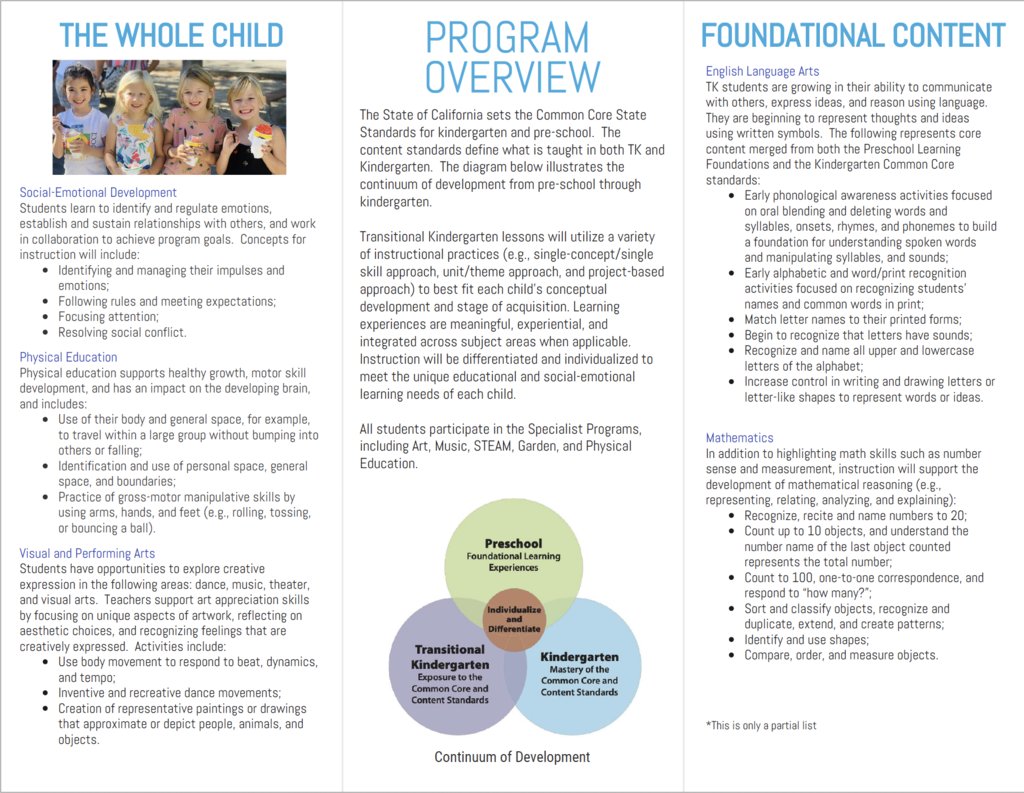 Incoming Sixth Grade Student Leadership Day!

Come celebrate summer with the Cold Spring community on Thursday, July 7th from 4-6PM!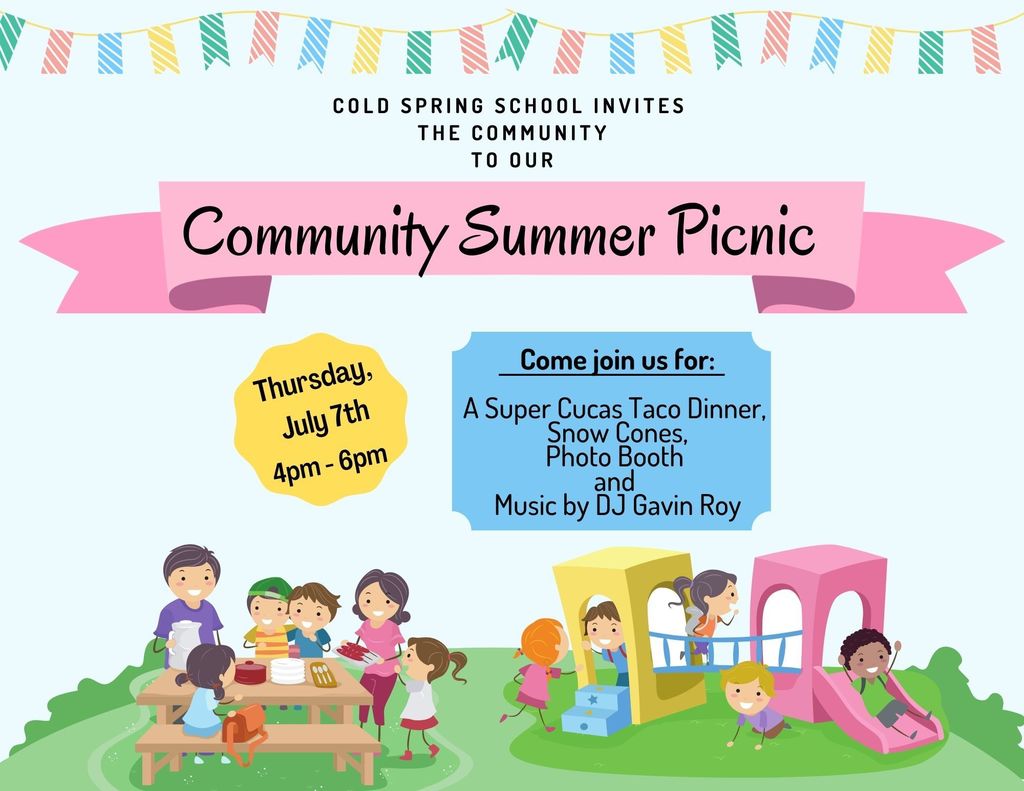 Happy 4th of July! Check out of very own Gavin, Oliver and Stella Roy representing the Cold Spring community in the Montecito Parade!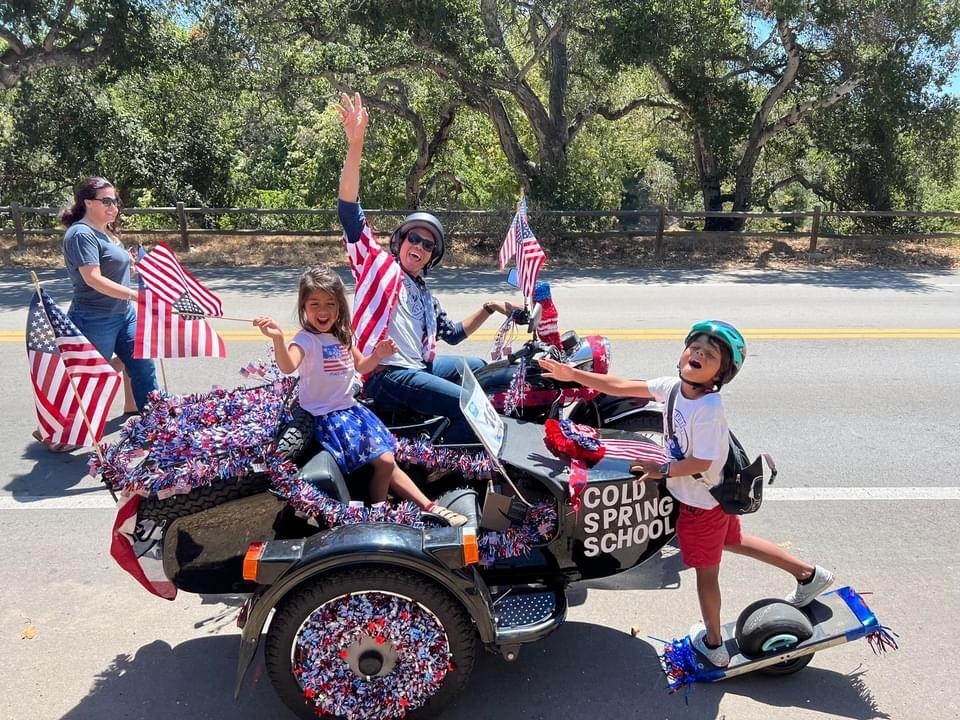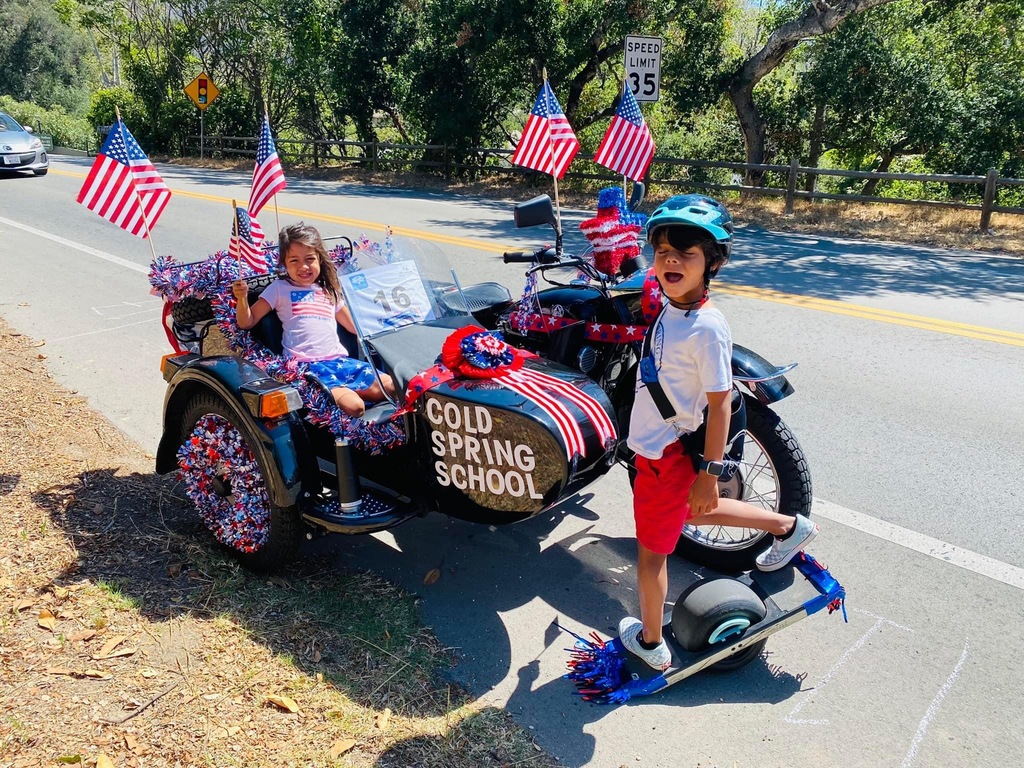 Check out the June Cold Spring School District Newsletter for an update on all things Cold Spring!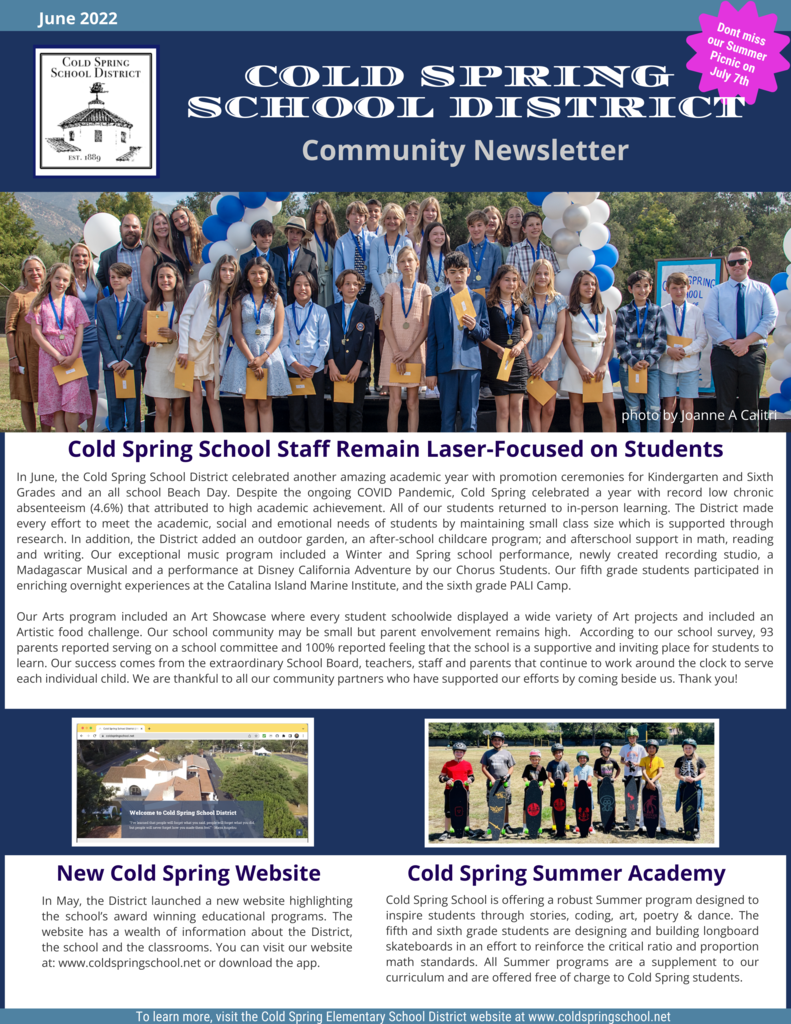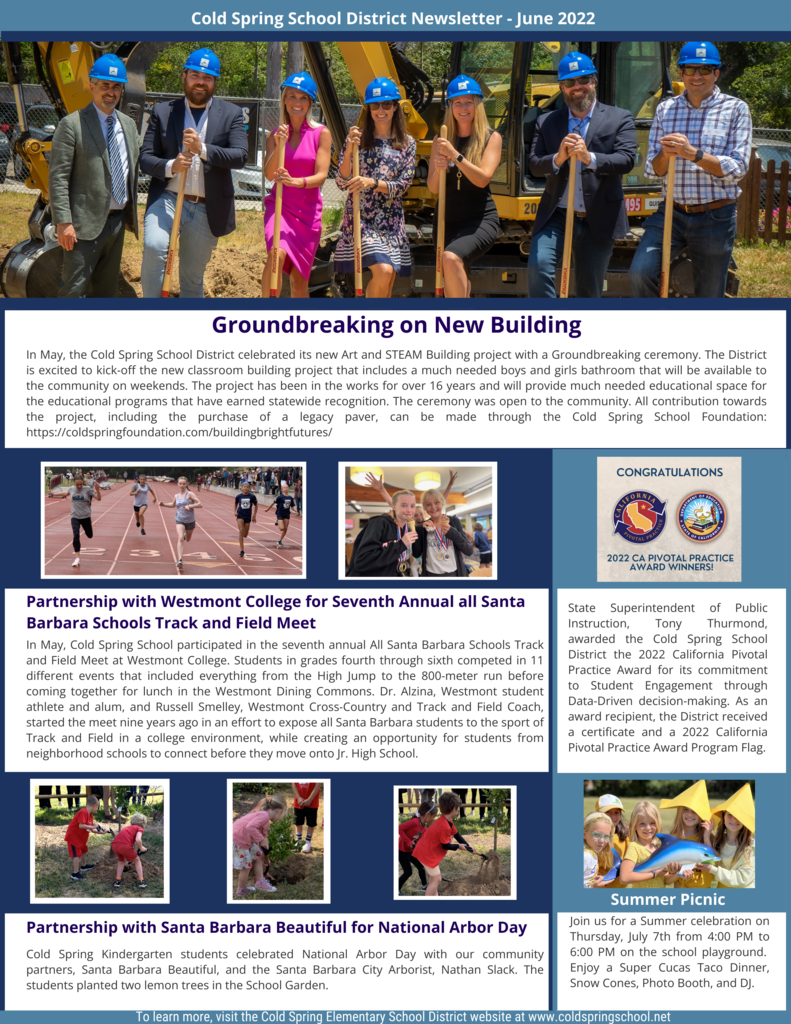 Fourth and Fifth Graders at Cold Spring School wrapped up their first week of Summer School by trying out their new longboard skateboards. Using math, engineering and carpentry skills, these students worked together to design and build their own skateboards.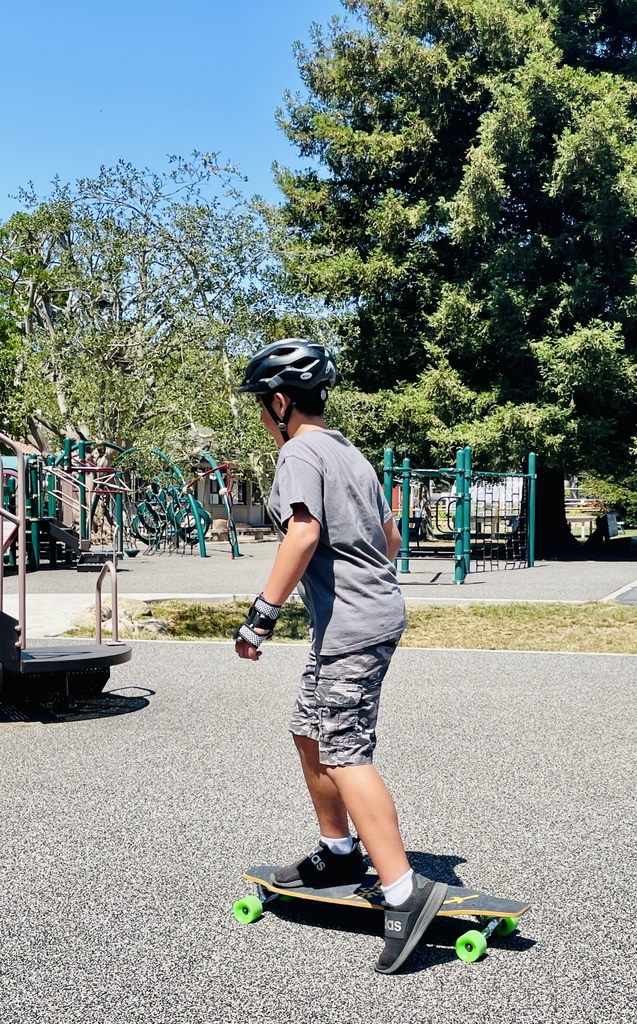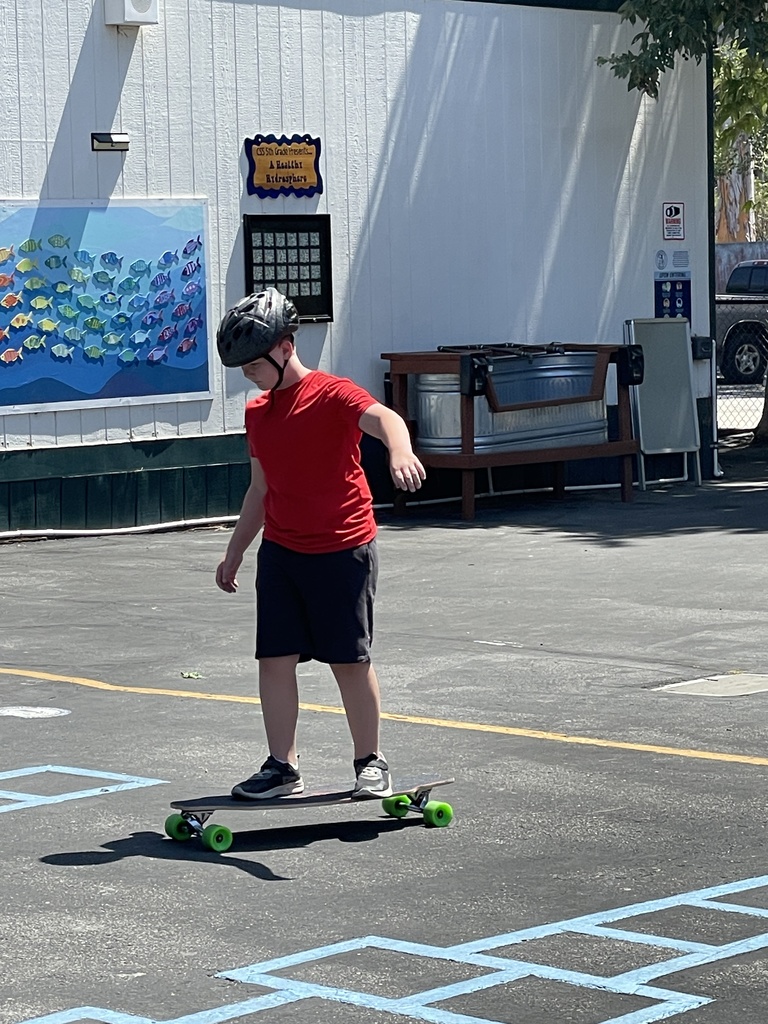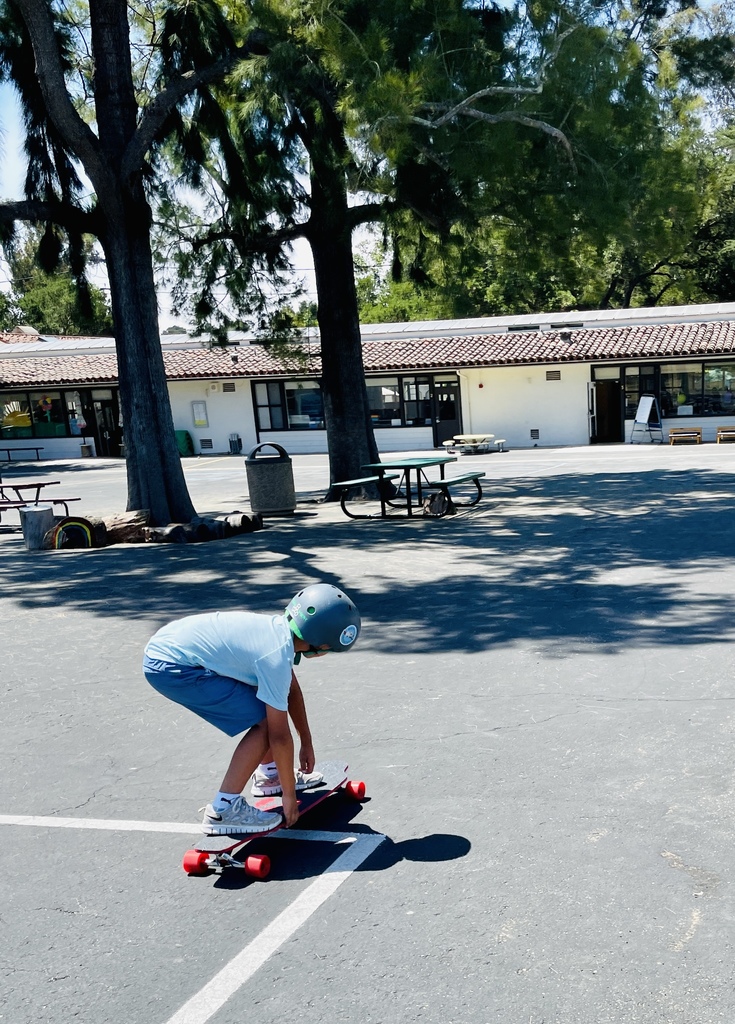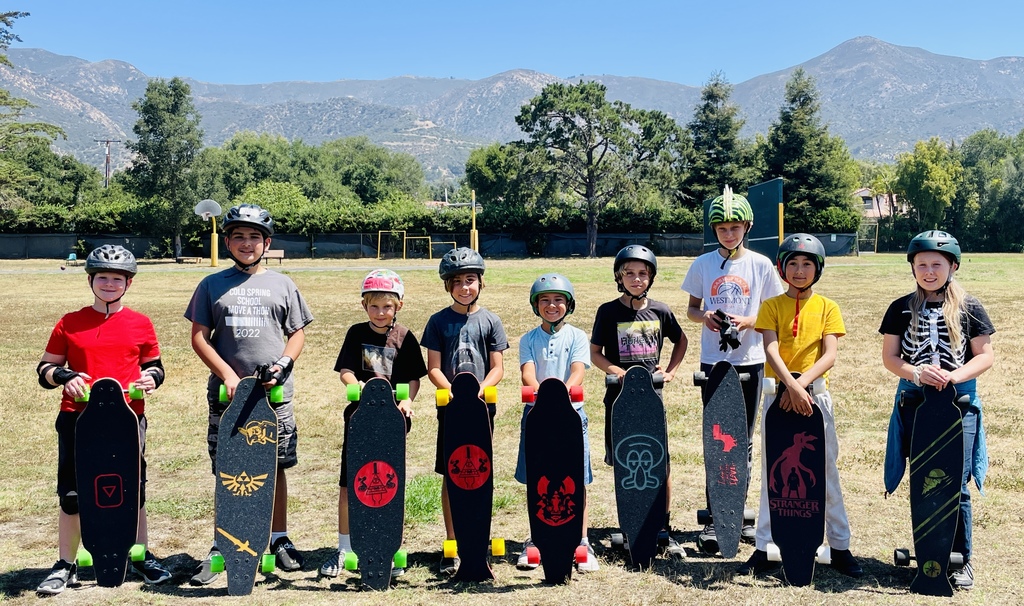 Summer school at Cold Spring School is off to an EXCELLENT start! Stories through Art Poetry & Dance, STEAM Skateboards, and Summer Bash Reading Writing and Math--Cold Spring students are learning while having a GREAT time.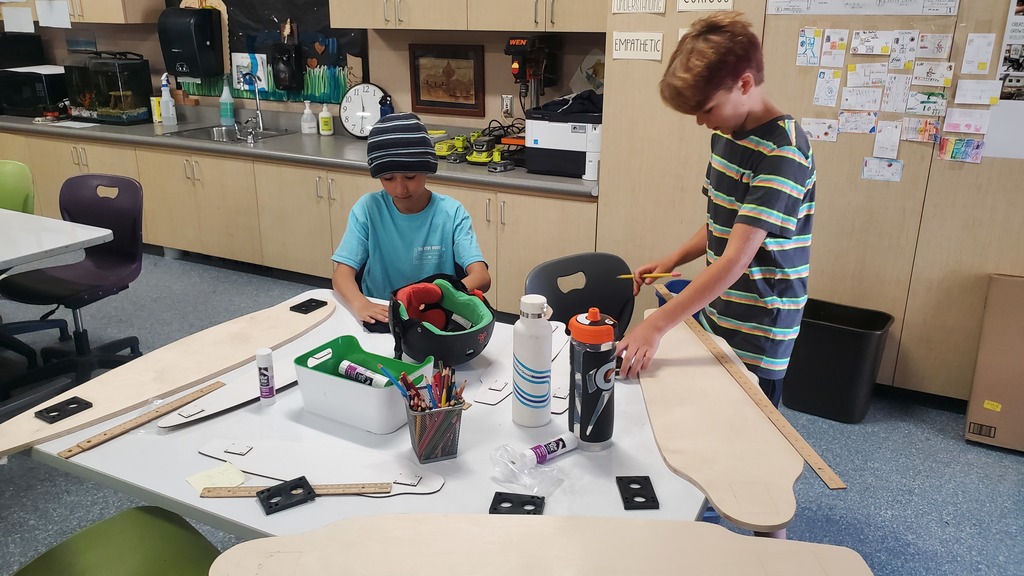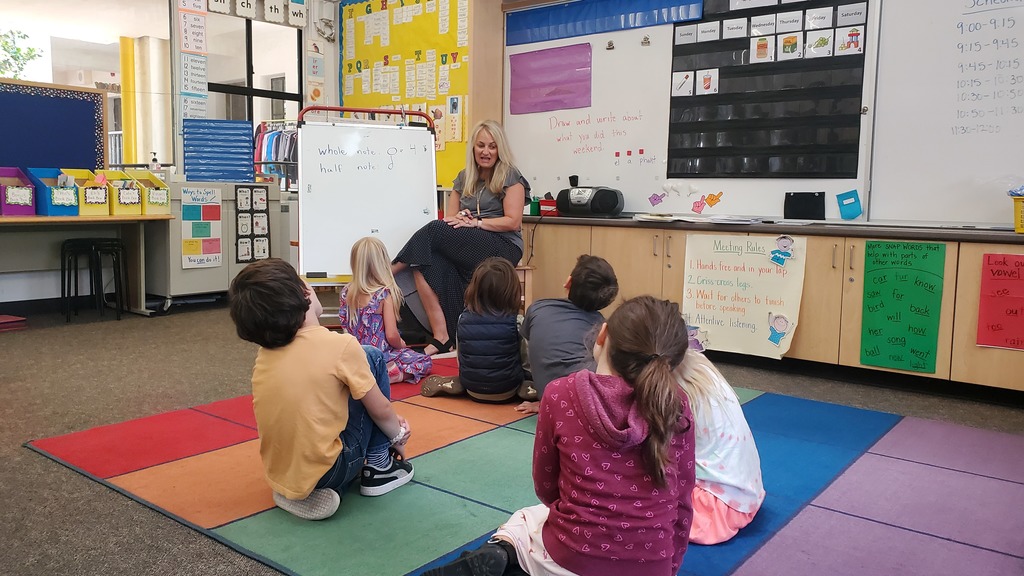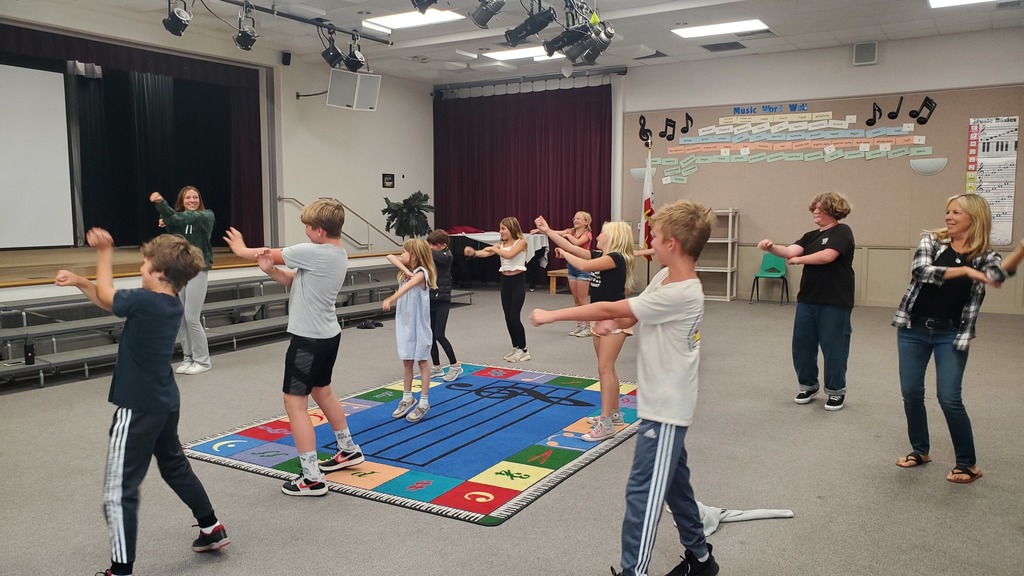 Congratulations to Cold Spring School students! It has been a year of creativity and innovation! They started the year wearing face masks, and yet still found a way to communicate love & friendship. They learned that our actions of compassion speak much louder than words. #PROUD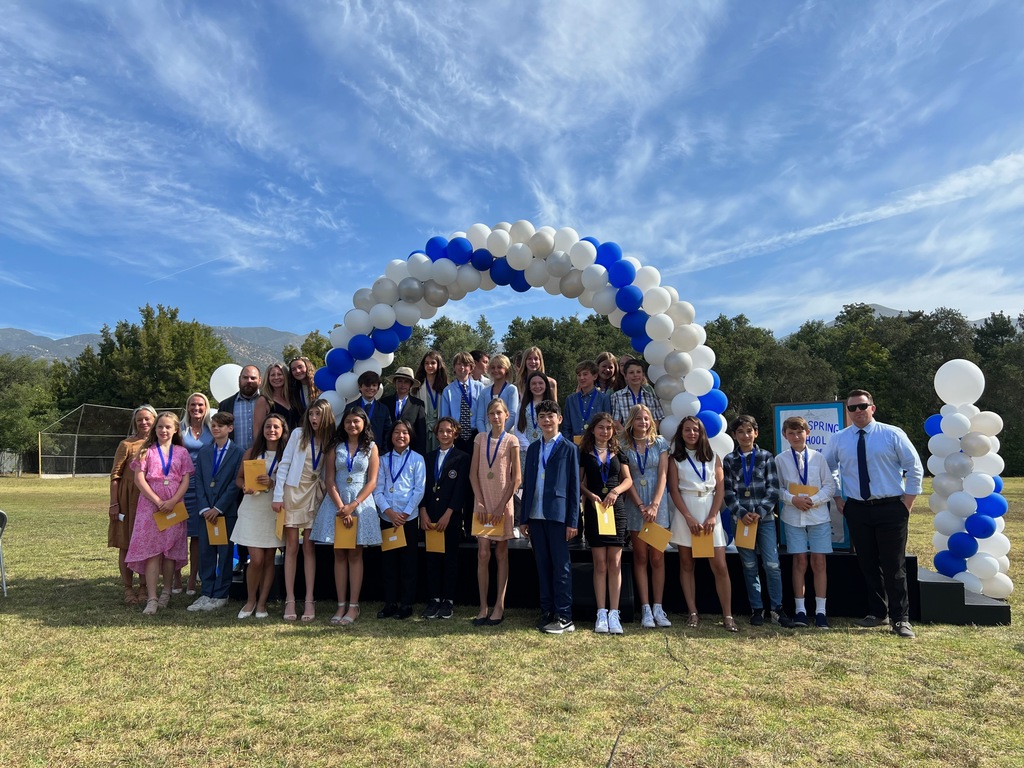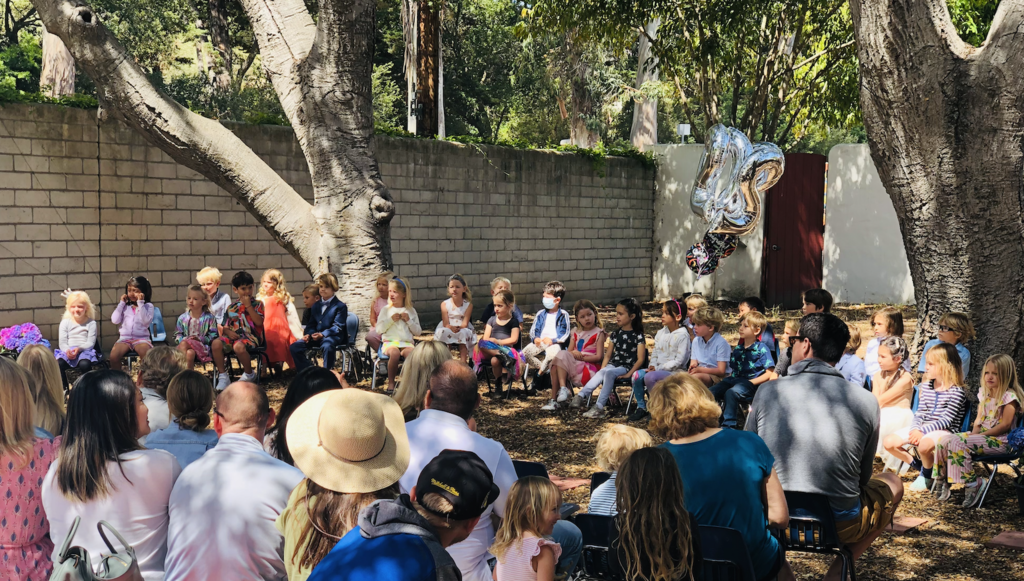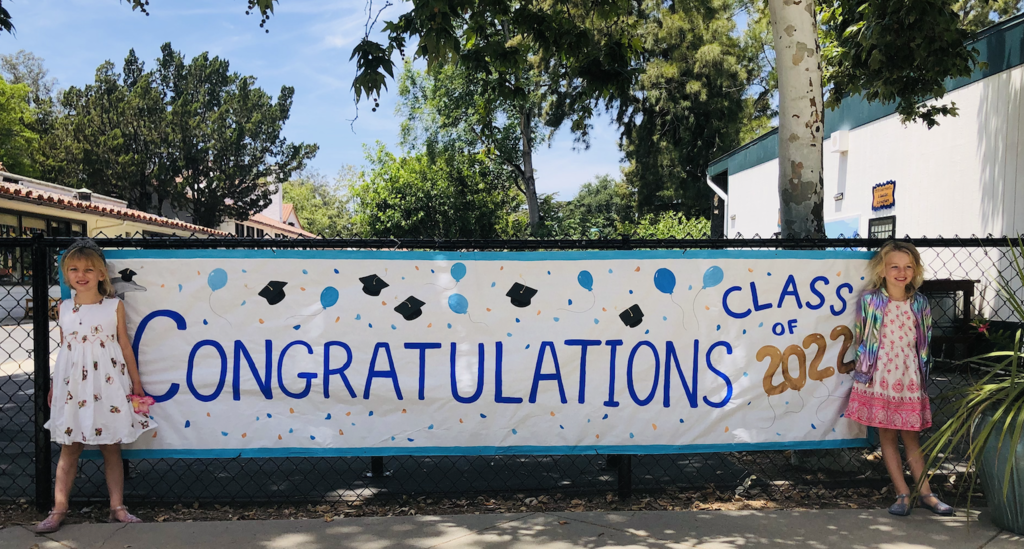 Much gratitude to our Beach Day Parent Coordinator, Jen Miller, for organizing such a great day for our community and to all the parent volunteers for making today possible for our children. We are probably one of the few school districts in the state where the entire District goes to the Beach on the second to last day of school! #Grateful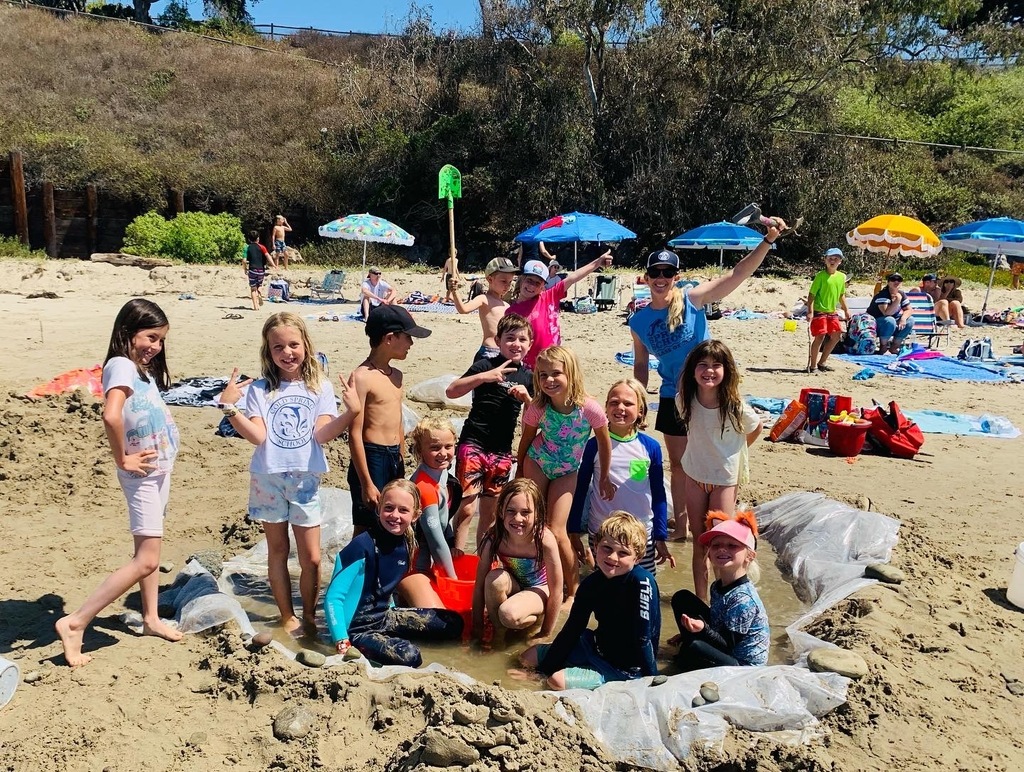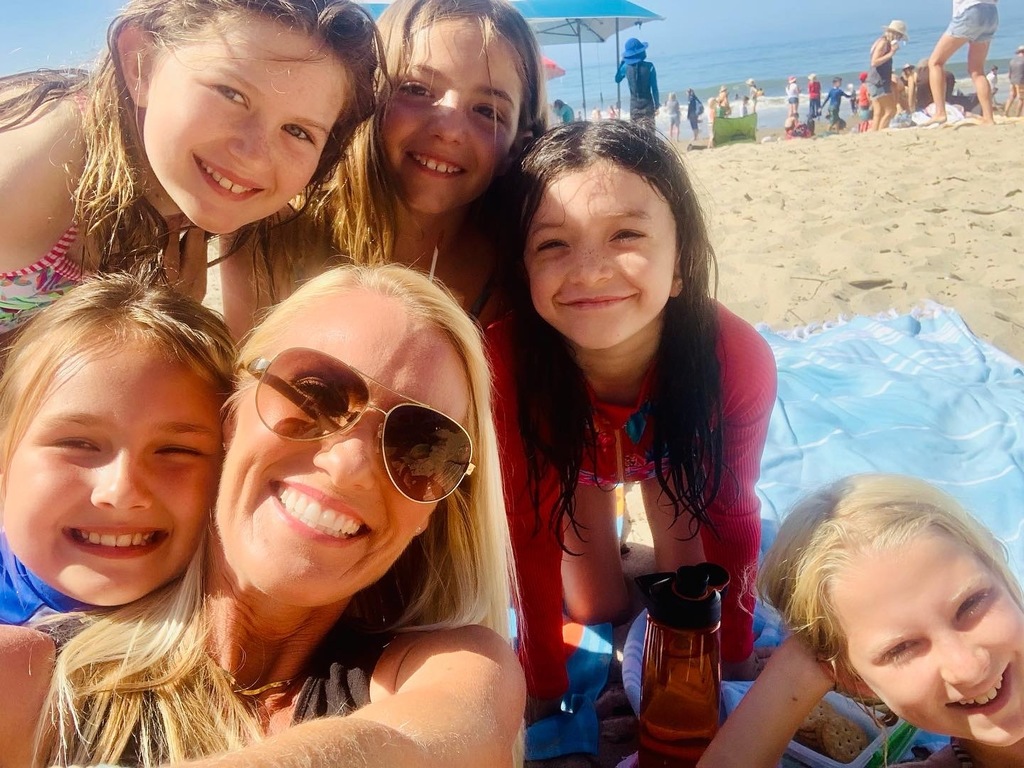 Congratulations to all the 4-6th grade students that participated in the Santa Barbara County Math Super Bowl. A huge shoutout to Leo Vignia, Cold Spring fifth-grade student, for placing third and to the Cold Spring sixth-grade students for place 2nd in the team competition.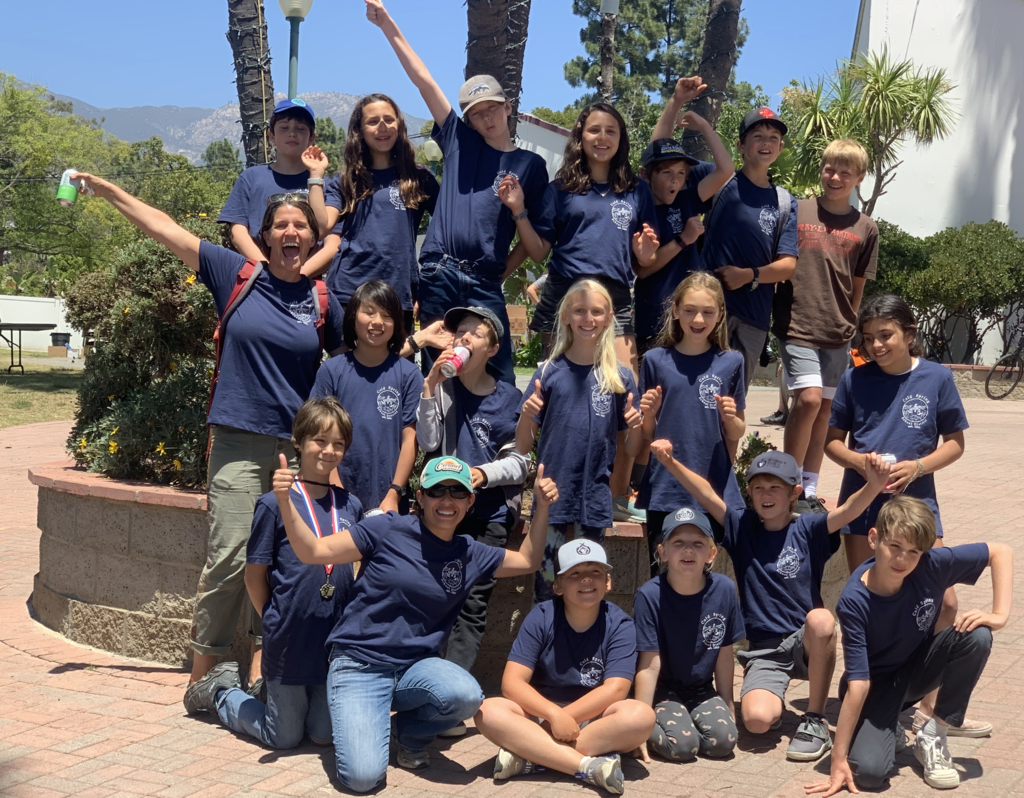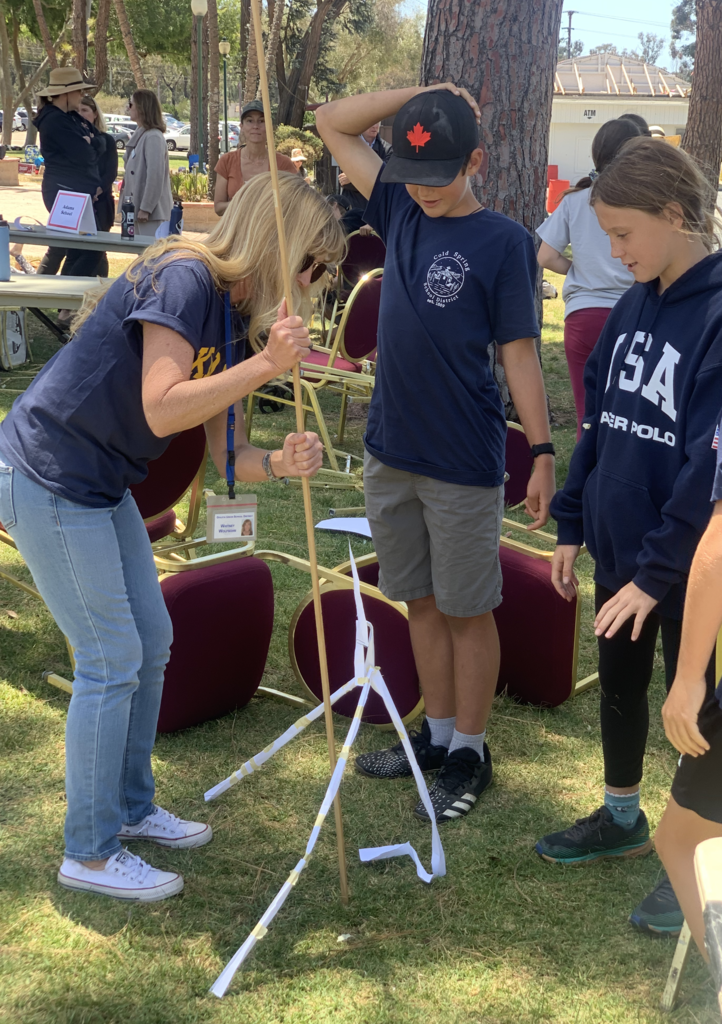 Tonight, Mrs. Stephanie Carey received the Santa Barbara County Education Office (SBCEO) 2022 Santa Barbara Crystal Apple Elementary Teacher of the Year Award! We are incredibly proud of Mrs. Carey and grateful to have her creativity, innovation & love at Cold Spring School!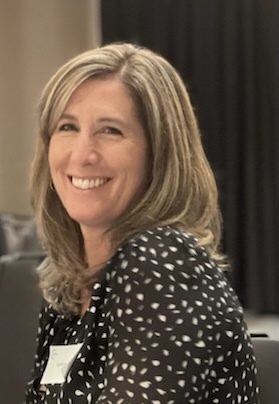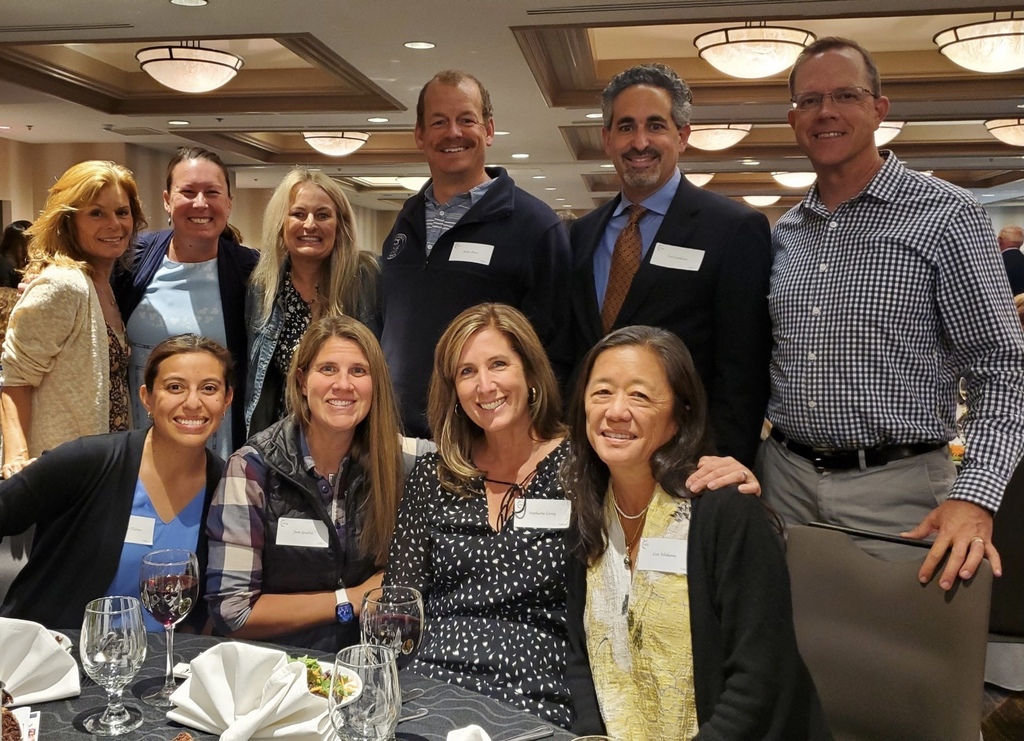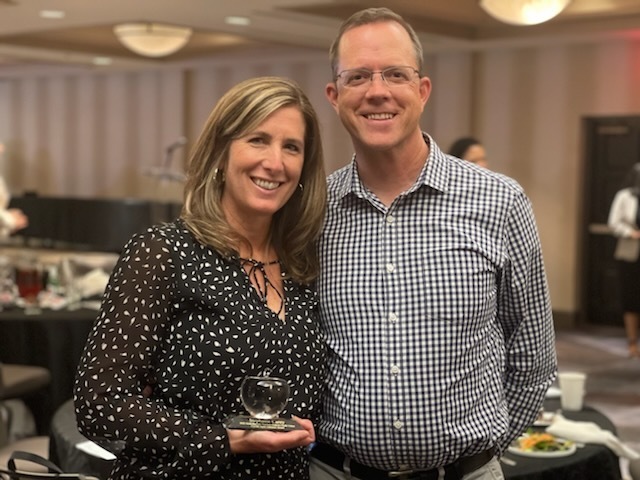 The Cold Spring School Sixth-Grade Musical Madagascar is Tonight and Tomorrow at 6PM! Admission is FREE and is open to the public. It's going to be an off the charts amazing performance!