Tonight, Mrs. Stephanie Carey received the Santa Barbara County Education Office (SBCEO) 2022 Santa Barbara Crystal Apple Elementary Teacher of the Year Award! We are incredibly proud of Mrs. Carey and grateful to have her creativity, innovation & love at Cold Spring School!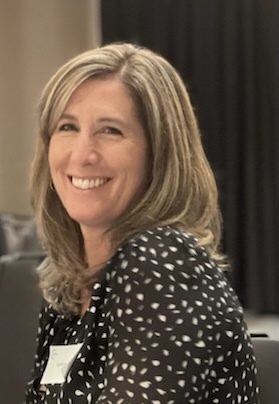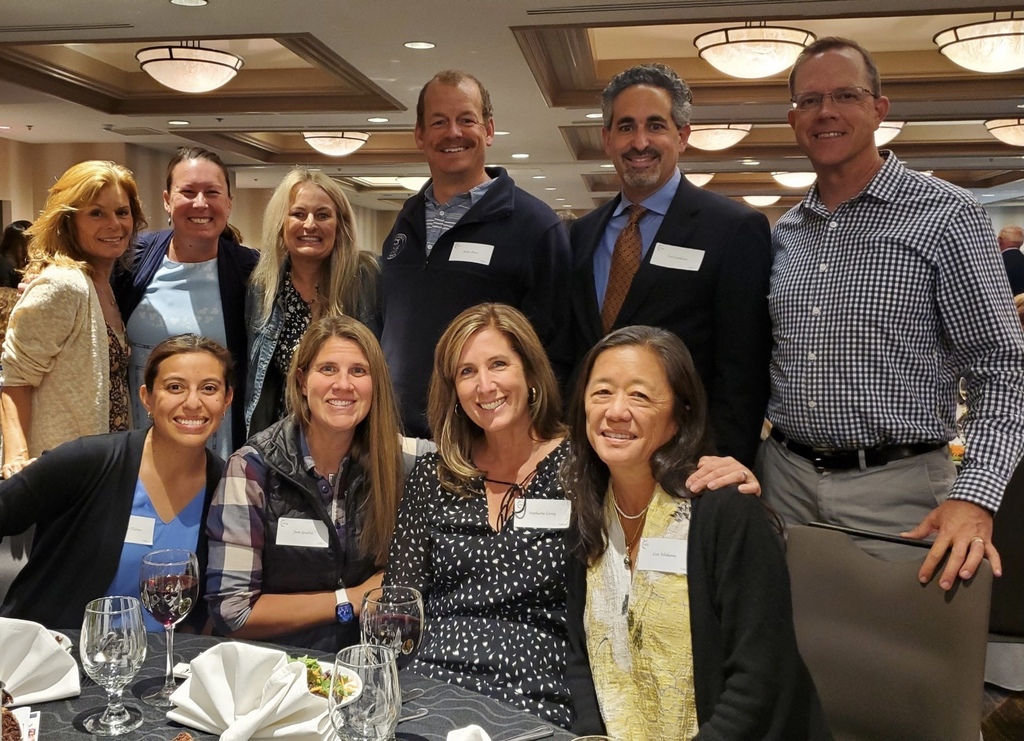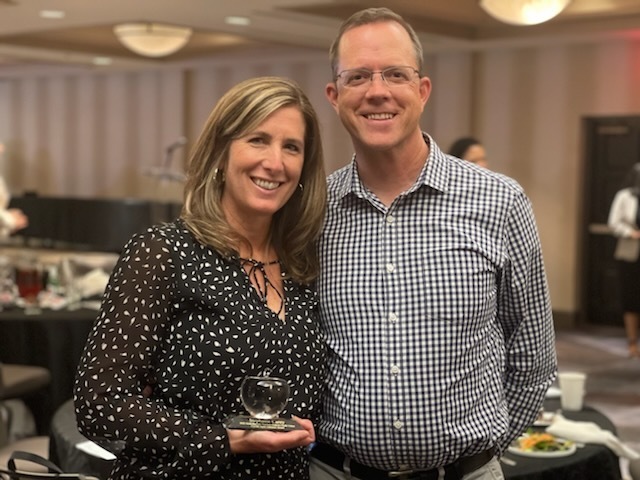 The Cold Spring School Sixth-Grade Musical Madagascar is Tonight and Tomorrow at 6PM! Admission is FREE and is open to the public. It's going to be an off the charts amazing performance!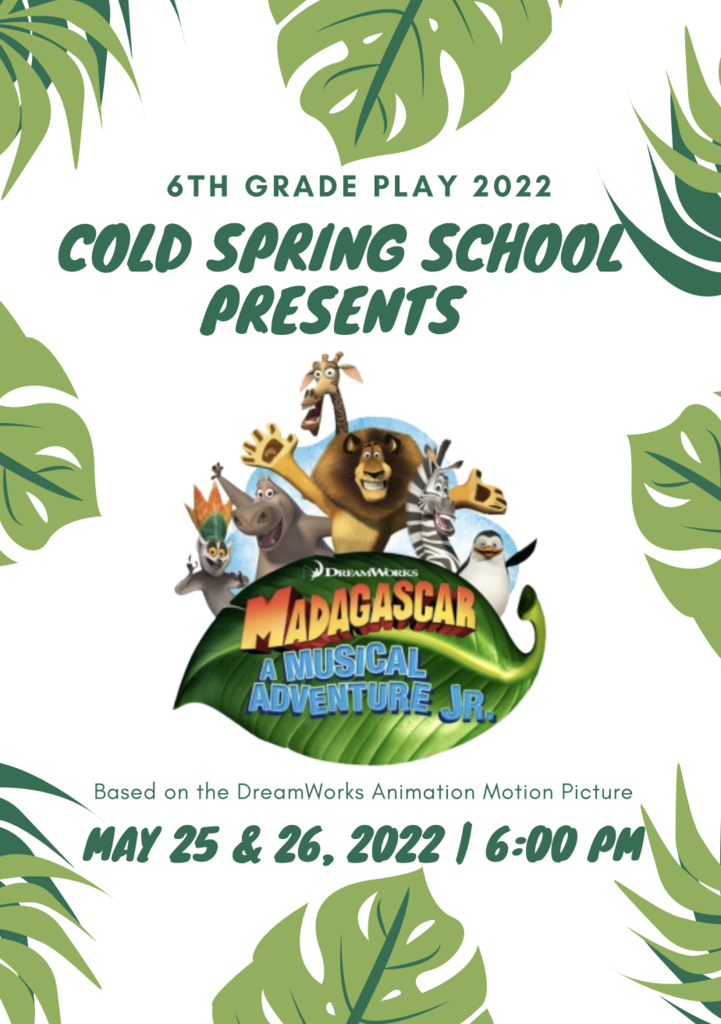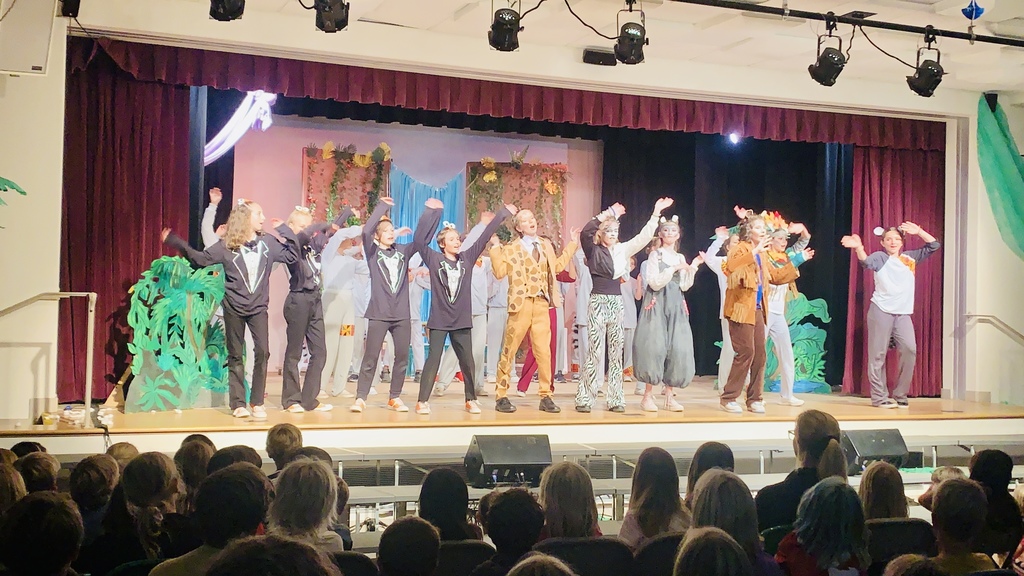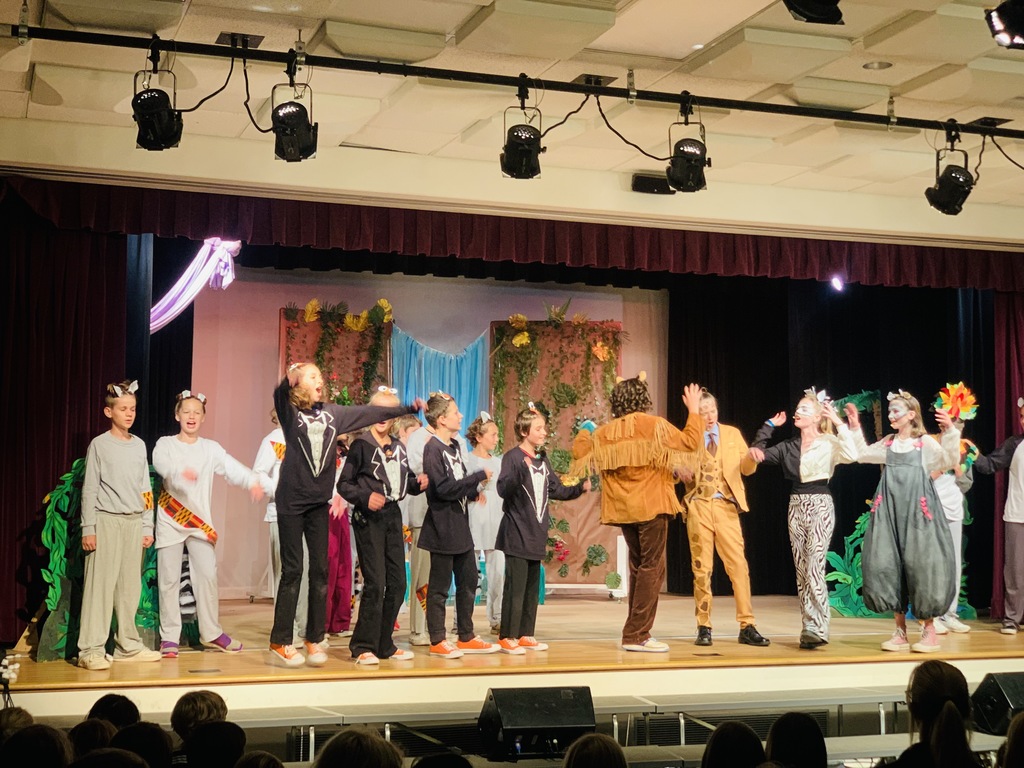 My heart is heavy, full of anger and pain as I write this message to you regarding the Texas Elementary School Shooting. Today, 21 people were killed; 19 children and 2 adults at Robb Elementary School in Uvalde, Texas. I rarely share my political views but no one should be able to have immediate access to an assault weapon! President Biden shared this evening, "The idea that an 18-year old can buy two assault weapons is beyond wrong. We have to stand up against the industry." Our President is correct. We all need to stand up against the gun industry. Our entire community is feeling the pain from the shooting. Our pain can lead to feelings of anxiety for our community. Our team of teachers and staff are here to love your child and provide support as needed. Below are a few helpful resources that may be helpful in talking with your child about these kinds of tragedies: How to Talk to Kids About School Shootings - Common Sense Media Helping your children manage distress in the aftermath of a shooting - American Psychological Association Please do not hesitate to reach out to your child's teacher and myself if you need additional resources for your child and family. We are in this together, our hearts are all with the educators, students, and families of Robb Elementary School and the entire Uvalde community in Texas. Let's all hold our children extra tight tonight! Much Love, Amy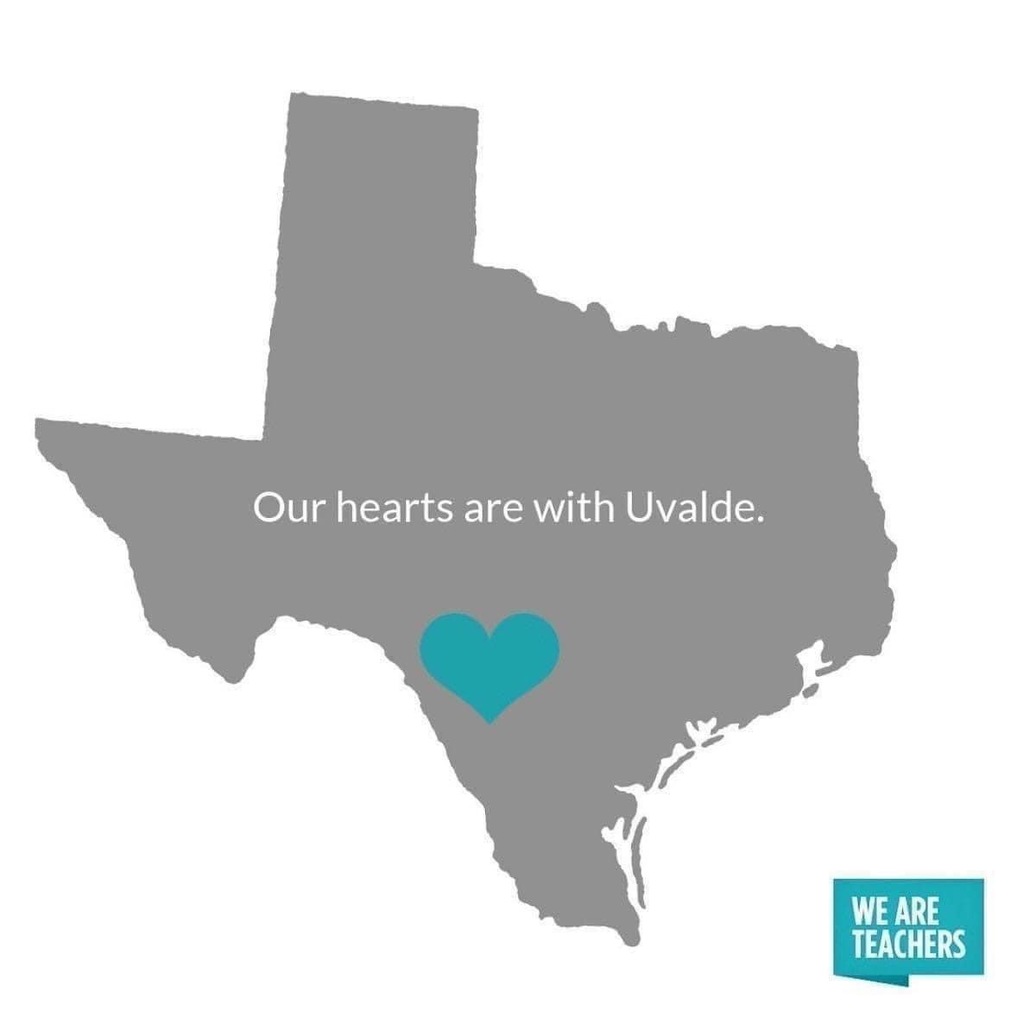 Last weekend, the Cold Spring fourth grade families planned a weekend Family Camping Trip at Lake Lopez. Each family reserved their own camping site and stayed for either one or two nights. The camping adventure was filled with lots of bonding, fishing, and campfire songs.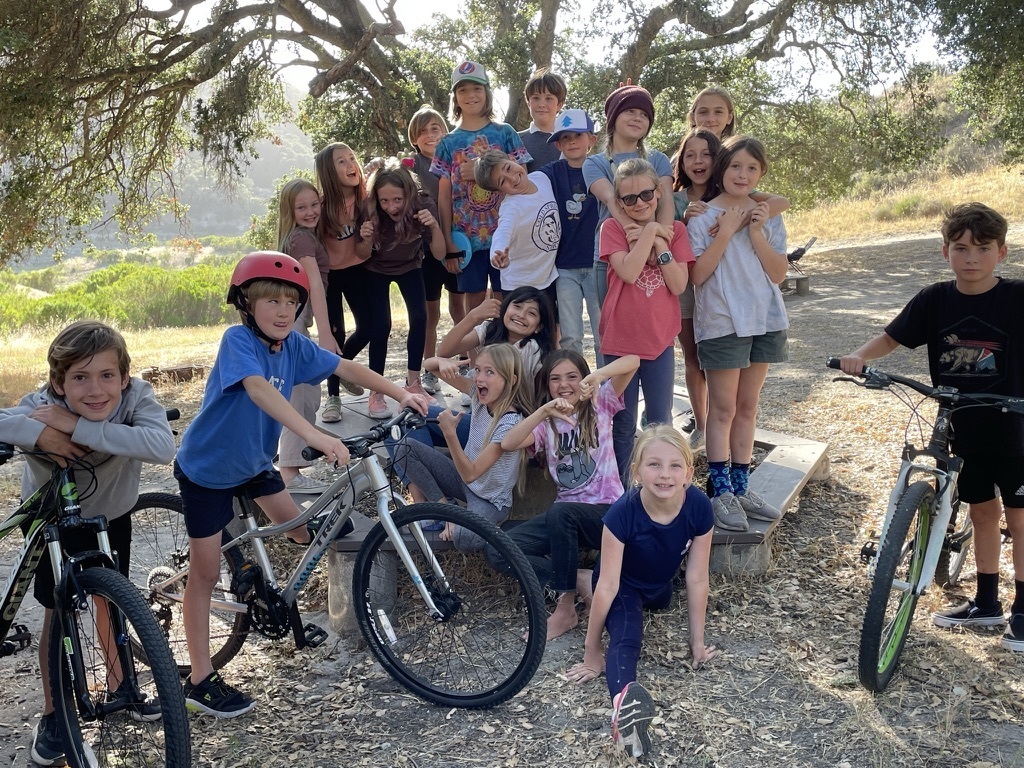 The Cold Spring Kindergarten students are building their Bee Homes with their STEAM teacher, Dr. Gradias, this morning. The level of excitement and knowledge about bees is at a level 10 plus!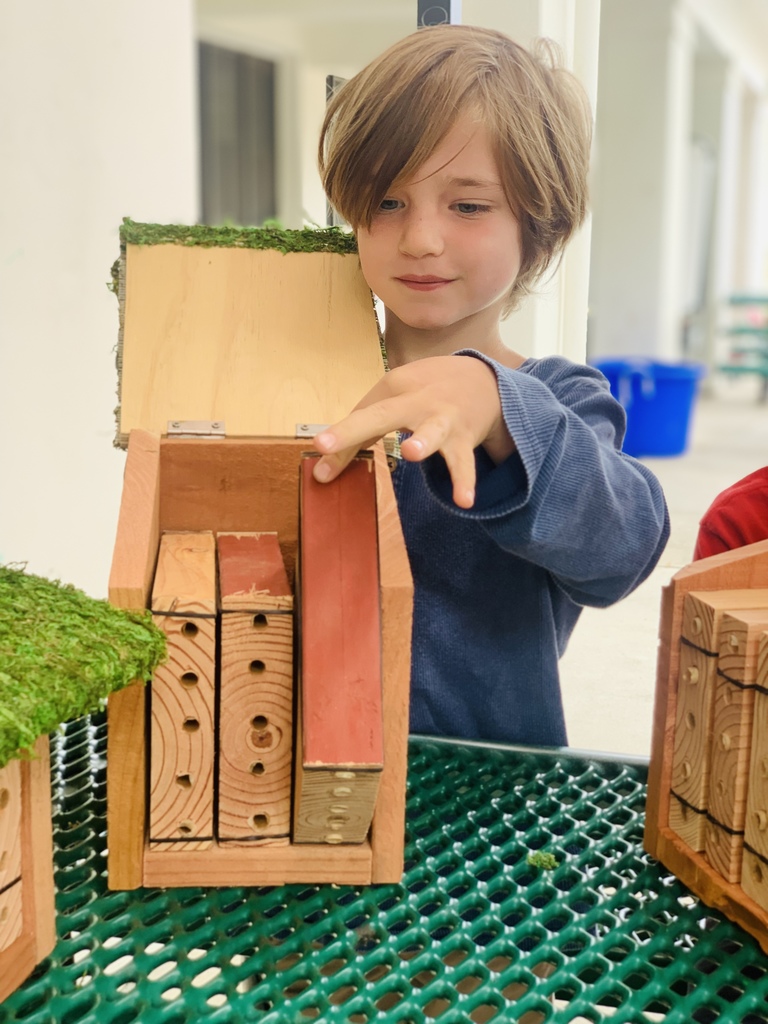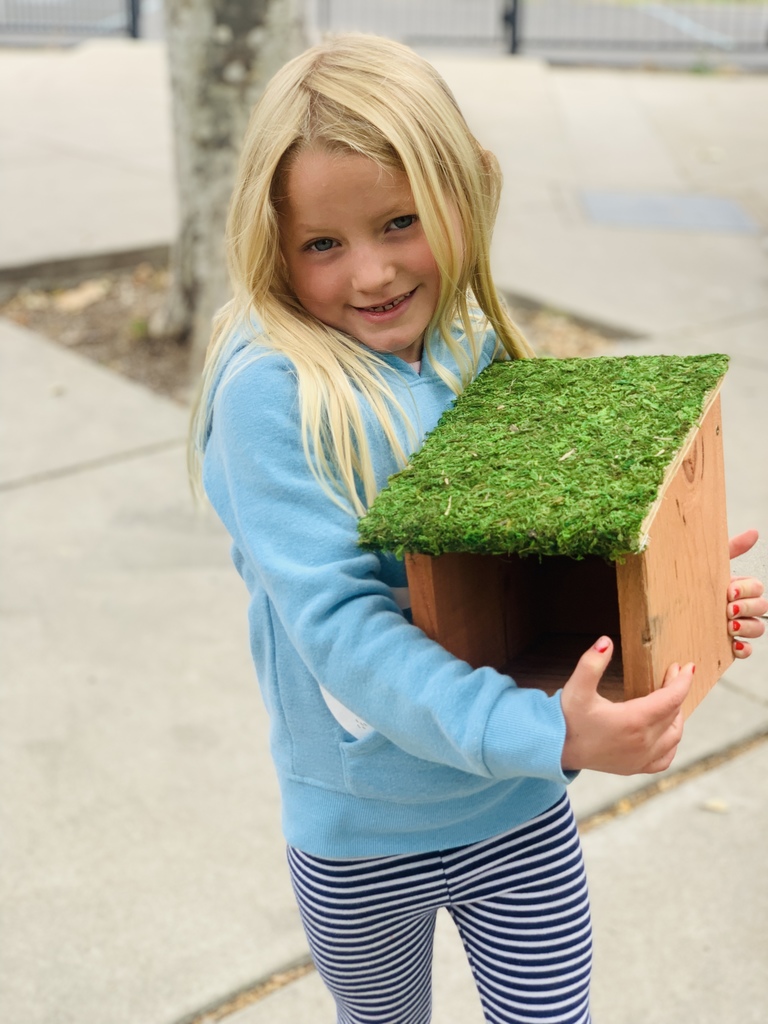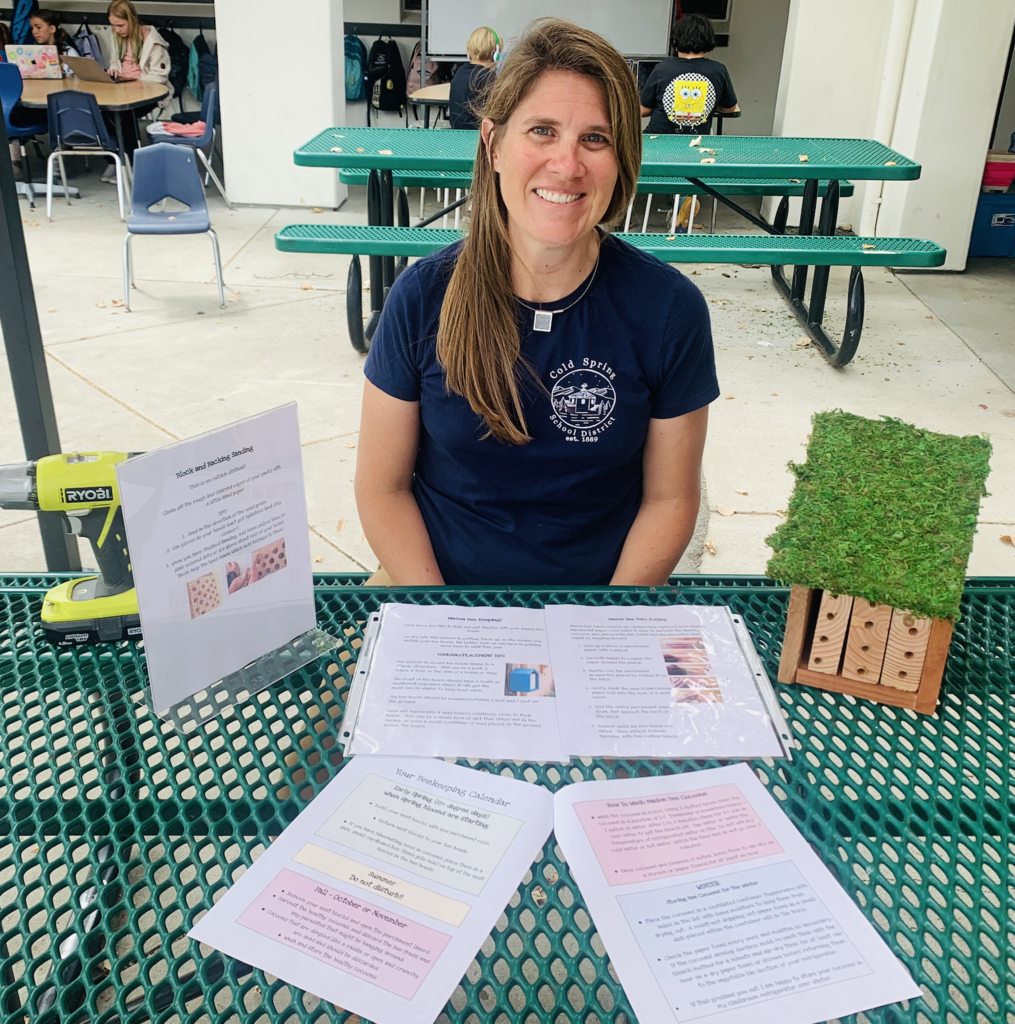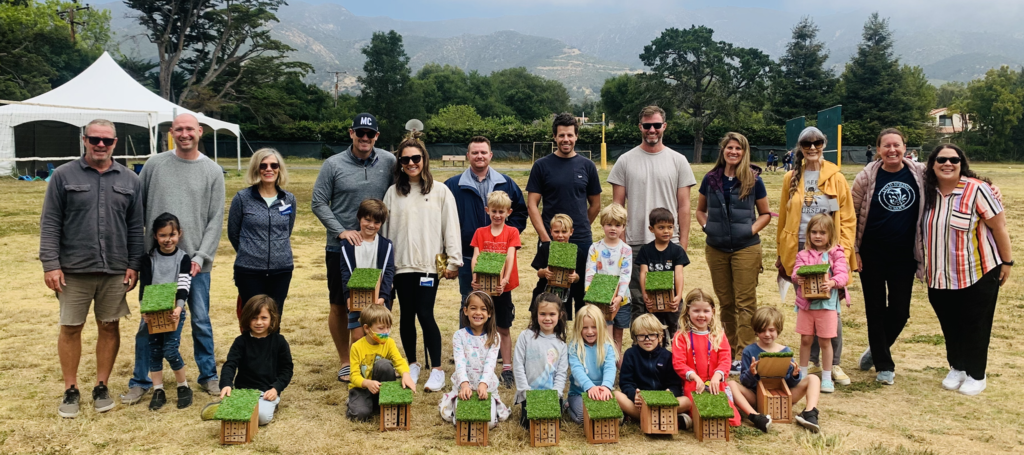 Congratulations to Cold Spring Top Runners! This morning, we awarded our top three boys and girls that logged in the most miles from our Wednesday Morning Running Club. Luke Wooten was our overall top runner with 101 miles! @SSDA @ACSA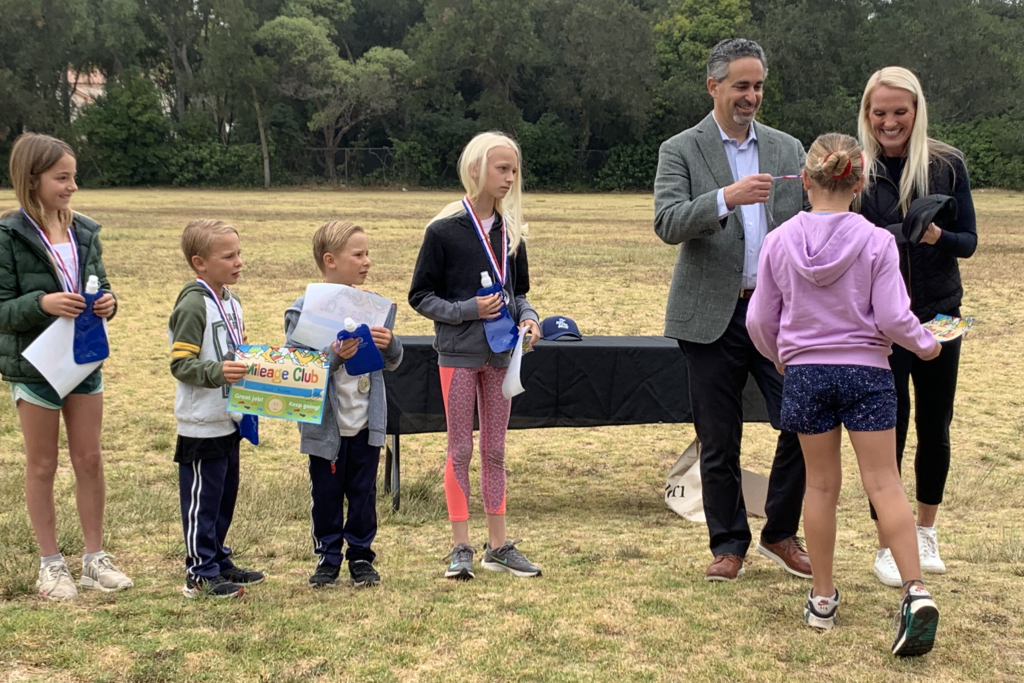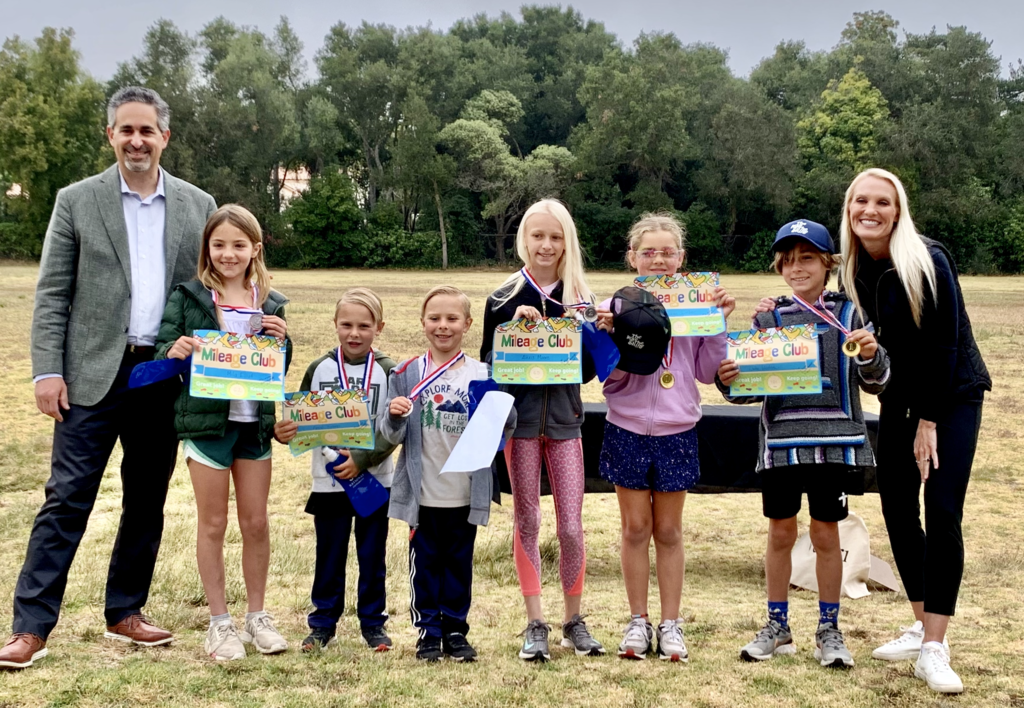 Roosevelt, Peabody Charter, and Cold Spring participated in the seventh annual All SB Schools Track and Field Meet at Westmont College. Students in grades 4th-6th competed in 11 different events. Much gratitude to Westmont College Coach Russell for hosting the meet!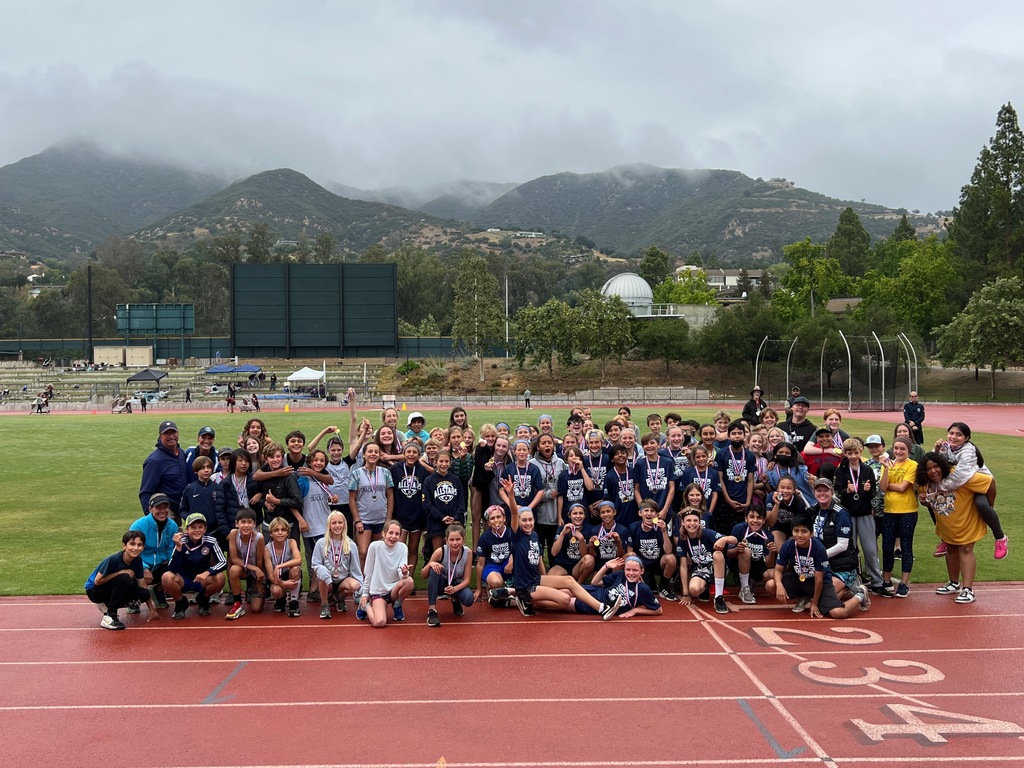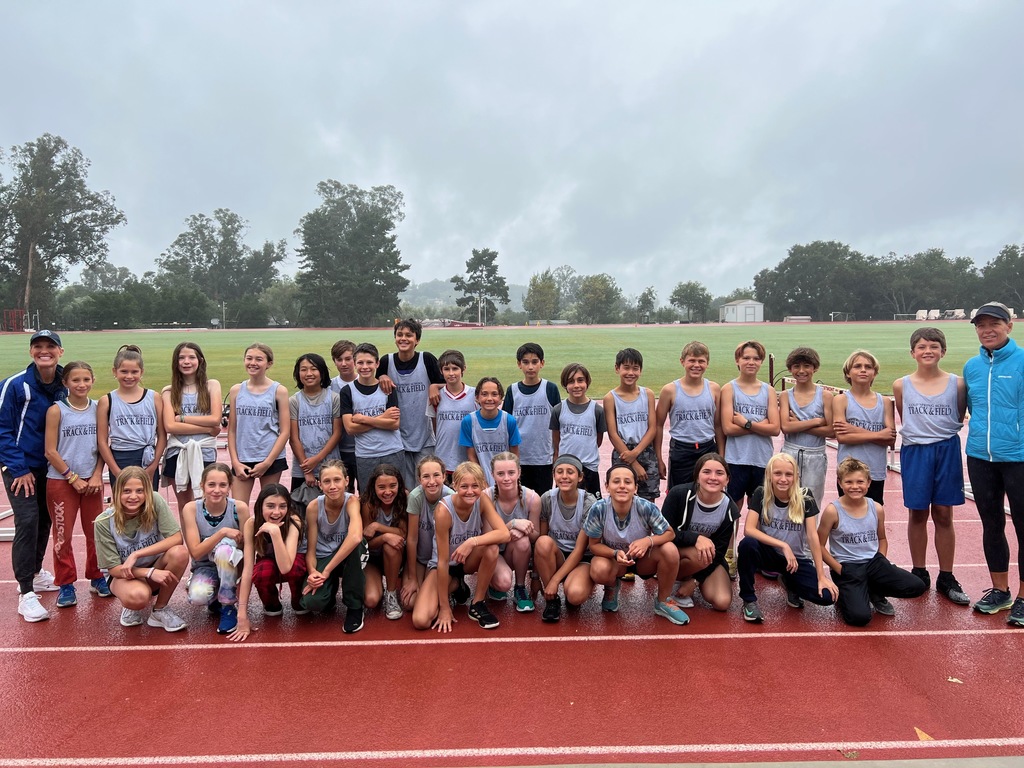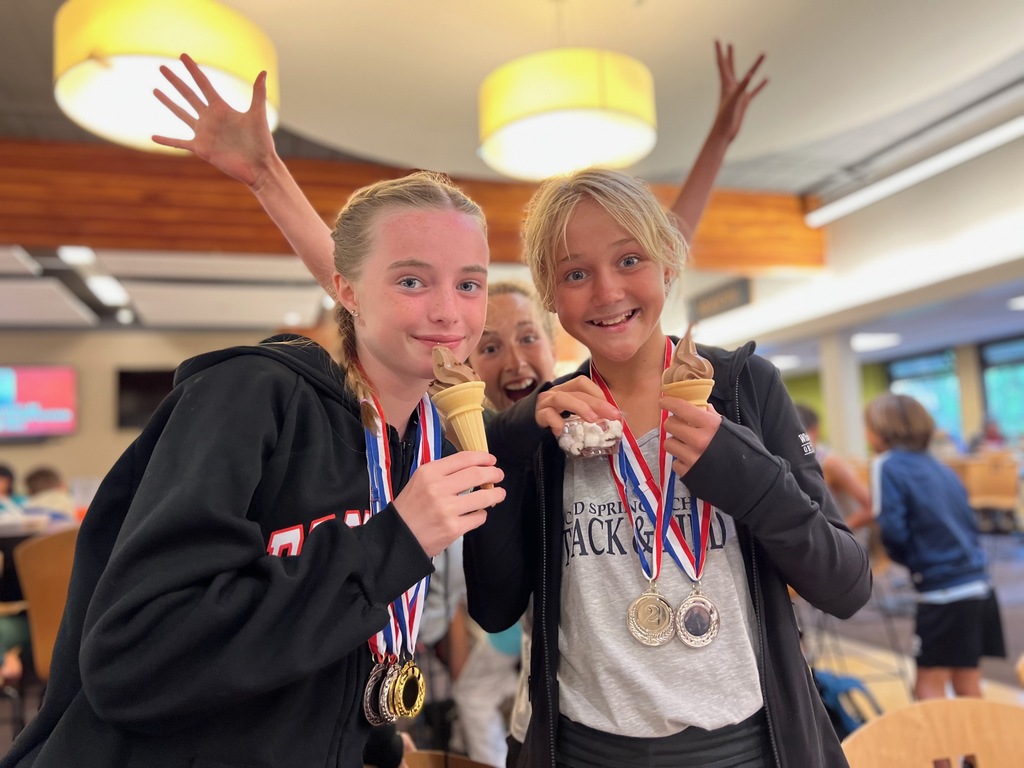 Today, the Cold Spring School District celebrated a New Art and STEAM Building project with a spirited Groundbreaking ceremony. It brings me great joy to see the hard work and dedication from the past and current Board and Administration finally come to fruition.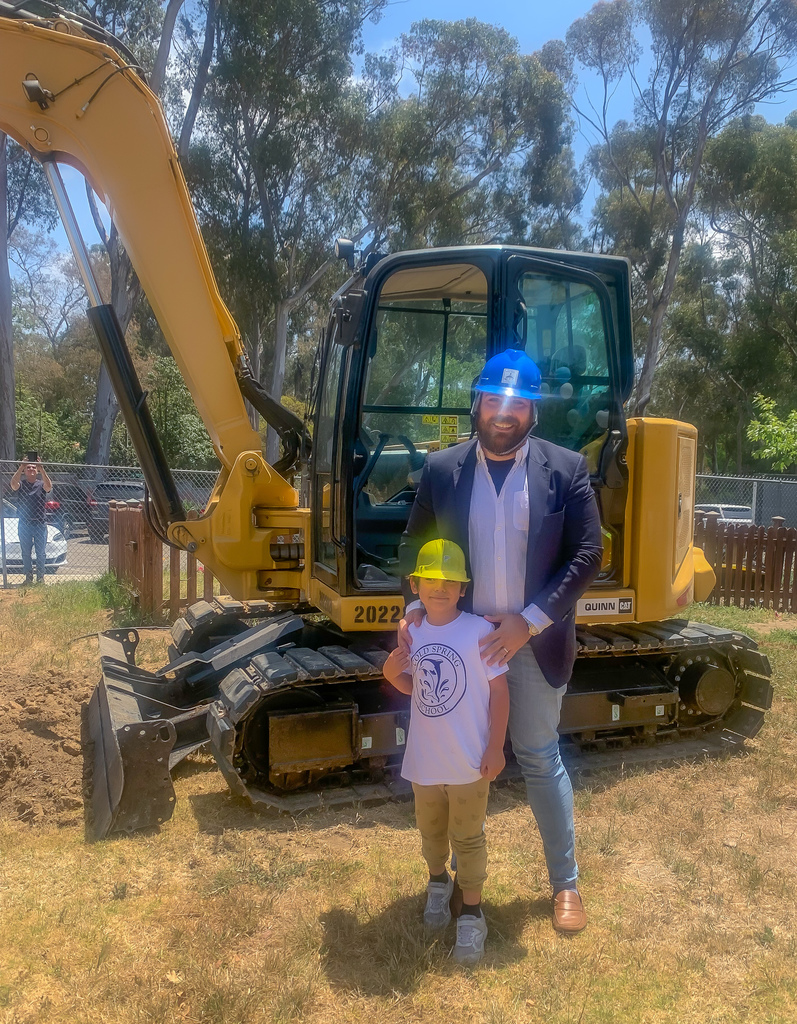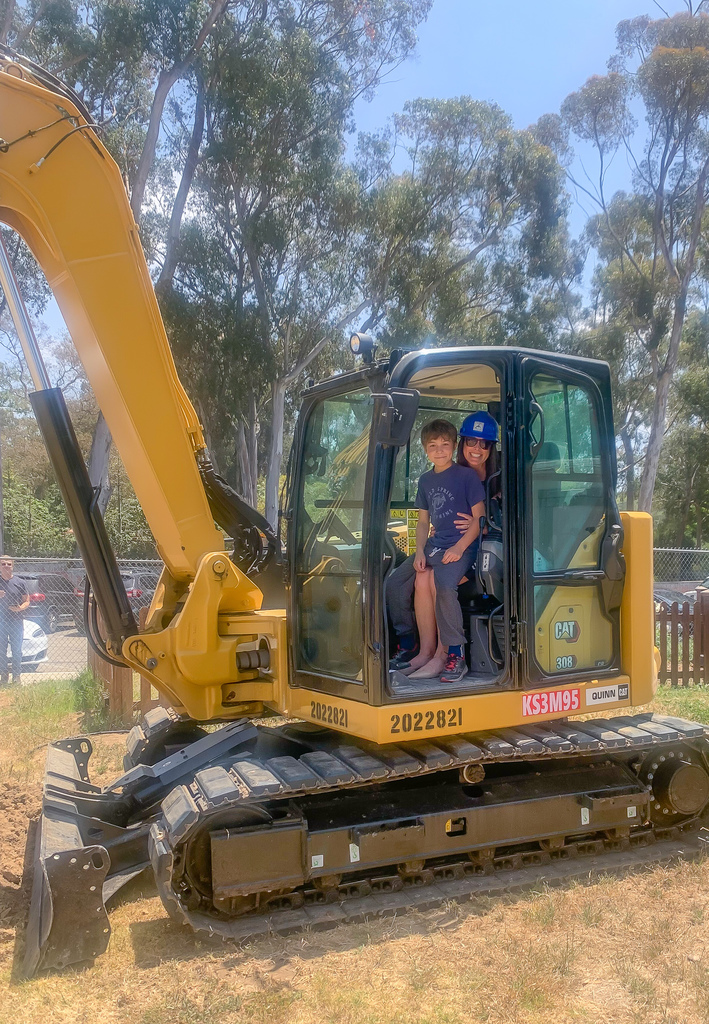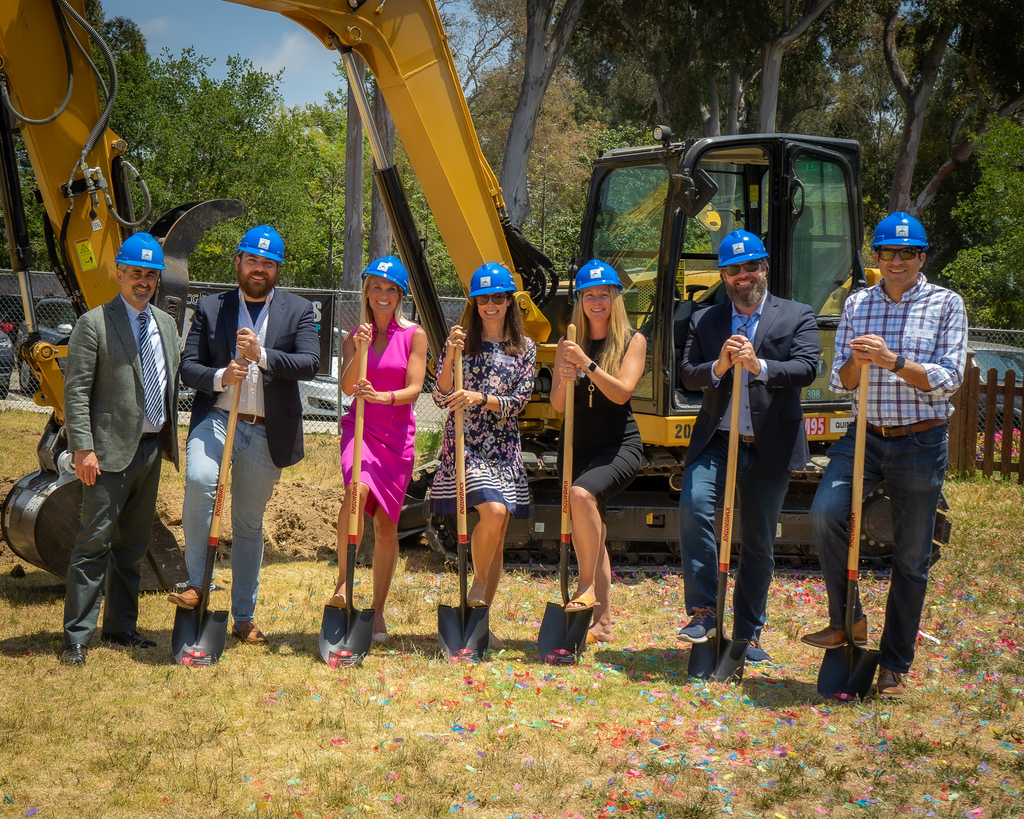 Superintendent Dr. Alzina is ready to break ground on our new Two-Classroom Building. Join us today at 12:15 PM for the Groundbreaking Cerermony.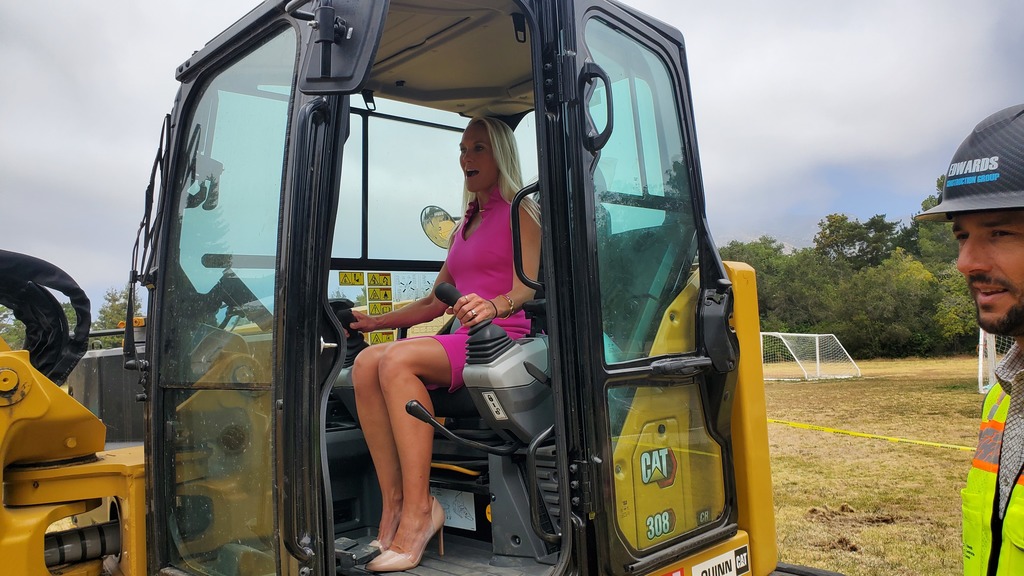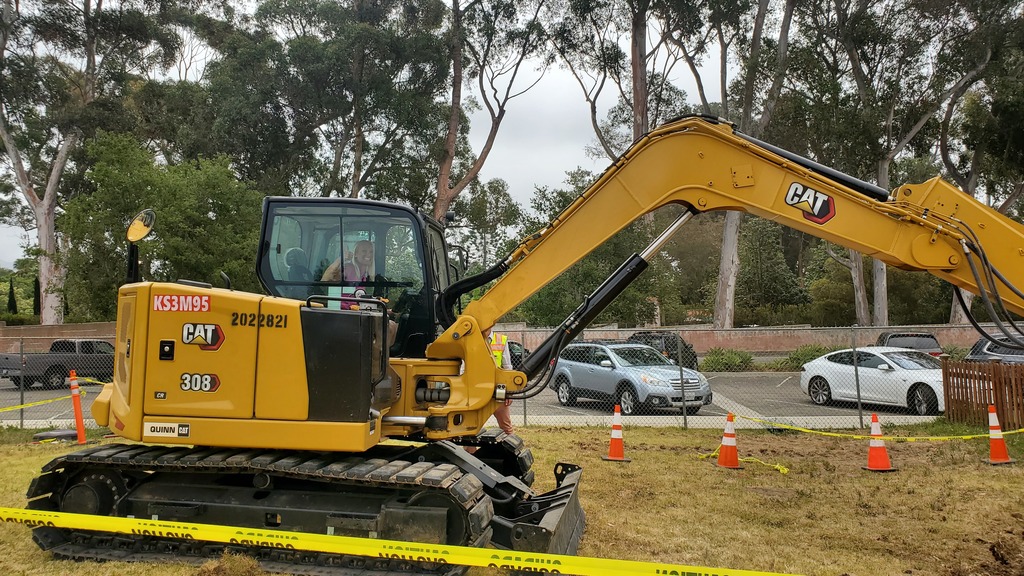 All community members are invited to join our Safe Routes to School Meeting on Thursday, May 19th at 8:30 AM in the Cold Spring School Gazebo. The Bucket Brigade is asking for our assistance with the Barker Pass Project to ensure a safe pathway for our children. Thank you!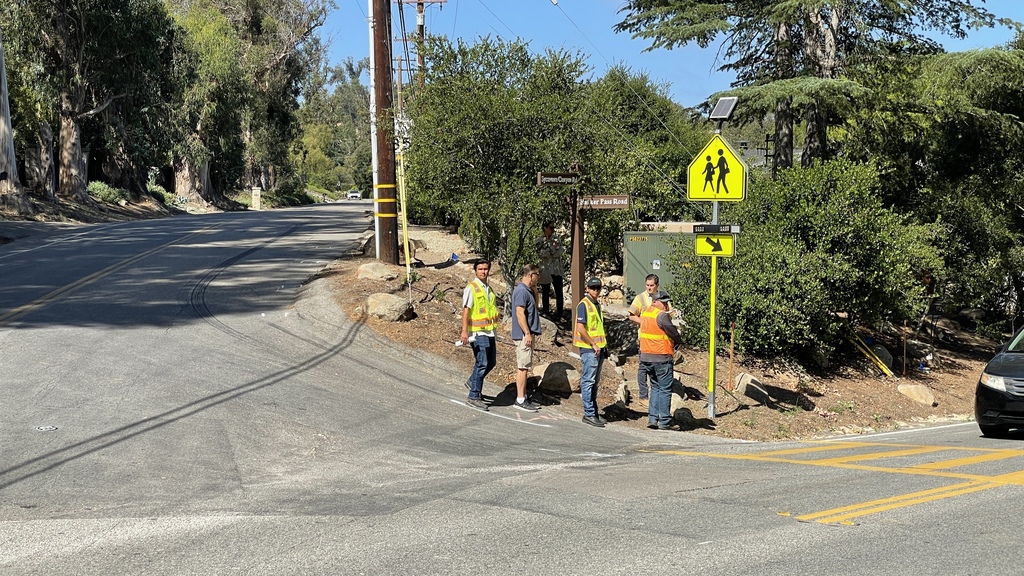 The Groundbreaking Ceremony for the Cold Spring School District Art and STEAM Building is Wednesday, May 18th at 12:15 PM. All parents and community members are welcome to join our event and celebration!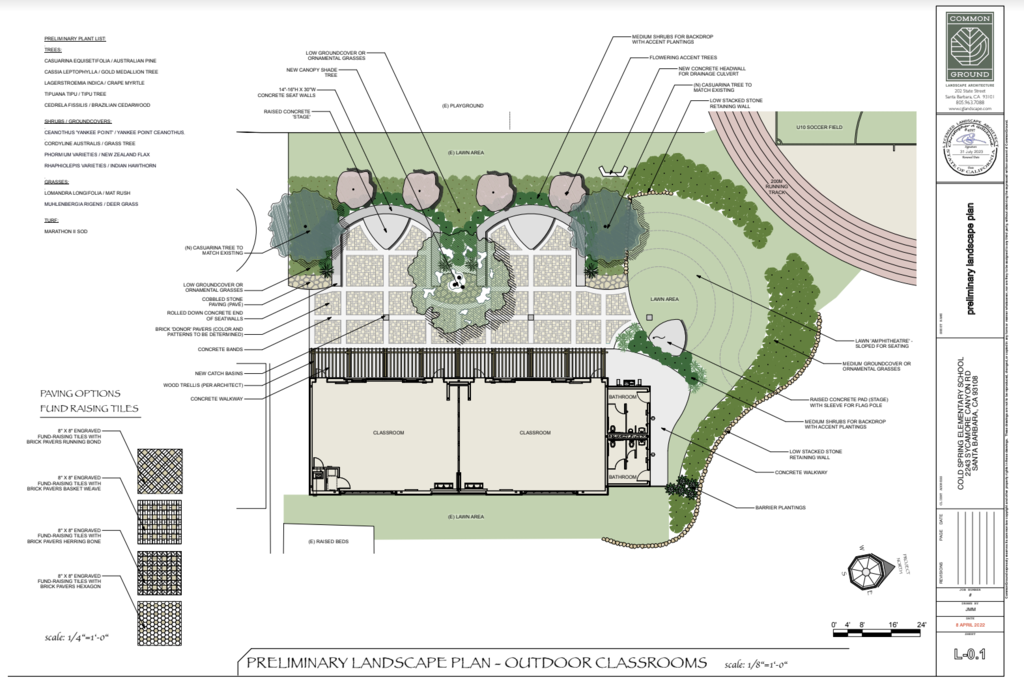 Congratulations to Mrs. Carey! Mrs. Stephanie Carey, first grade teacher, has been selected as the Santa Barbara County Education Office (SBCEO) 2022 Santa Barbara Crystal Apple Elementary Teacher of the Year! The Crystal Apple award winner is selected for their dedication, instructional and motivational skills, ability to challenge and inspire students, and their ability to meaningfully engage with students, staff, and community members. We all can agree that Mrs. Carey is all of these attributes and more to our community! Mrs. Carey is beyond deserving of this award for her focus on each individual child, her innovative teaching and her leadership within the school community. Mrs. Carey will be honored at the SBCEO Education Celebration Awards Dinner on May 26, 2022. We can't wait to celebrate Mrs. Carey during our Monday, May 16th Morning Assembly and at the SBCEO Awards Dinner on May 26th! Congratulations, Mrs. Carey!!!!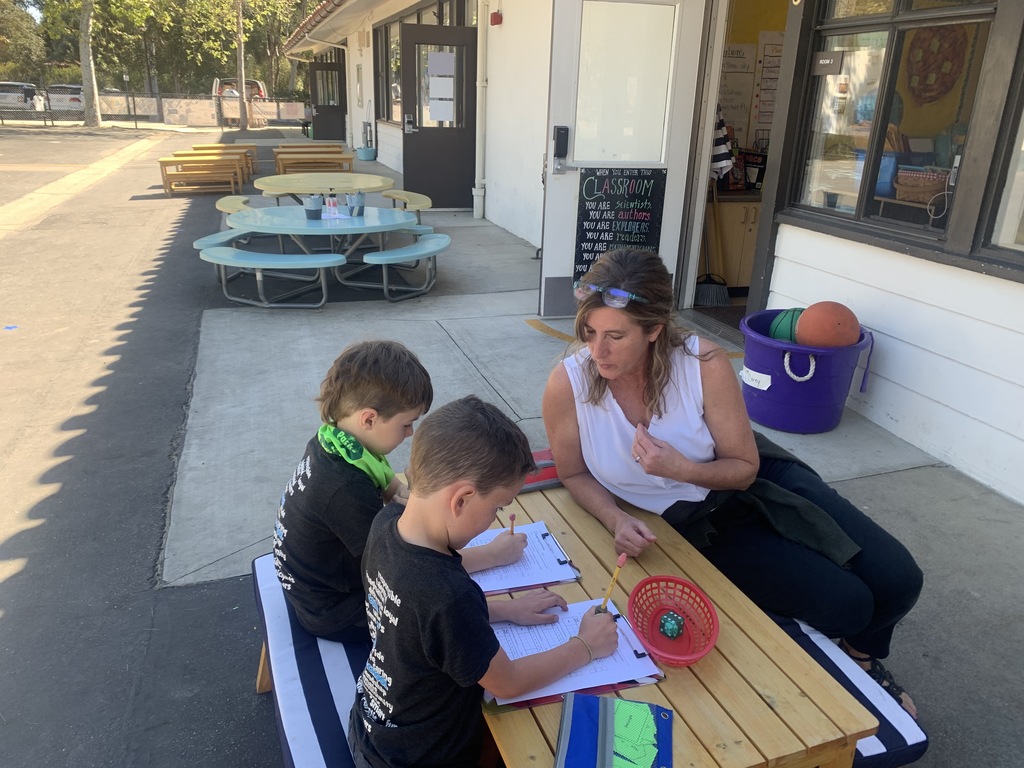 Much gratitude to Mrs. O'Neil, Cold Spring Art Teacher, for her dedication to excellence in education. The Cold Spring School Art Fair was a huge success! Together, we have created a beautiful District/School and community!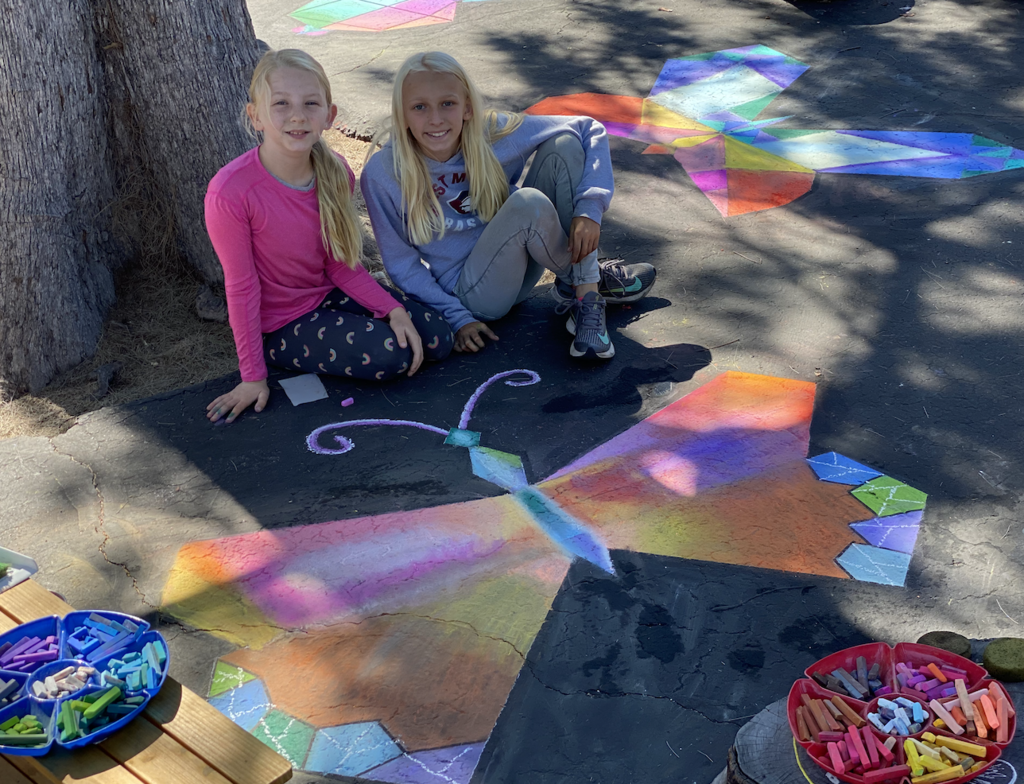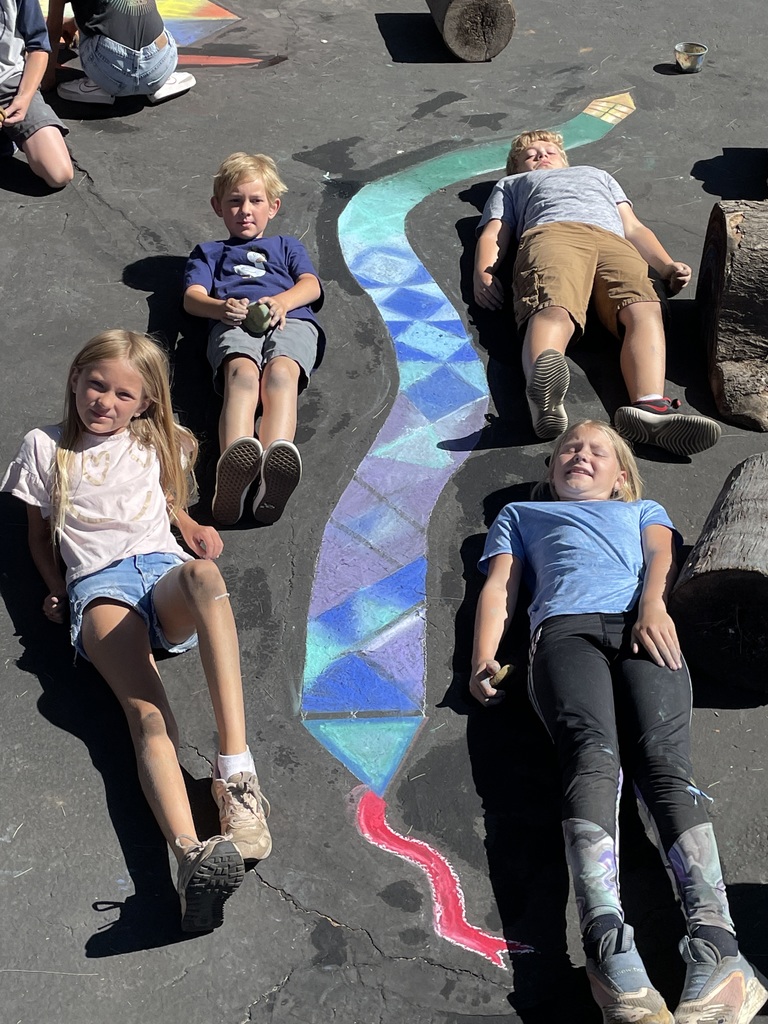 The Cold Spring School annual Art Fair was a huge success thanks to our creative Art Teacher, Amber O'Neil, the classroom teachers and our Parent club. One of my favorite displays is the student's edible Art. Check out these creative and delicious works of art!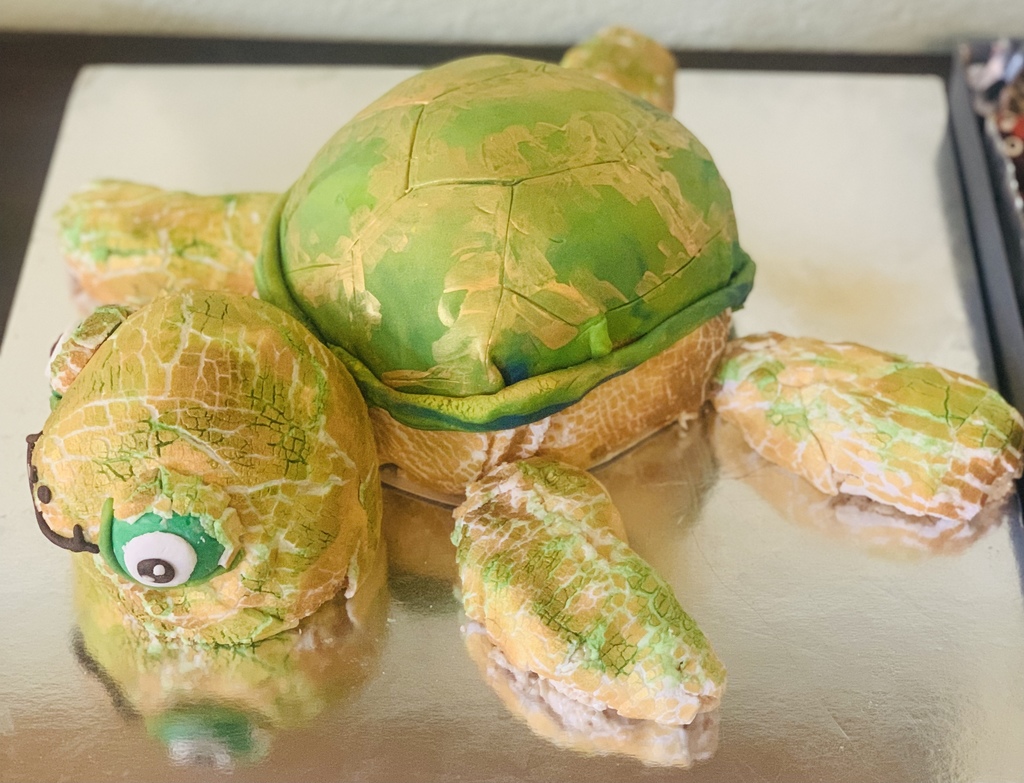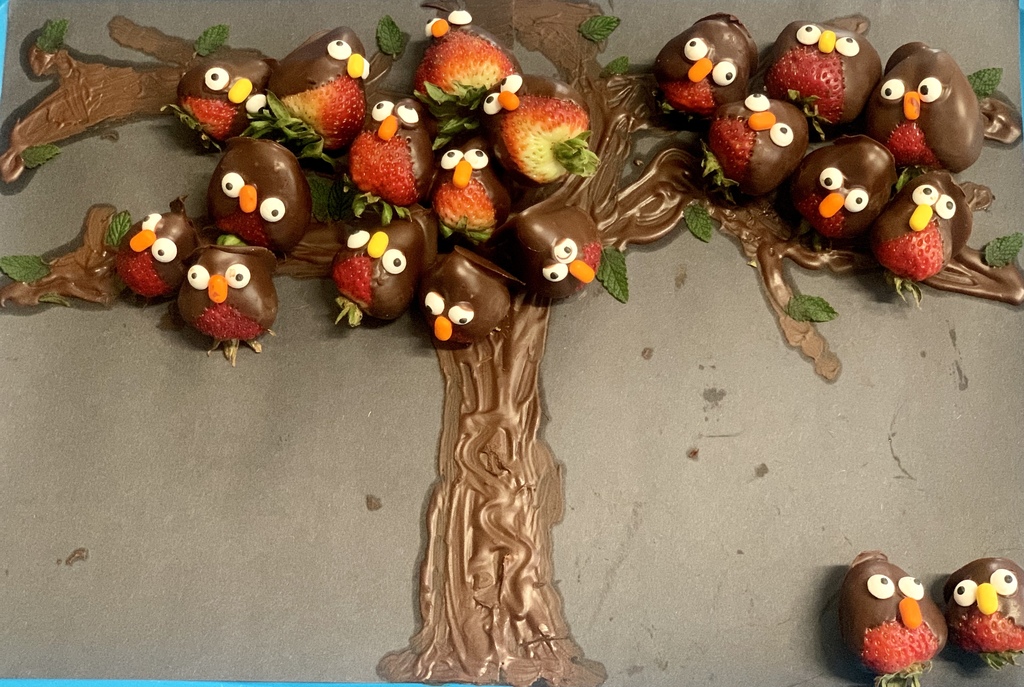 These are the people that make the magic happen! #Grateful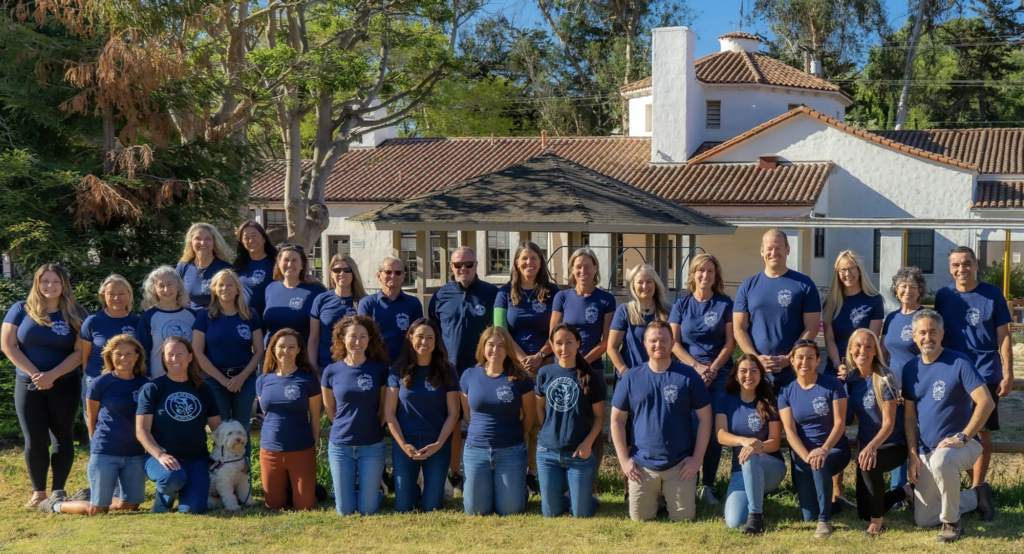 Congratulations to Coral Godlis, Executive Assistant to the Superintendent, for being awarded the Association of California School Administrators (ACSA) "Confidential Employee of the Year" for the State at the ACSA Region 13 (San Luis Obispo, Santa Barbara and Ventura Counties) Awards Banquet. Coral's dedication to the Cold Spring School District runs deep to when she was a Cold Spring student. She continues to give her full heart and soul into making every day fabulous for our children, staff, and families. Coral is a rare gem! Congratulations, Coral Godlis!!!!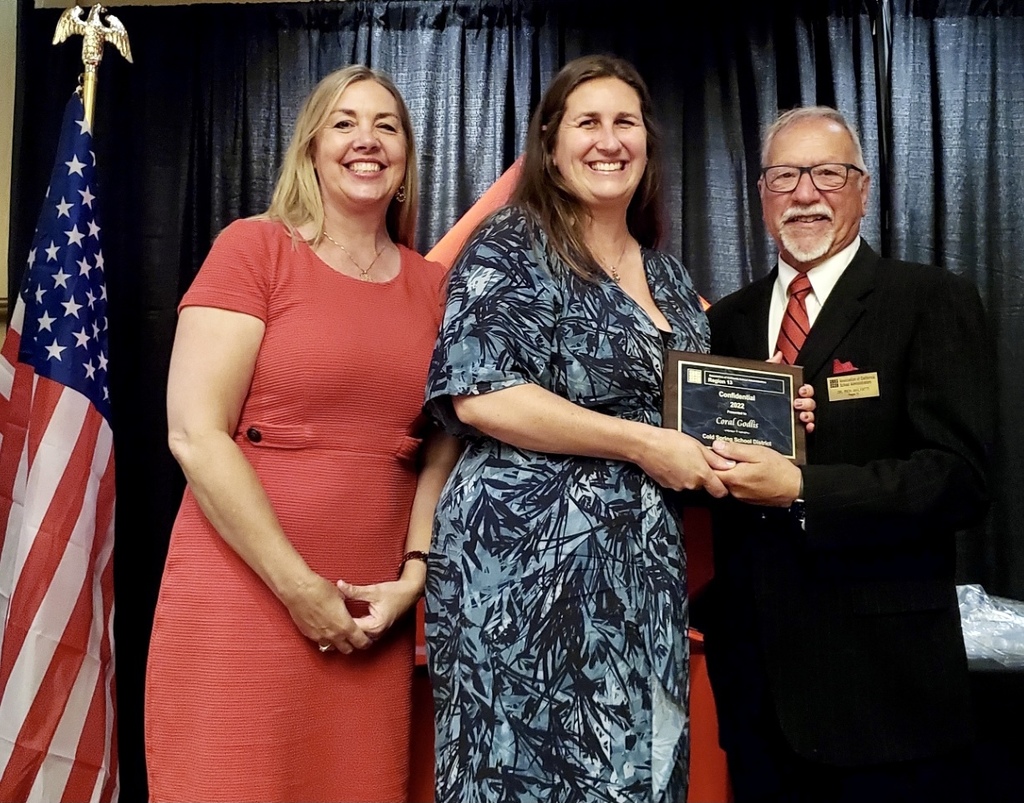 During the Cold Spring School Spring Sing, the fourth through sixth-grade students performed a medley of Jazz and Blues songs from the Roaring 20s. Here is a snapshot of the grand finale!
https://youtu.be/xLXl3m0oIlA

The Cold Spring Parent Club raised over $10,000 from our Move-A-Thon! All of our students had a wonderful time! Much gratitude to Jen Miller for coordinating our event with our Parent Club president, Zoe Copus! Enjoy the video highlights:
https://youtu.be/LVq_AU3AR2g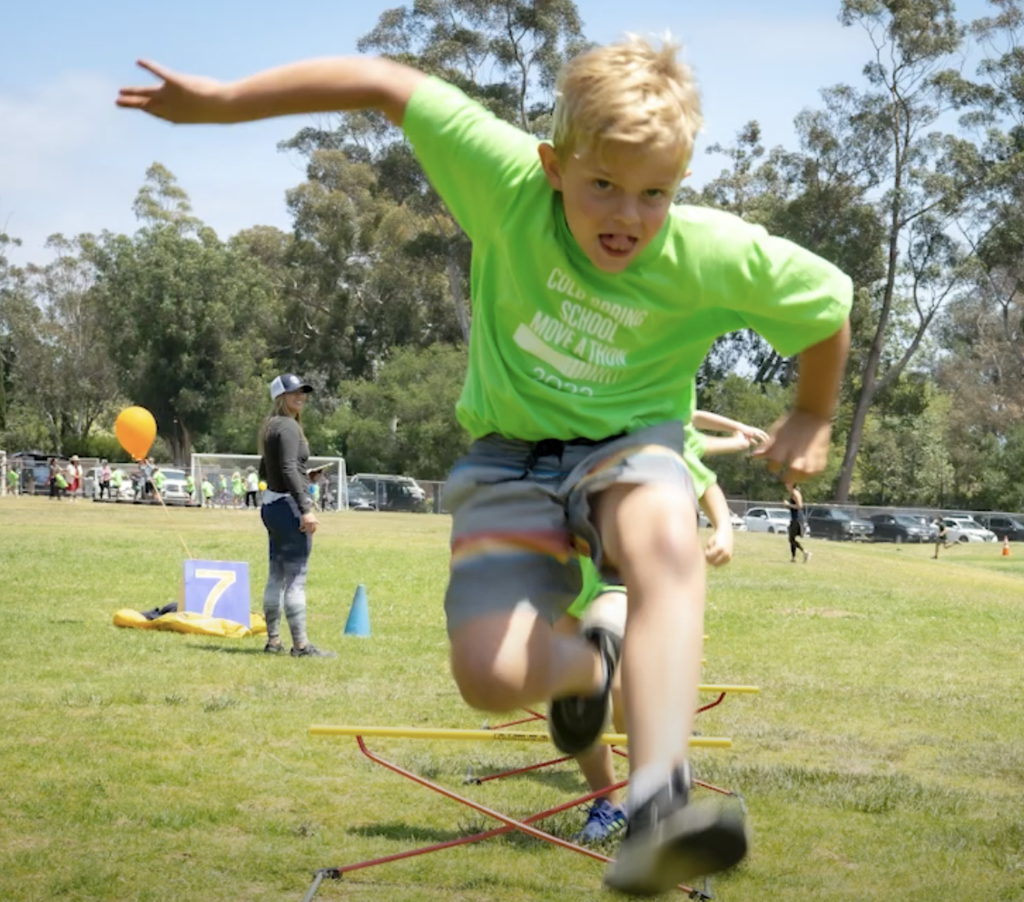 It's a great day to run through the sprinklers with the kids! "This is the Best Dat Ever!" We love our single school district!

Congratulations to the Cold Spring School District Students, Teachers, Staff, and Families for their commitment to achieving excellence in education. The Cold Spring School District was most recently ranked #1 in the State of California!