The Cold Spring School 6th Grade Presents...Newsies! Join us tonight at 6PM for the BEST Show of the Year!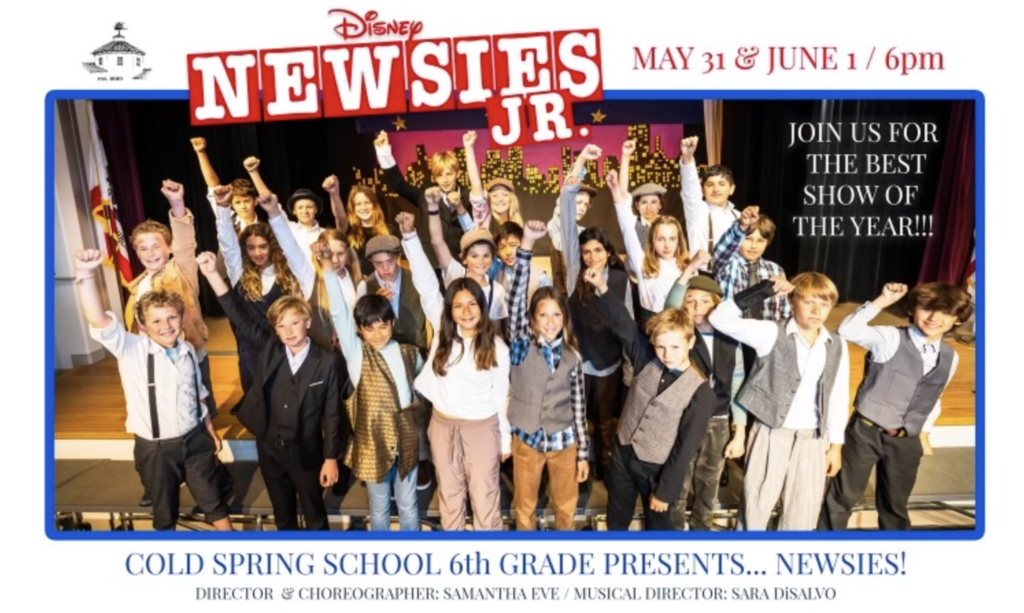 Congratulations to the Cold Spring fourth, fifth, and sixth-grade math Super Bowl teams for their outstanding achievements today! Placing 4th in the combined overall grade level category is a remarkable accomplishment!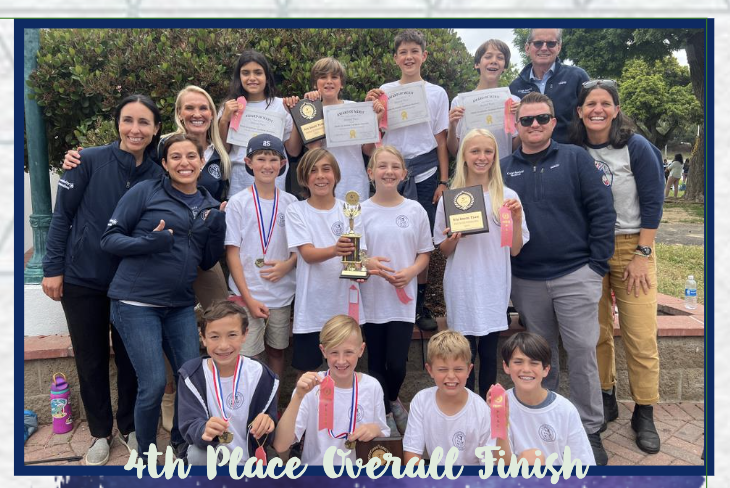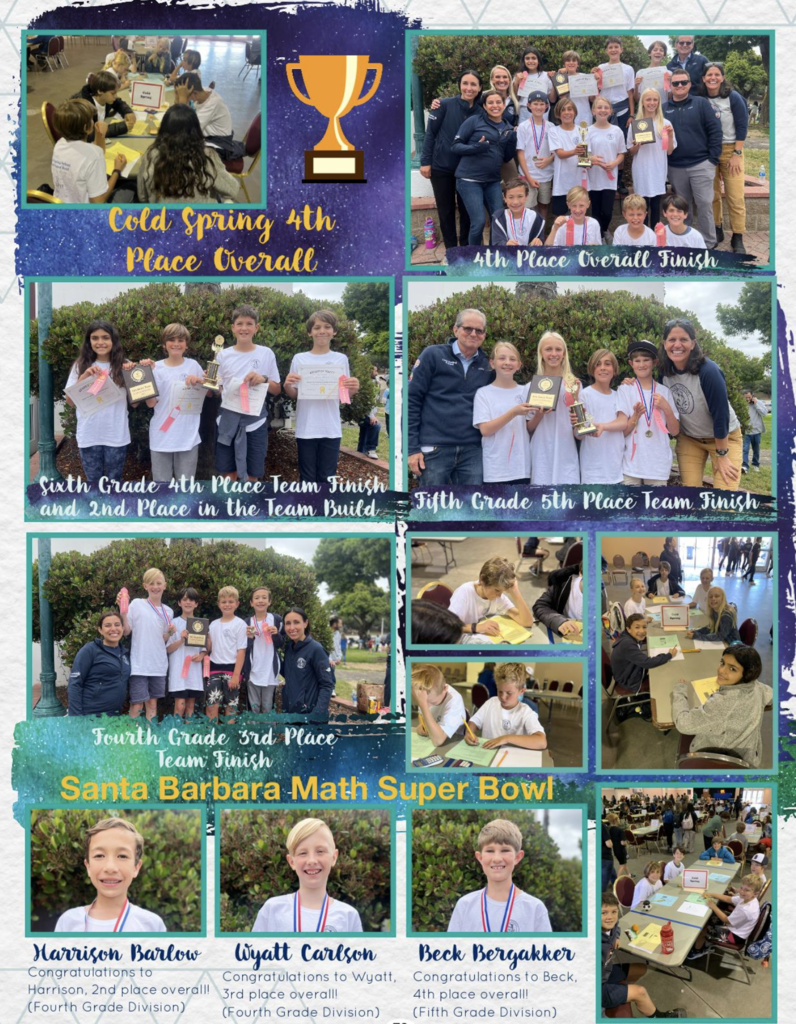 Congratulations to Mrs. Kelly Orwig, fifth grade teacher, for being awarded the Santa Barbara South County Crystal Apple Elementary Teacher of the Year Award from the Santa Barbara County Office of Education. We are grateful for Mrs. Orwig's commitment to excellence in education!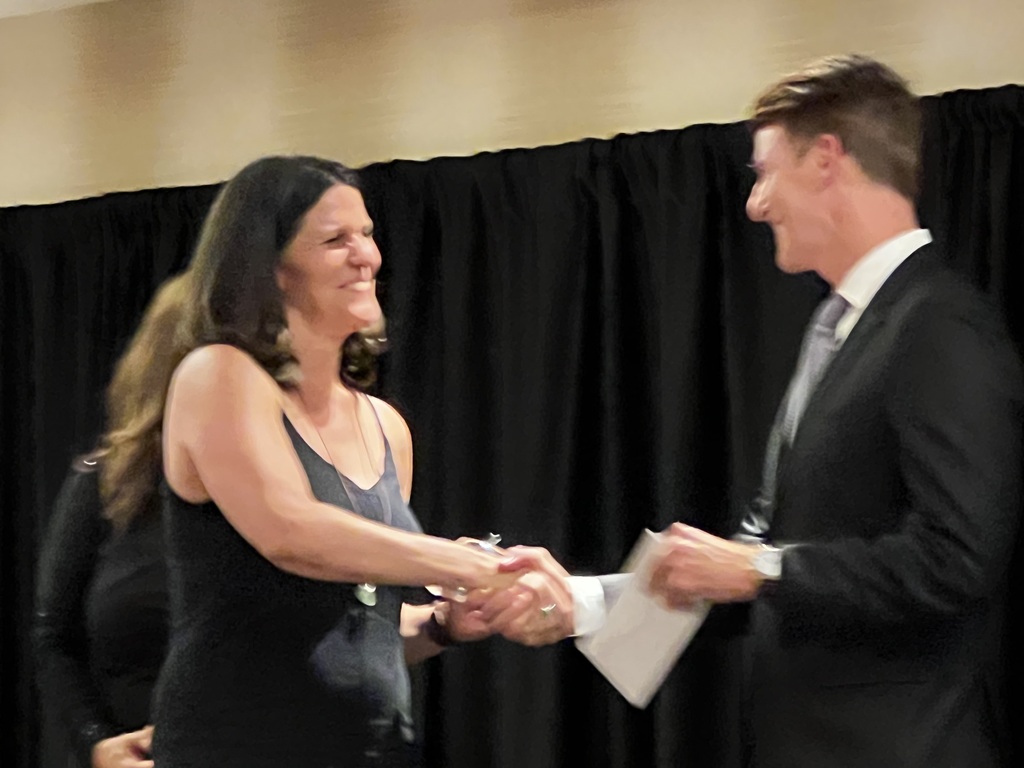 The community is invited to attend the Cold Spring School Art Show on Tuesday, May 9th at 5:00 PM.

Happy Walk and Roll to School Day! We had 68% of our students participate, Congratulations!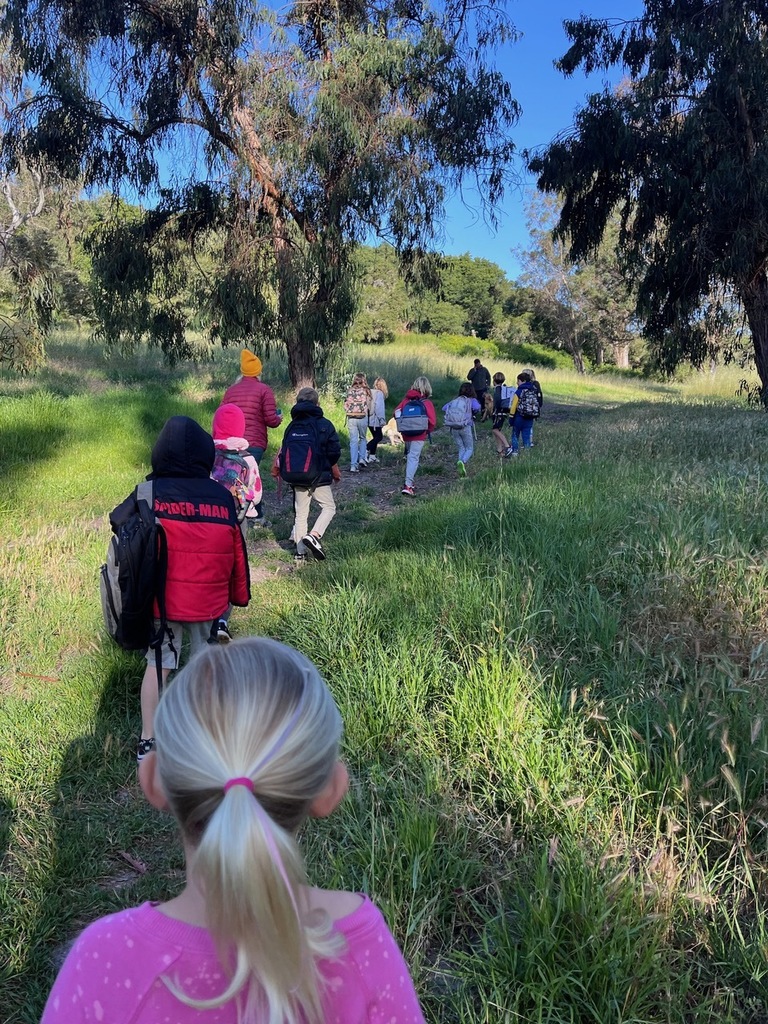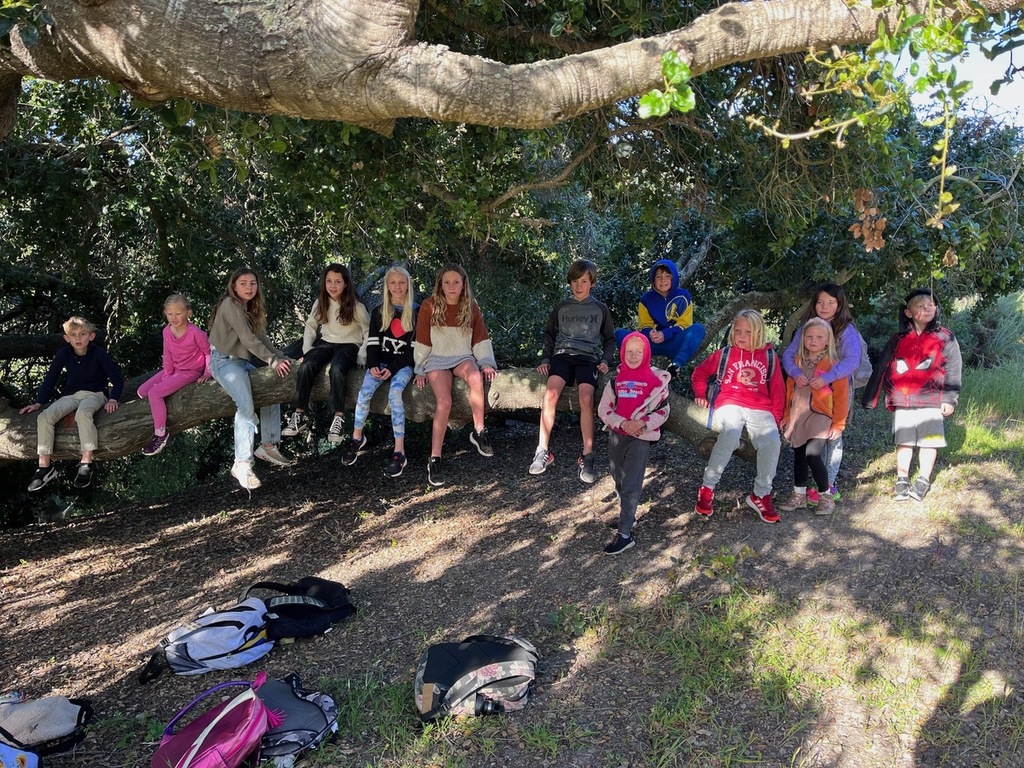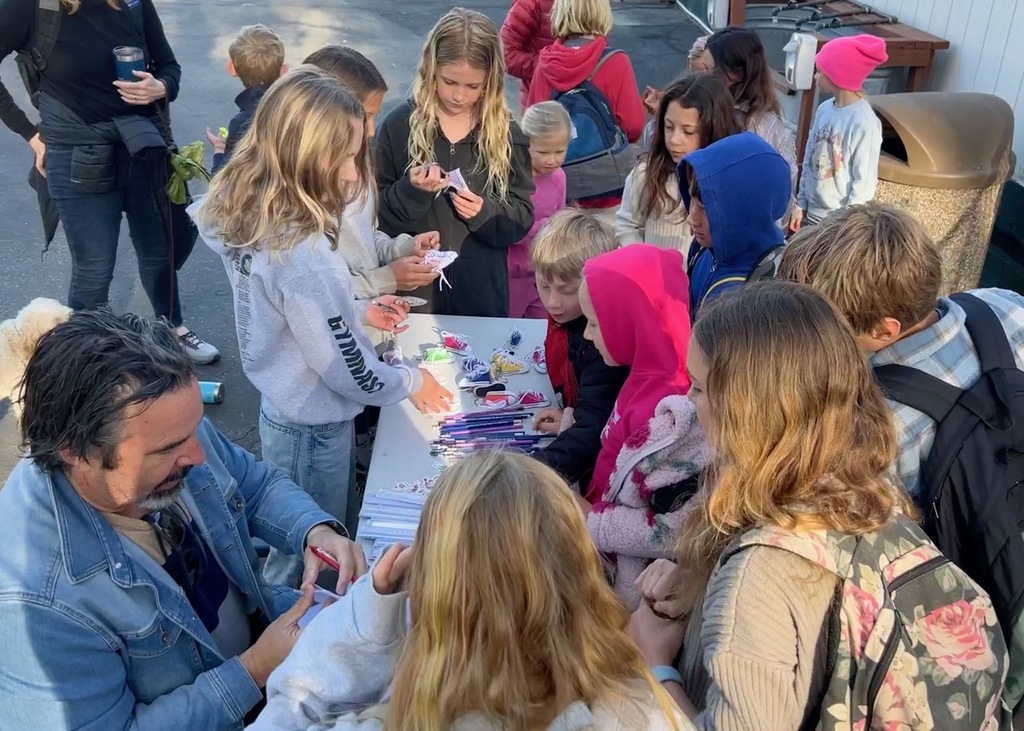 This morning, in anticipation of Arbor Day on Friday, April 28th, our TK/K students sang a song about trees and planted a Plum and Pomegranate tree with their Big Buddies, Santa Barbara Urban Forest Superintendent, Nathan Slack, and friends from Santa Barbara Beautiful.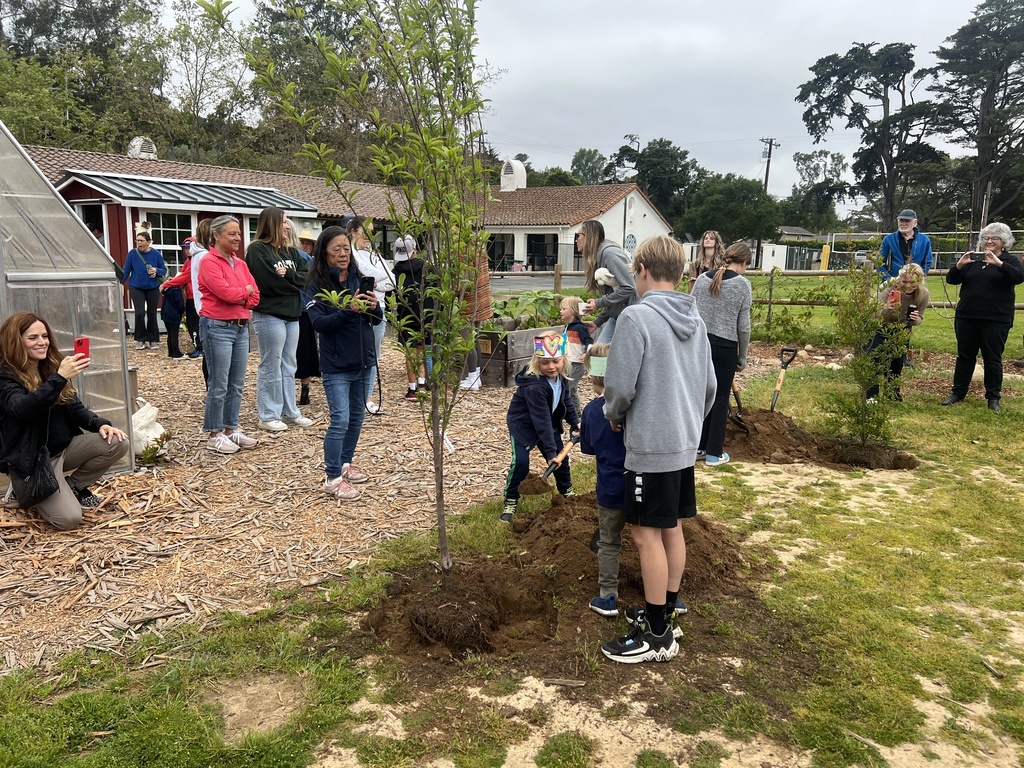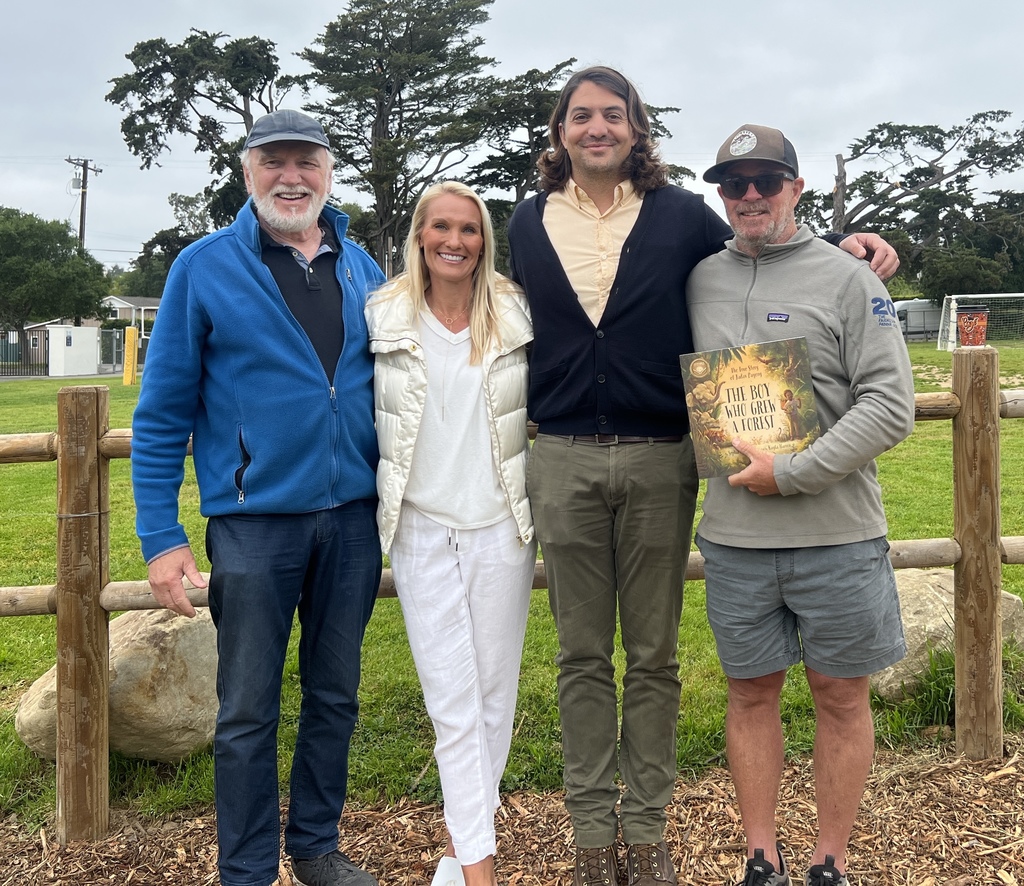 The Cold Spring second grade students are applying their mathematical reasoning and scientific knowledge to test the pH, Nitrogen, Phosphorus and Potassium in the garden soil.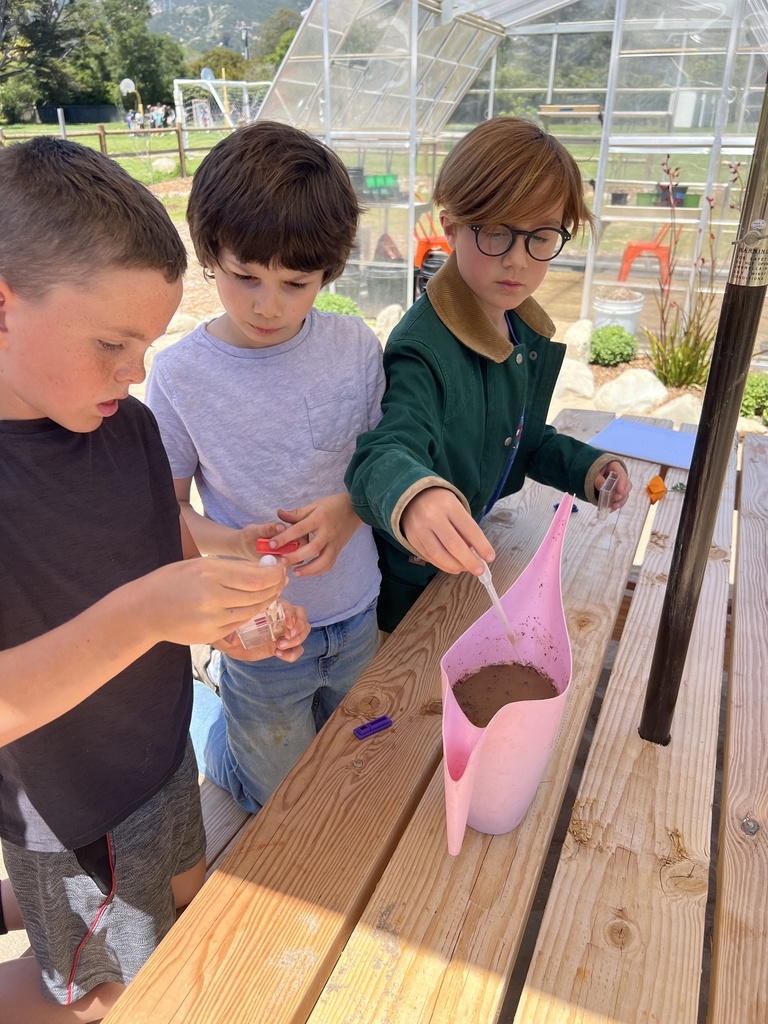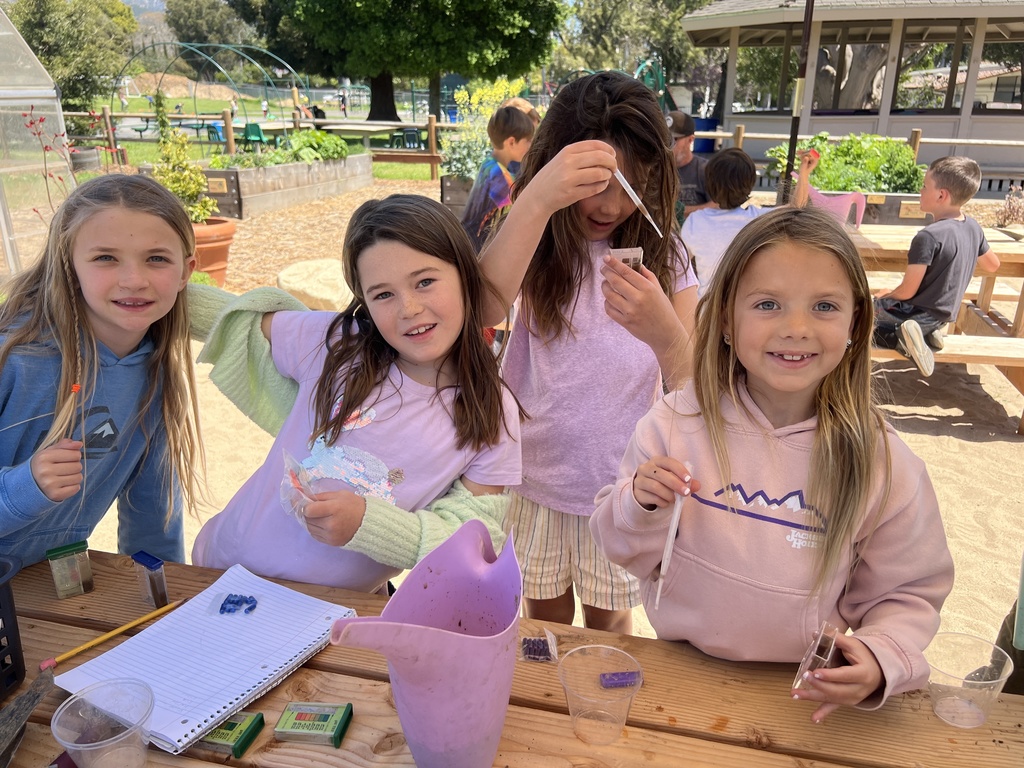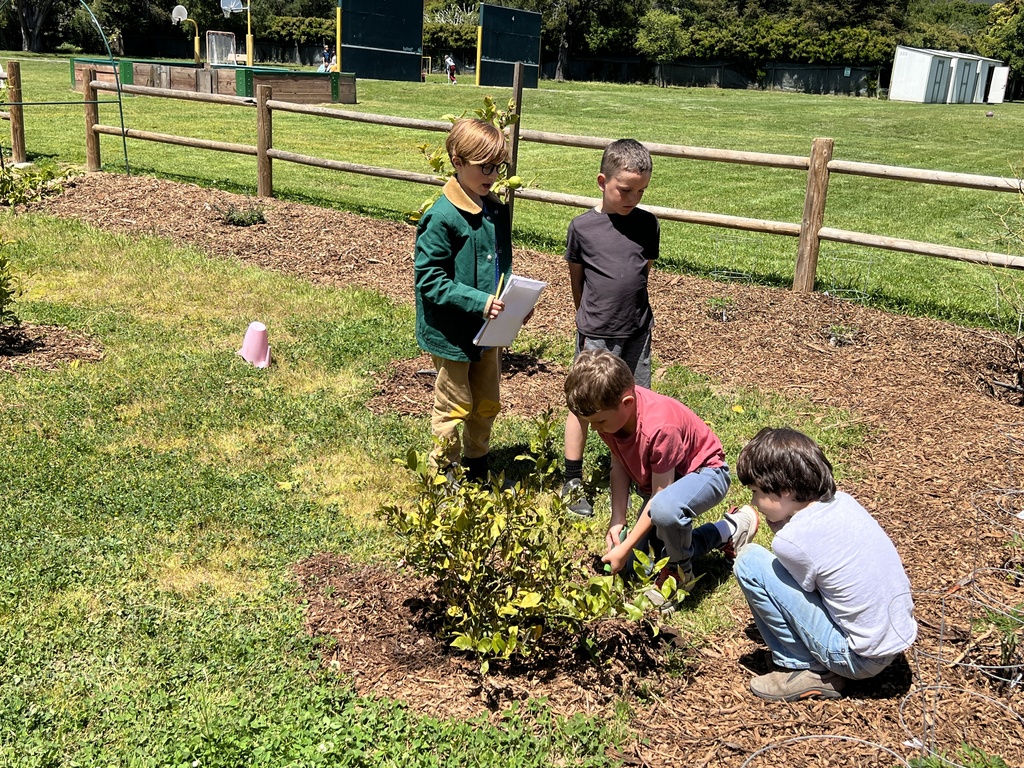 We are having a blast celebrating our love of Literacy before award winning author, Leticia Ordaz, comes to Cold Spring this afternoon. This morning, the first grade students shared their writing with their parents. All students showed off their school spirit; Creative Hat Day! We can't wait for the community to join us this afternoon!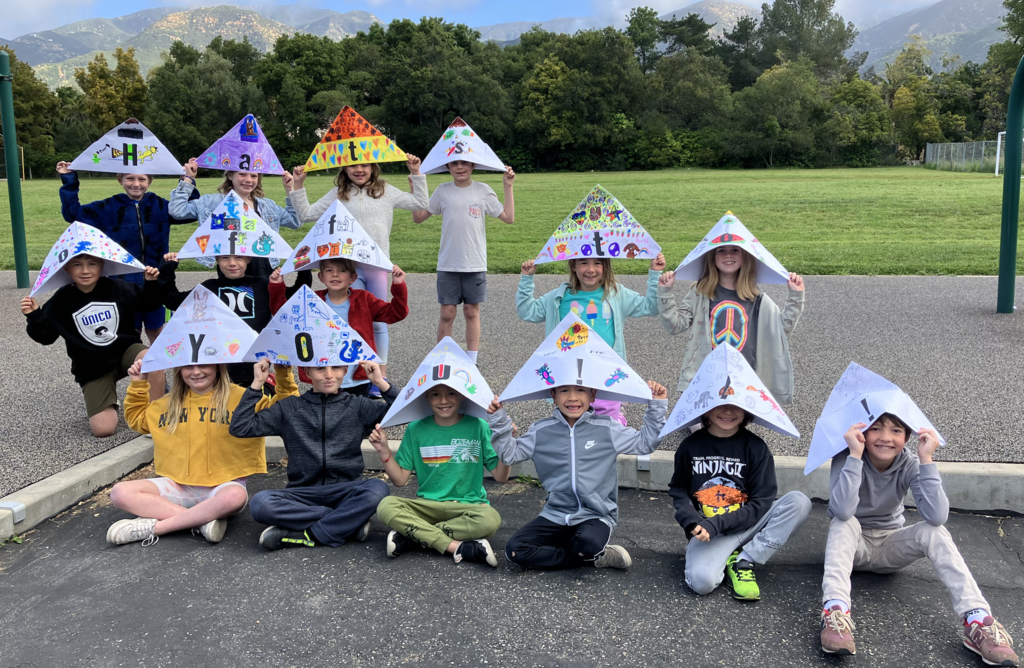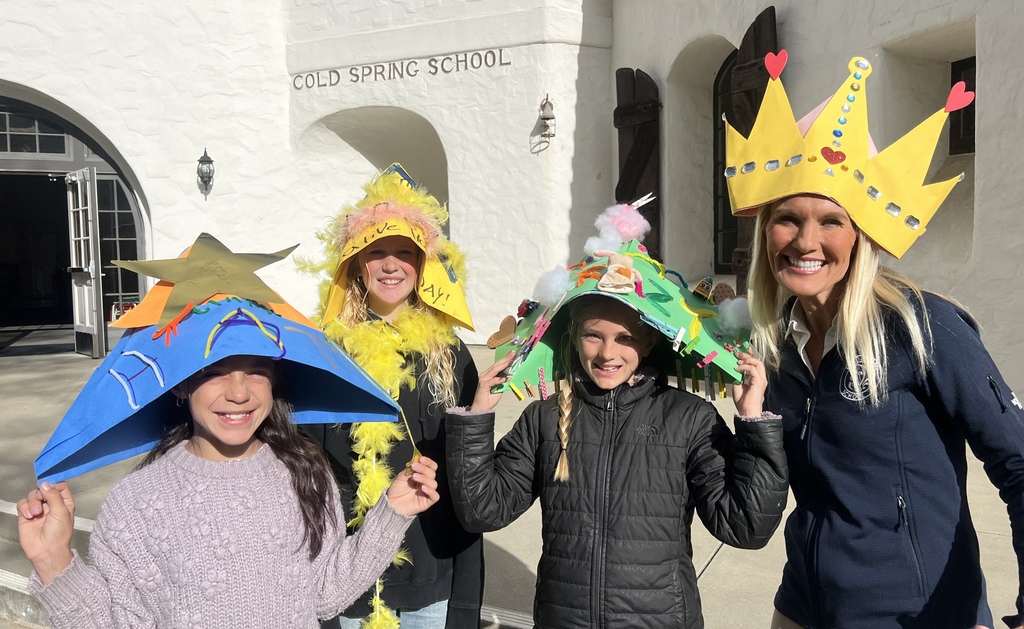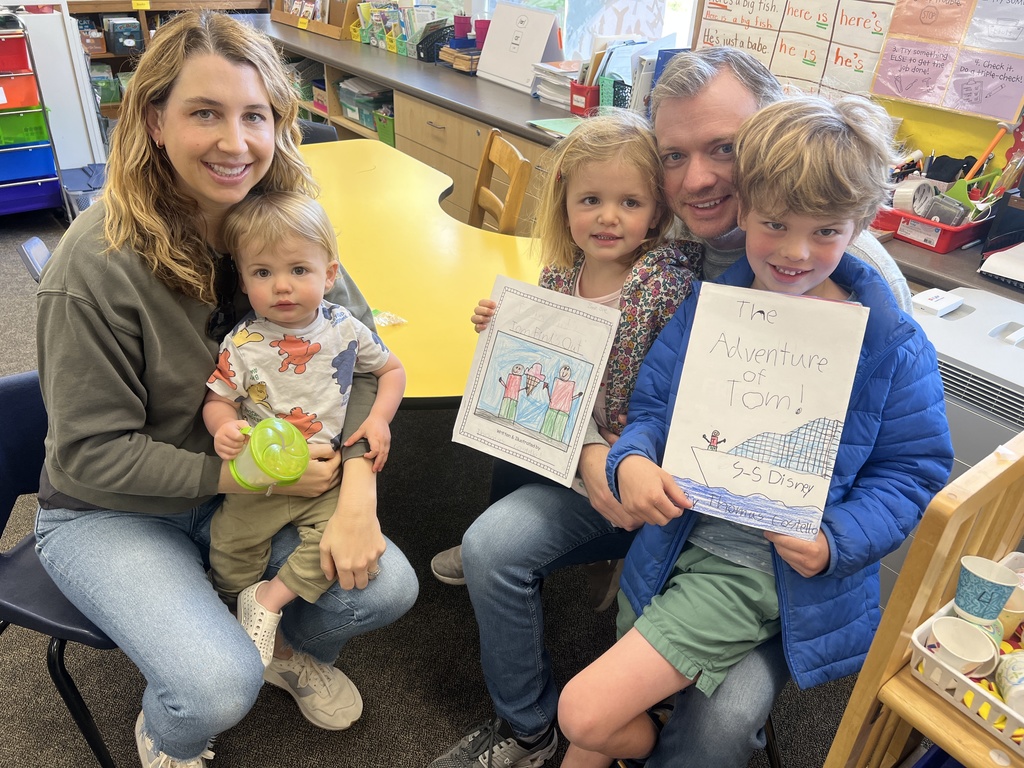 Support Cold Spring School!

During STEAM class, the sixth grade students looked deep into understanding how native cultures view and value the earth and its resources while creating meaningful signs for our garden. The students displayed ever-expanding empathy and a desire to shift the world toward harmony and respect through each step of the process, from researching indigenous perspectives to learning how to run the drill press. I'm so proud of them and their teachers.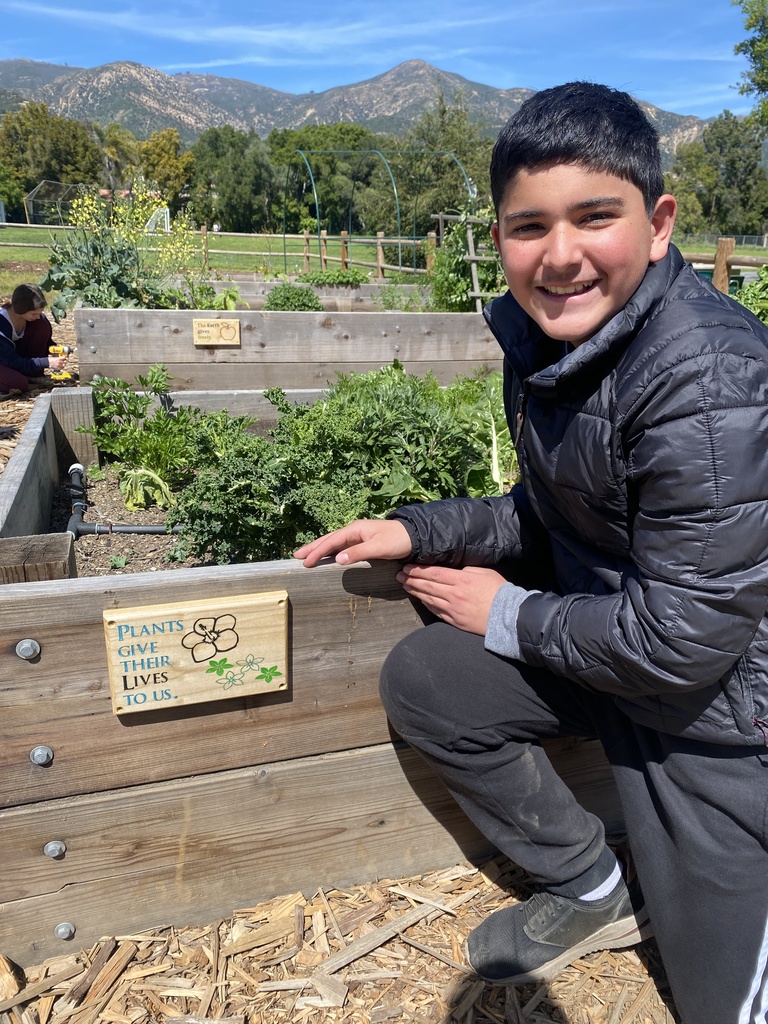 The Cold Spring School District is excited to host Family Literacy Night on Friday, April 14th with featured children's author Leticia Ordaz!

I received a sweet act of kindness and generosity from children's author and educator, Jeff Kubiak. Jeff sent me his three books; Monsters have Manners, It's Me, and One Drop of Kindness. We are beyond grateful, especially the third grade students reading them right now!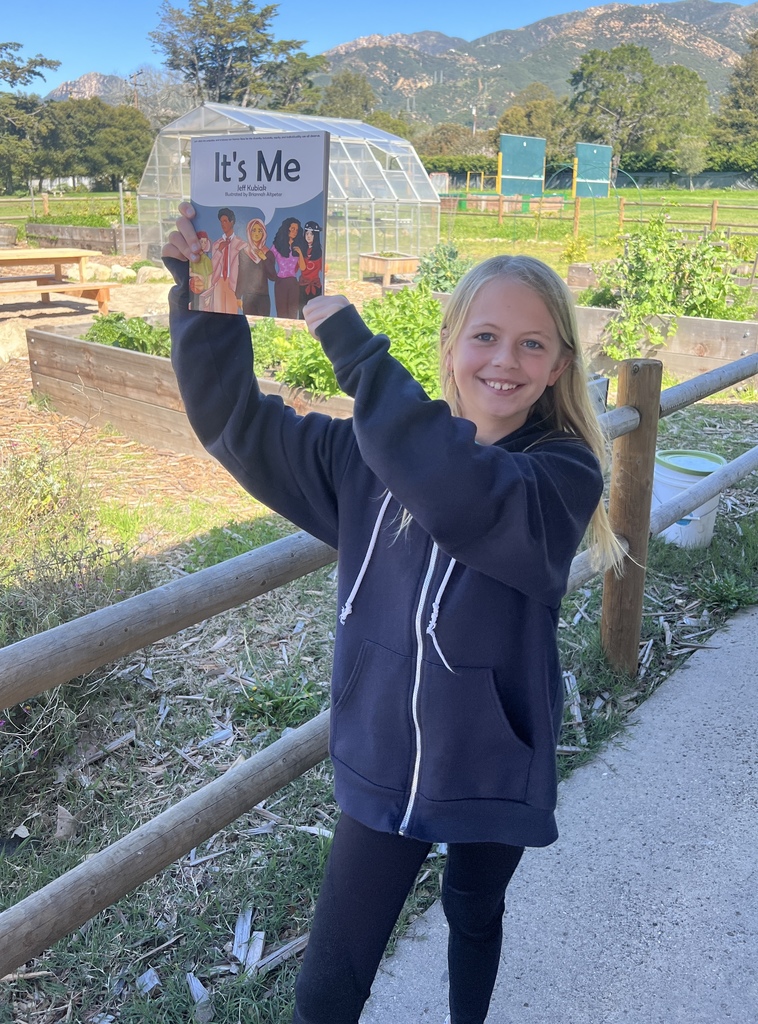 I love observing the joy on the faces of the fourth grade students as they define their Wildly Important Goals (WIG) and the actions needed to achieve their goals. Student goal setting yields positive results in so many ways.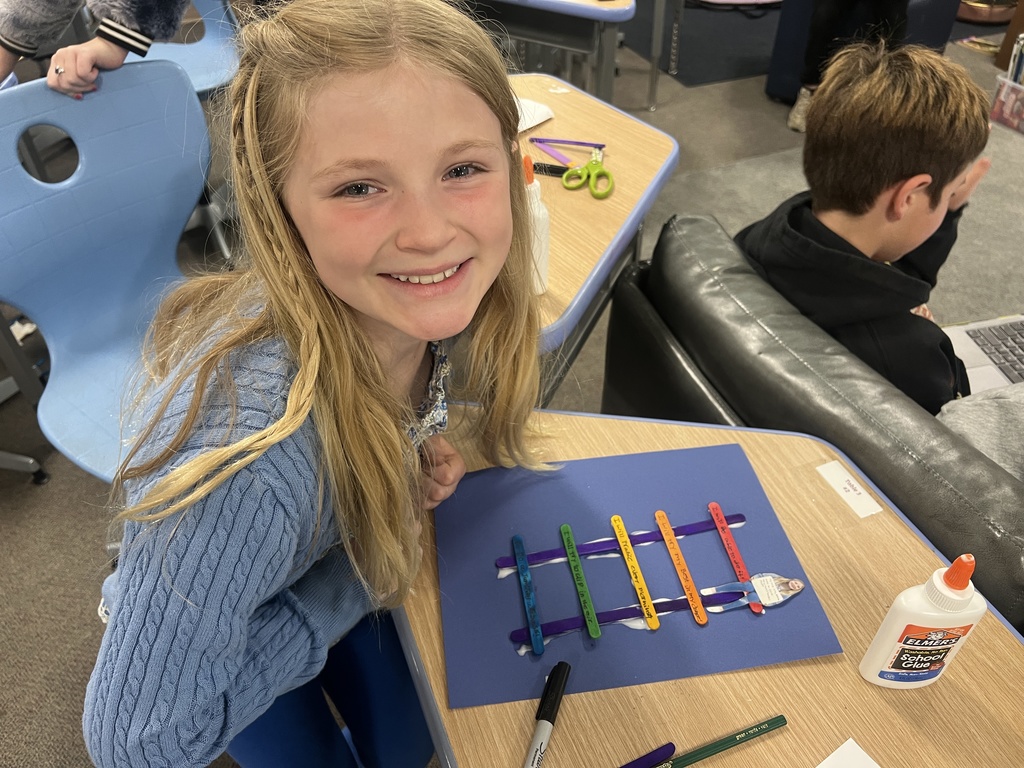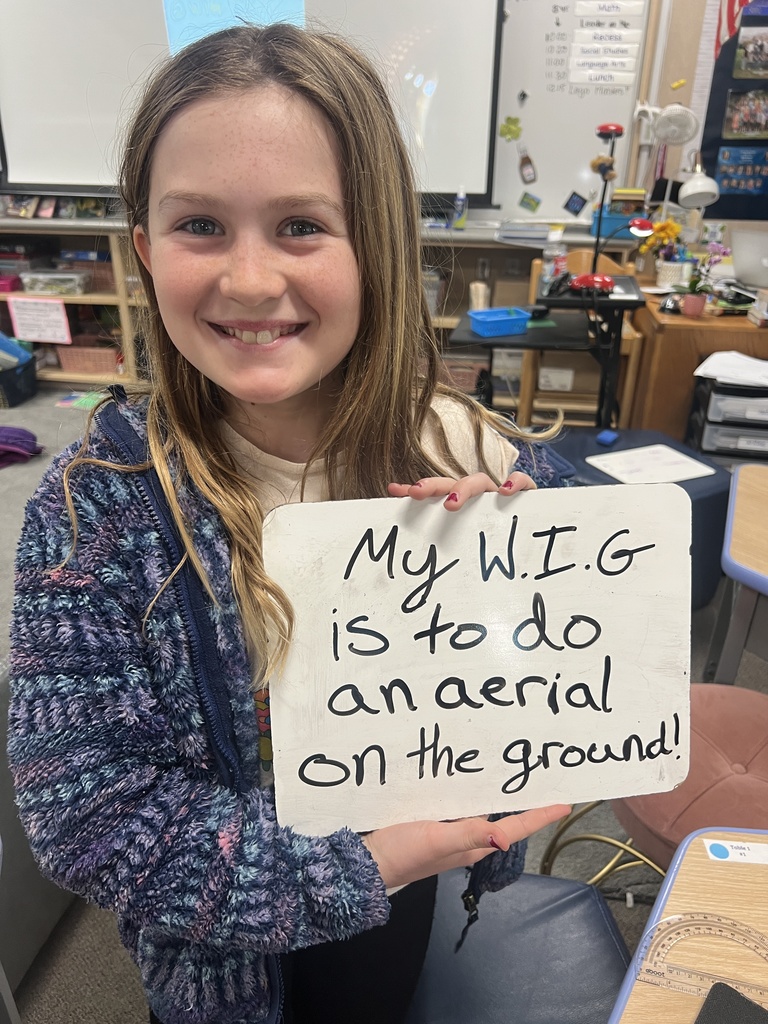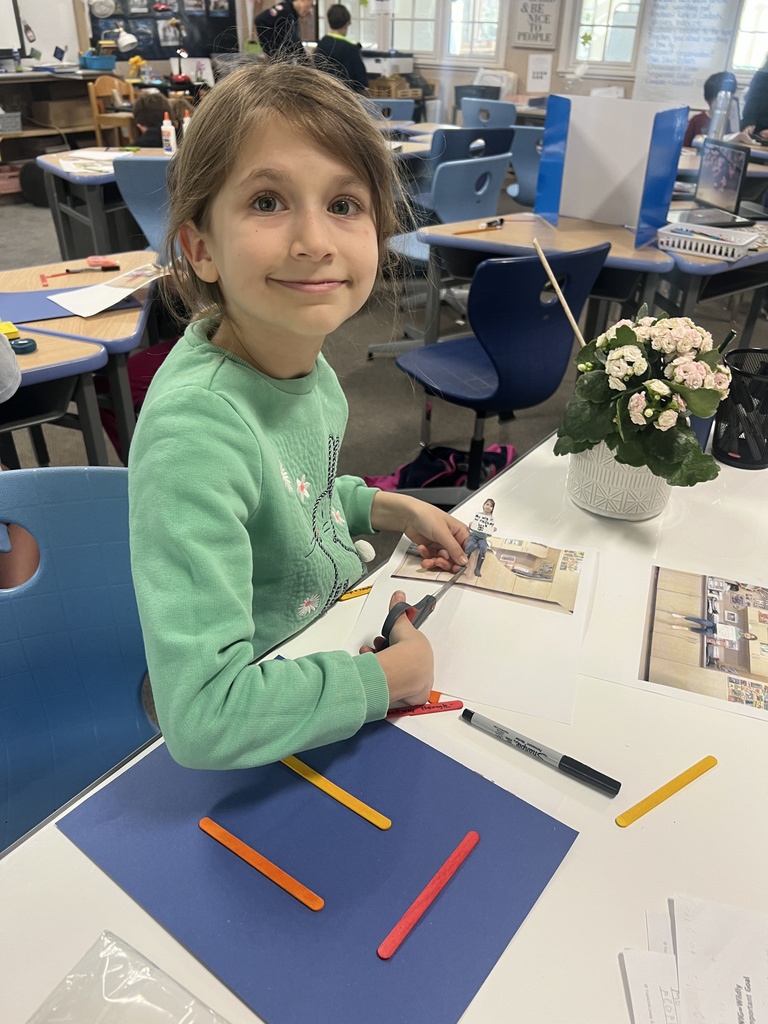 The Cold Spring 1st grade students are modeling and exploring to build their understanding of how the earth rotates on its axis, and revolves around the sun. There was a collective gasp and "OOOOHHHHHHH!!" when they all realized that rotating the model counter-clockwise produces west leaning shadows in the morning, and east leaning shadows in the afternoon. They now understand WHY shadows are in different places thanks to the student-centered collaborative teaching from Dr. Gradias, STEAM Teacher, and Mrs. Carey, First Grade Teacher.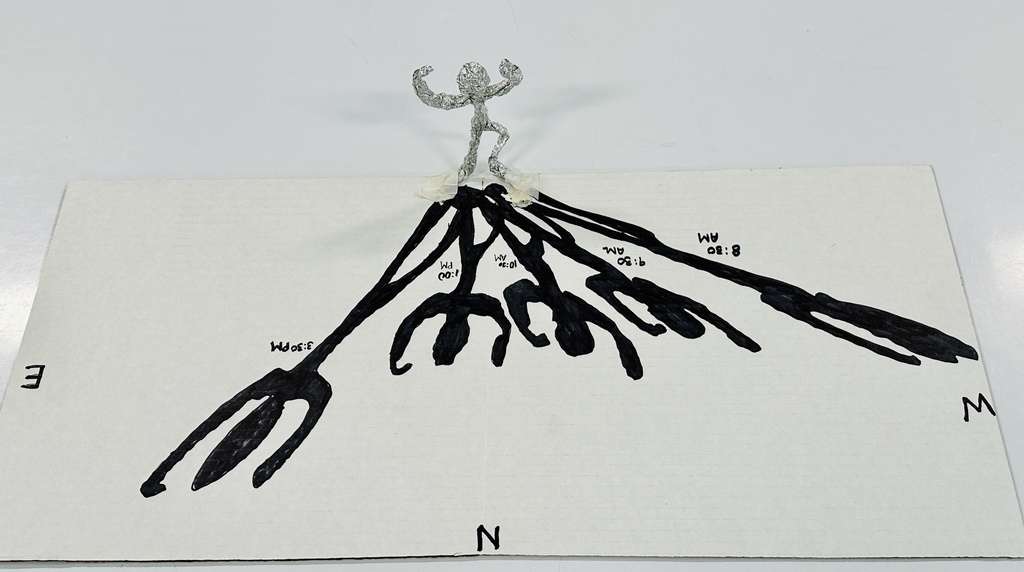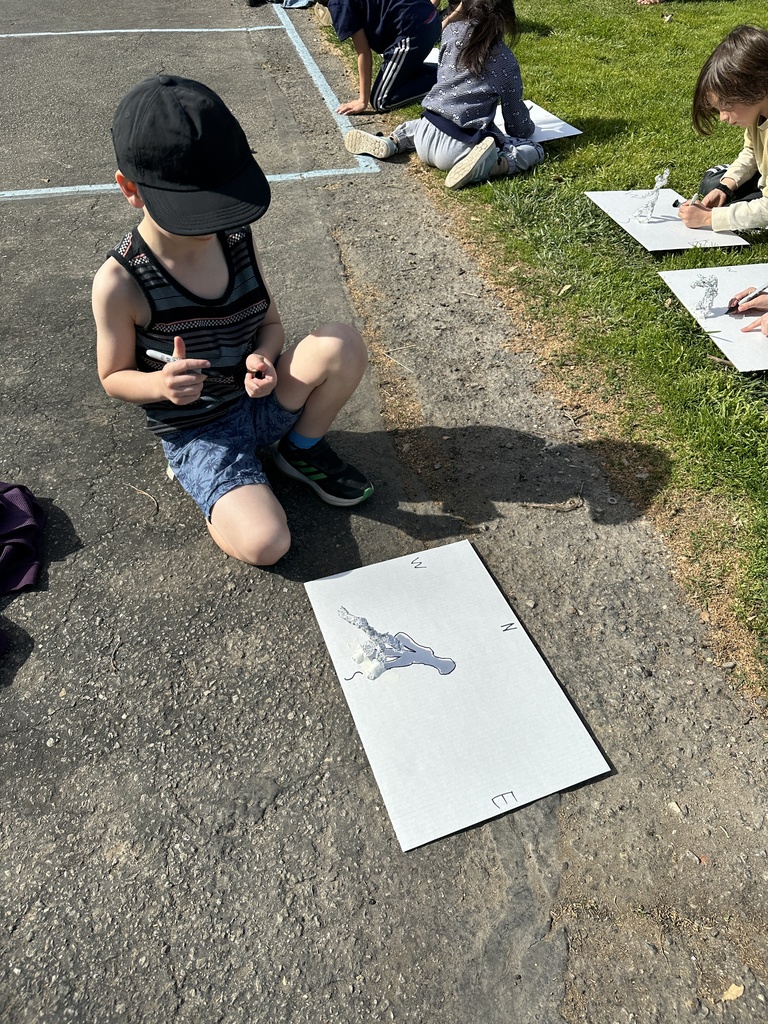 The Cold Spring 3rd grade students finished their rain gauges in adobe illustrator just in time for today's storm. The students considered tenths as fractions & decimals in order to construct their rulers for the rain gauges. I love the Math, Science and Art integration.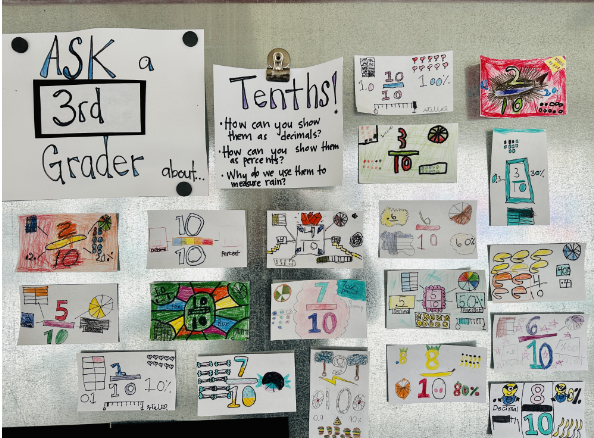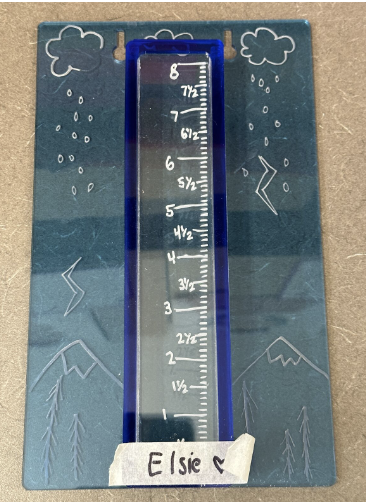 The Cold Spring Kindergarten through Second grade artists have been hard at work this quarter. Check out a few highlights!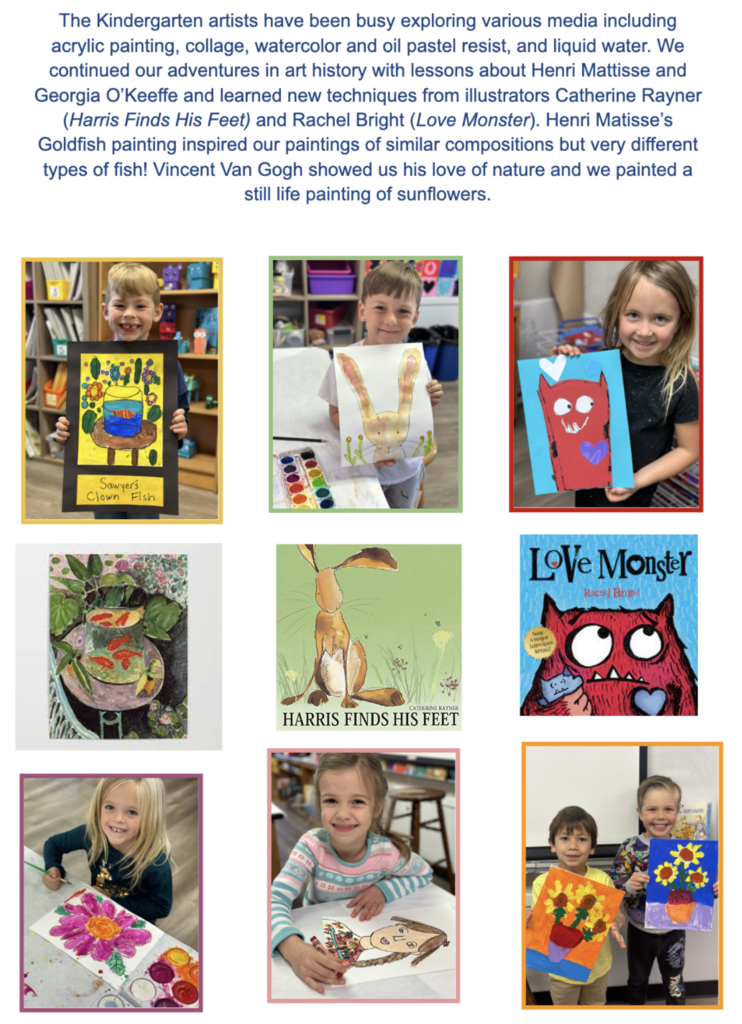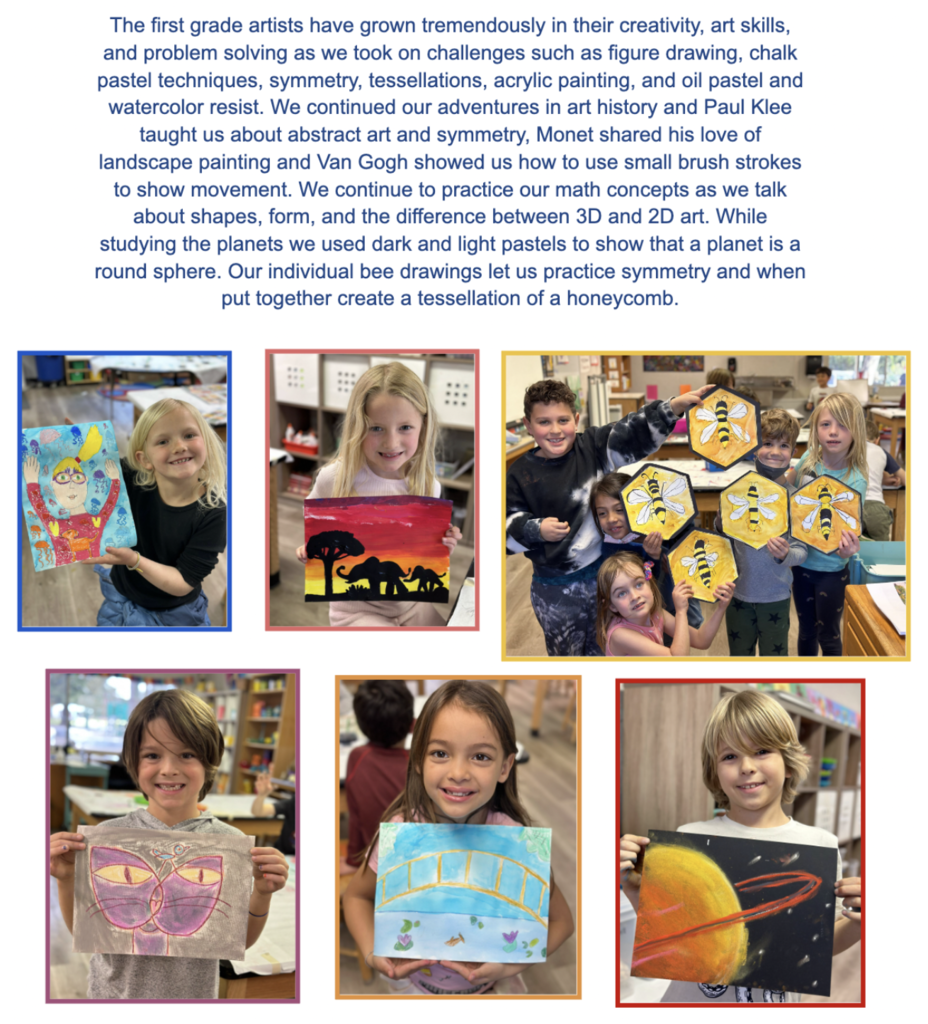 Happy St. Patrick's Day! It appears one of the kindergarten Leprechaun traps worked! We caught Leprechaun Roy dancing in the gazebo.

The Cold Spring School fourth grade students did an excellent job presenting their inclusive 22nd California Mission projects to their parents, grandparents, and community members! I loved observing their creative projects and public speaking confidence!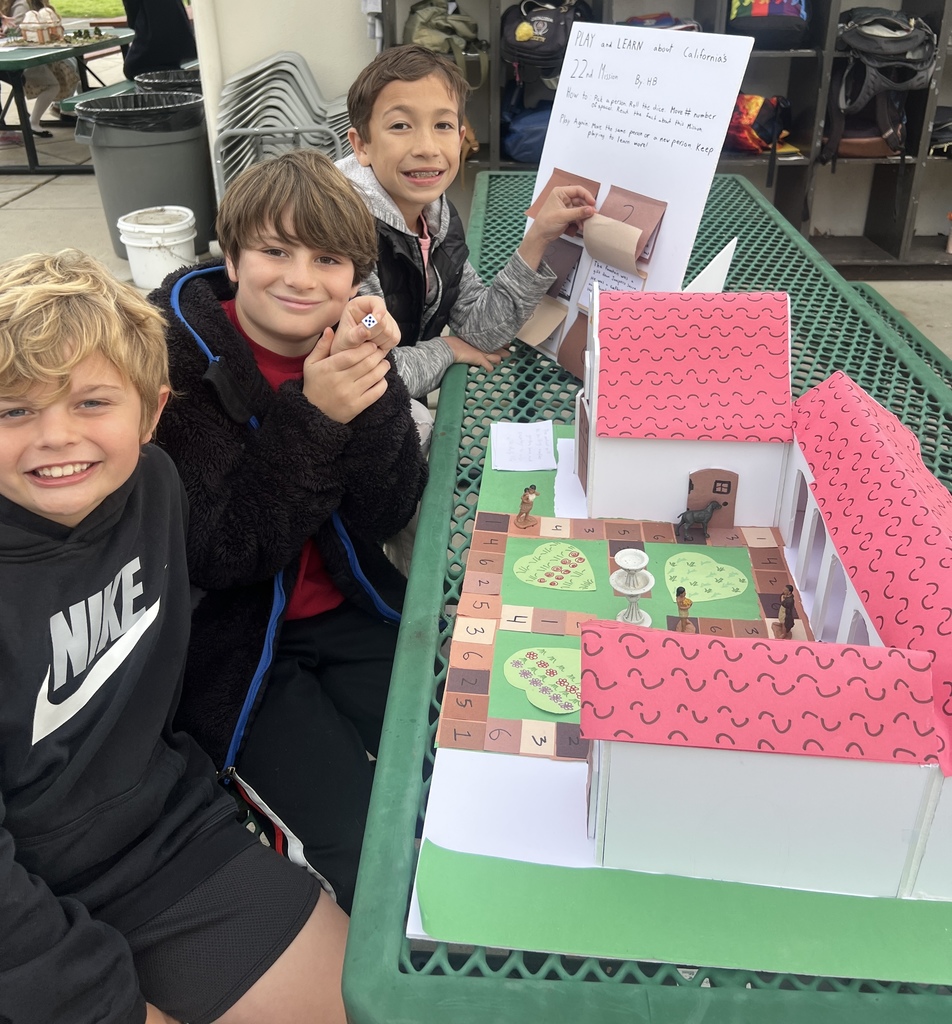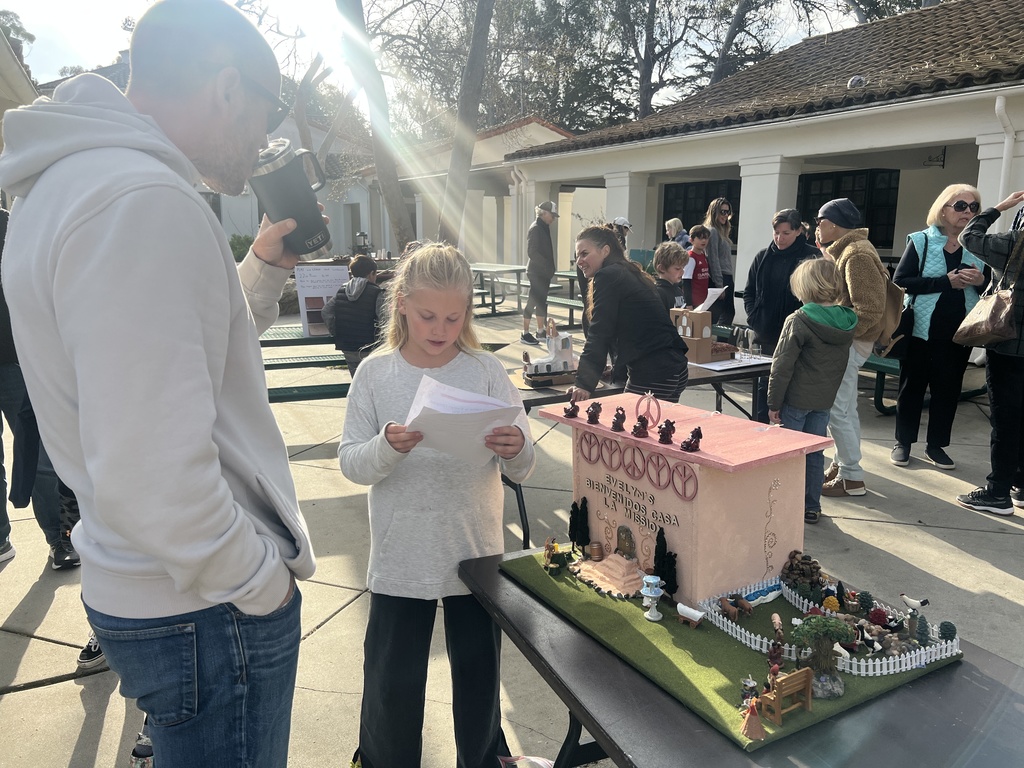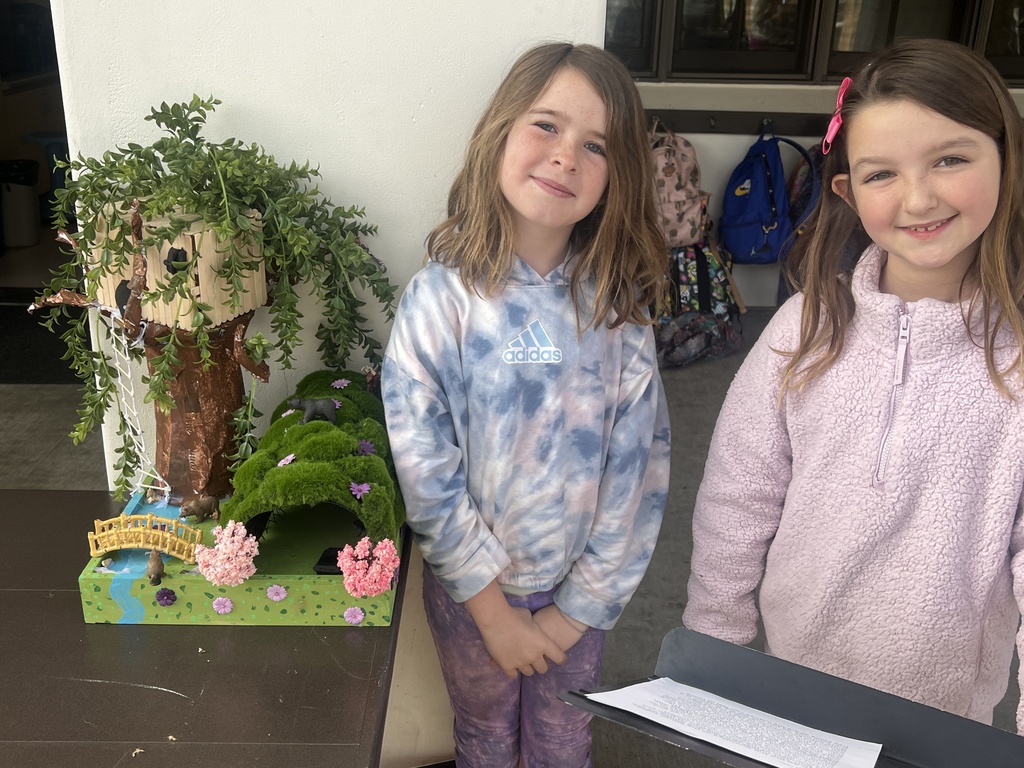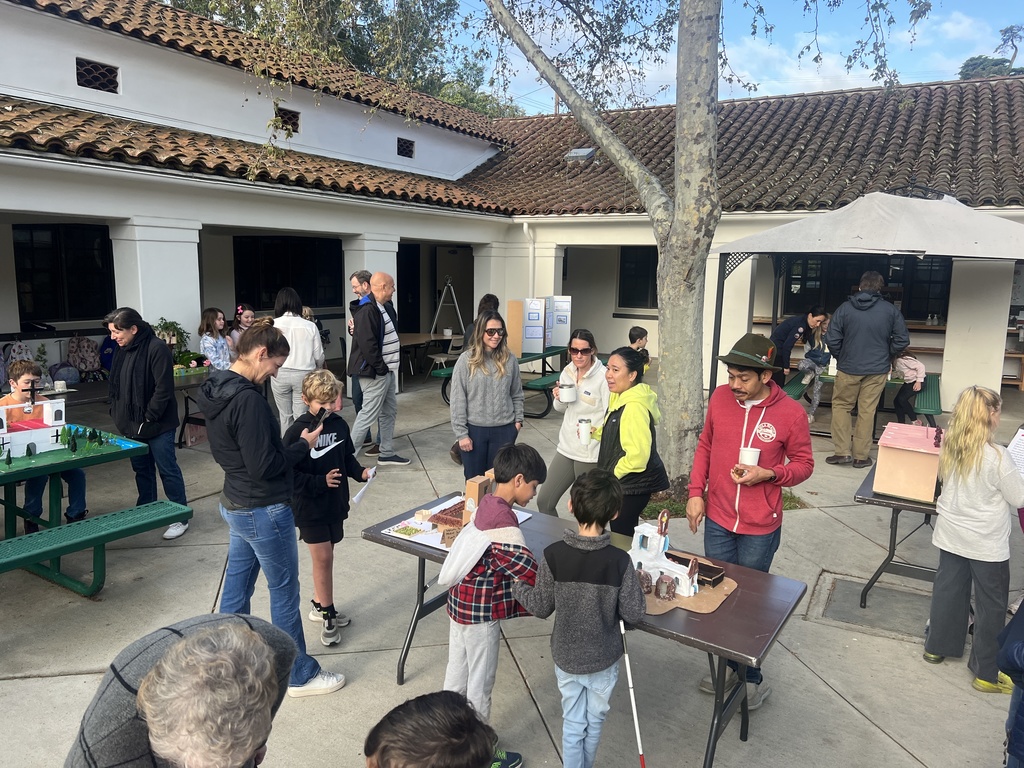 The Cold Spring School second grade students did an excellent job presenting their Living Legends research projects to all the parents today.